Rep. Chris Stewart, saying it's been "one of the great honors of my life to serve the good people of Utah in Congress," confirms that he resigning from the U.S House of Representatives — but did not specify when his resignation would be effective.
Stewart announced that he was leaving the U.S. House seat he's held since 2012 on Wednesday morning, the day after The Salt Lake Tribune first reported he was planning to step down.
"I can say with pride that I have been an effective leader for my beloved home state, and I'm honored to have played an important role in guiding our nation through some troubled times," Stewart said in a statement. "But my wife's health concerns have made it necessary that I retire from Congress after an orderly transition can be ensured."
[READ: Here's who could replace Rep. Chris Stewart in Congress]
The specificity of those "health concerns" was unclear on Wednesday morning.
Reaction to Stewart's unexpected news brought praise for his time in office from his fellow Republicans.
[READ: 'Not a finer person than Chris Stewart,' says Jason Chaffetz, who also left the U.S. House early]
"It is with a heavy heart I bid farewell to my esteemed colleague," Sen. Mike Lee tweeted shortly after Stewart's announcement. "Representative Stewart is a true statesman who has consistently demonstrated dedication and integrity while tirelessly fighting for the interests and well-being of his constituents."
Sen. Mitt Romney applauded U.S. Air Force veteran Stewart's dedication to safeguarding Utah's role in the country's national defense.
"He has been a terrific partner on advancing Utah priorities—advocating for greater local input in public lands management and legislation to protect the Great Salt Lake. Ann and I are praying for Chris, Evie, and the Stewart family," he added.
Rep. John Curtis said in a statement that Utah's U.S. House delegation is "deeply saddened" by the announcement that Stewart was leaving Congress.
"As the Dean of our delegation, Chris has been an invaluable source of guidance, and we know that his wisdom will remain accessible during the remainder of his time here and after his departure," Curtis said. "Utah is losing a dedicated public servant, and his presence will be greatly missed within these chambers. As he transitions to prioritizing time with Evie, we extend our thoughts and support to him and his entire family."
[READ: What happens to U.S. Rep. Chris Stewart's seat after he resigns from Congress?]
In a separate statement, Reps. Blake Moore, Burgess Owens and Curtis said they were also saddened by their colleague's forthcoming departure.
"Throughout our time in this institution, he has warmly embraced each of us and played a vital role in our collective achievements for the people of Utah," they wrote.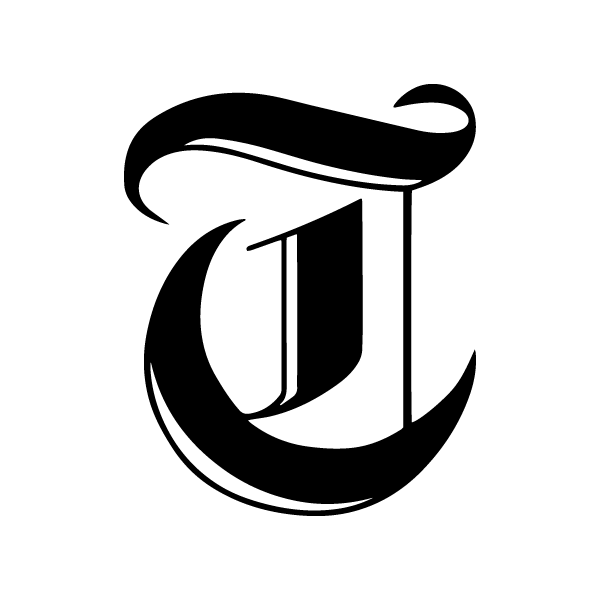 Subscribe To The Daily Buzz Newsletter

Get the latest news by subscribing to our The Daily Buzz newsletter. Enter your email below to receive more stories like these right to your inbox.
National Republican Congressional Committee spokesperson Ben Petersen said the organization was "praying for Congressman Chris Stewart, his wife and his family during this difficult time.
"We look forward to keeping this seat in Republican hands with a Representative who will continue fighting for Utah priorities in Congress," Petersen said in a statement.
Newly elected Utah GOP Chair Rob Axson offered praise for Stewart's tenure in Congress.
"Throughout his years of service, Congressman Stewart has served Utah with excellence and commitment to all that makes Utah great. I have been lucky to consider him a friend and have been blessed by his example. His constituents, and the entire state of Utah, have been well served with him representing us in Washington DC. Chris, Evie, and their family are in my prayers as they move forward," Axson said in a statement.
Shortly before Stewart's Wednesday morning announcement, Utah Attorney General Sean Reyes said in a thread posted to Twitter that Stewart was a "dear friend and patriot who has represented our state and served our nation honorably, passionately, and effectively in Congress."
"Chris is an officer and gentleman who has sacrificed much to serve during his career in the Armed Services and in public office. While we will miss his leadership in DC, I'm so glad he will have more time now to focus on Evie and his family," Reyes added.
Utah House Speaker Brad Wilson, who is exploring a run for U.S. Senate, called the congressman a "stalwart example of duty, sacrifice, and public service."
"He has been a reasonable, respected, and appreciated voice for Utahns," Wilson wrote on Twitter. "I appreciate his service to our nation and to our state and wish him and his family all the best."
Voters in Utah's 2nd Congressional District will decide who will replace Stewart in a special election. Gov. Spencer Cox has seven days after Stewart's resignation to outline the timeline for that election.