U.S. Rep. Chris Stewart plans to resign his seat in Congress. That announcement could come as early as Wednesday morning.
Multiple sources have confirmed to The Salt Lake Tribune that Stewart announced his plan to resign, citing ongoing health issues with his wife. It was unclear what those health issues may be.
[READ: Here's who could replace Rep. Chris Stewart in Congress]
[READ: What happens to U.S. Rep. Chris Stewart's seat after he resigns from Congress?]
First elected by Utahns in 2012, Stewart is serving his 6th term in Congress. In 2022, he won reelection over Democrat Nick Mitchell by over 30 percentage points.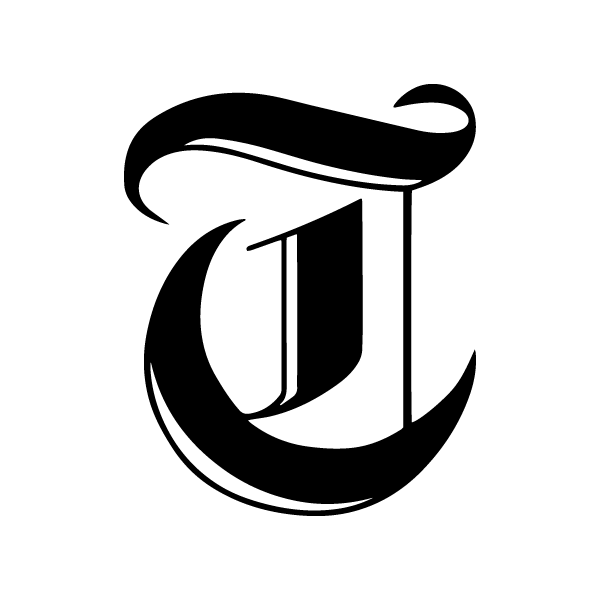 Subscribe To The Daily Buzz Newsletter

Get the latest news by subscribing to our The Daily Buzz newsletter. Enter your email below to receive more stories like these right to your inbox.
Stewart will be the second member of Utah's Congressional delegation to resign mid-term in the past six years. Former Rep. Jason Chaffetz gave up his seat in Congress in 2017 to become a pundit on Fox News Channel.
[READ: 'Not a finer person than Chris Stewart,' says Jason Chaffetz, who also left the U.S. House early]
Picking a replacement for the remainder of Stewart's term will require a special election. Once Stewart officially announces he is resigning, Gov. Spencer Cox has seven days to set the primary and special election schedule. Under state law, those dates will be the same as this year's municipal primary and general elections, unless the Legislature appropriates money to hold an election on a different date.
Utah's 2nd congressional district stretches along the state's western and southern borders, dissecting Great Salt Lake and running south to St. George. The district includes Utah's southern portion of the Interstate 15 corridor and Zion National Park. It also is the state's largest district, covering more than 40,000 square miles — bigger than the entire state of Indiana.
Stewart's resignation would temporarily reduce the GOP's already slim majority in the House until his replacement is selected. There are currently 222 Republicans and 213 Democrats in the House. As it stands, Republicans can only afford to lose four votes when voting on legislation opposed by every Democrat. Stewart's impending departure drops that number to three.
The congressman holds seats on the House Appropriations Committee and the House Intelligence Committee.
Stewart was widely believed to be preparing to run for the U.S. Senate seat currently held by Sen. Mitt Romney. His forthcoming announcement, adding an open House seat to the mix, will likely scramble that calculation.
Stewart's congressional office did not respond to a request for comment.