The bombshell news that U.S. Rep. Chris Stewart plans to resign his seat in Congress adds unexpected intrigue to the 2023 municipal election. When that announcement comes, possibly as soon as Wednesday, it means voters in Utah's 2nd Congressional District may not only be voting in municipal elections, they will be casting ballots for Stewart's replacement, too.
Unlike a midterm vacancy in a U.S. Senate or Utah legislative seat, a replacement in the U.S. House is elected, not appointed. Article I, Section 2 of the U.S. Constitution specifies that vacancies in the House of Representatives are filled through an election. However, states have broad discretion on how those elections are held.
[READ: Here's who could replace Rep. Chris Stewart in Congress]
Utah's process works like this. Within seven days after the vacancy occurs, the governor issues a proclamation setting the dates and timeline for a special election. In odd-numbered years, like 2023, the primary and special elections occur on the same day as the municipal elections, unless the Legislature meets in a special session to appropriate funds for moving the election to a different day.
The process for candidates to get on the ballot is similar to regular congressional elections, albeit with an abbreviated timeline.
Political parties can hold a convention to nominate candidates, but they can only send one person to the ballot instead of two. Candidates also can collect 7,000 signatures to secure a spot on the primary ballot, but they will have between 21 and 28 days to meet that threshold. Similarly, nominating conventions can take place no sooner than 21 days after the governor's proclamation, but no later than 28 days.
Unless the Utah Legislature steps in, Stewart's seat could remain vacant until next spring.
Under current law, and without legislative action, the earliest a primary election can take place is at the same time as November's municipal election, with the special election on the same date as Utah's presidential primary election.
"The municipal primary election in August is not on the list of options for any potential congressional special elections," Lt. Gov. Deidre Henderson, the state's top elections official, wrote in a Twitter thread Tuesday evening, explaining that she'd been receiving "lots of questions" on the issue.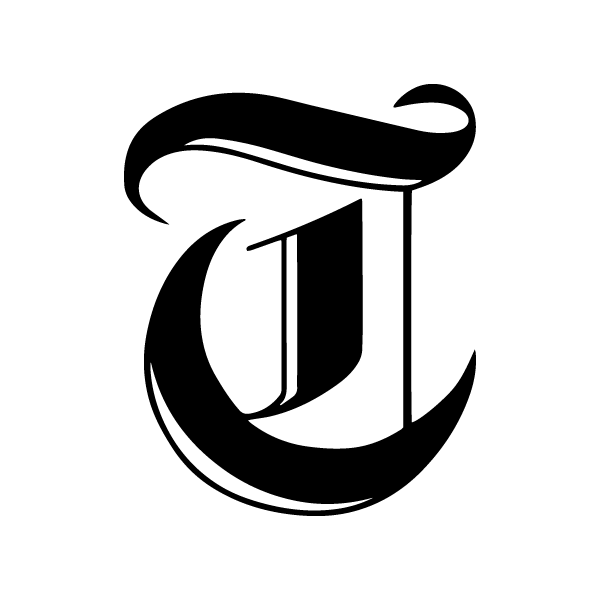 Subscribe To The Daily Buzz Newsletter

Get the latest news by subscribing to our The Daily Buzz newsletter. Enter your email below to receive more stories like these right to your inbox.
The last special congressional election in Utah was in 2017 when former Rep. Jason Chaffetz shocked the Utah political establishment by revealing he planned to step down from Congress. He later took an on-air job with Fox News. Utahns then elected current Rep. John Curtis to replace Chaffetz.
[READ: 'Not a finer person than Chris Stewart,' says Jason Chaffetz, who also left the U.S. House early]
In that election, three Republicans qualified for the primary ballot. Republican delegates nominated former state Rep. Chris Herrod. Curtis and Tanner Ainge, then a political newcomer, gathered signatures to qualify for the primary. Curtis defeated Democrat Kathie Allen in the November special election.
There have been three other special congressional elections in Utah's history:
In 1882, Republican George Q. Cannon was disqualified from representing the Utah Territory because he was a polygamist. Democrat John Caine was elected unopposed.

In 1898, the House of Representatives refused to seat Democrat Brigham Henry Roberts due to his practice of polygamy. Democrat William King was elected as his replacement.

Republican Elmer Leatherwood died during his fifth term in Congress in 1929. Republican Frederick Loofbourow was elected as his replacement.
Correction • This story has been updated to clarify the special election timeline with new information from Lt. Gov. Deidre Henderson, the state's top elections official.
Editor's note • This story is available to Salt Lake Tribune subscribers only. Thank you for supporting local journalism.