Republican Rep. Chris Stewart will become the second Utah congressman in the last several years to resign mid-term, numerous sources confirmed to The Salt Lake Tribune on Tuesday. In the hours since the news broke — and as Utahns await an official announcement from Stewart — Republicans are praising his efforts in Washington, while Democrats gear up for a chance to take his seat.
Stewart is reportedly planning to leave Congress due to undisclosed health issues his wife is facing. The Republican has served in Congress for the last decade and was reelected to the post in November, handily beating Democrat Nick Mitchell by over 30 percentage points.
[READ: What happens to U.S. Rep. Chris Stewart's seat after he resigns from Congress?]
His replacement will come through a special election, with dates for the contest set by Gov. Spencer Cox. Those dates will likely coincide with this year's municipal primary and general elections, unless the Legislature appropriates money to hold an election on a different date.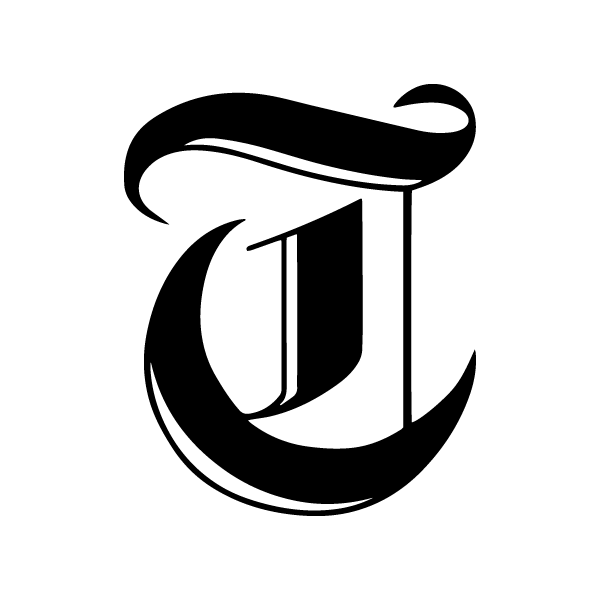 Subscribe To The Daily Buzz Newsletter

Get the latest news by subscribing to our The Daily Buzz newsletter. Enter your email below to receive more stories like these right to your inbox.
The last time Utah held a special election for a congressional seat was in 2017, when former Rep. Jason Chaffetz stepped down for a job with Fox News.
On Tuesday, Chaffetz said of the outgoing congressman, "There is not a finer person than Chris Stewart. He serves with integrity and patriotism."
Erin Rider, the Salt Lake City-based attorney who last year forced Stewart into his first primary election, also applauded her former opponent.
"Representative Stewart has spent the last decade faithfully serving the second district," Rider wrote in a statement to The Tribune. "I'd like to thank him for his service to this country and to the State of Utah and wish him and his family all the best."
[READ: Here's who could replace Rep. Chris Stewart in Congress]
Former Utah Republican Party Chair Carson Jorgensen, who stepped down earlier this year and challenged Stewart for the GOP nomination in 2020, said, "Just want to wish (C)hris and his family the best! He has served this state and (D)istrict 2 well and will be sorely missed in Congress."
The five other members of Utah's congressional delegation — Rep. John Curtis, Rep. Blake Moore, Rep. Burgess Owens, Sen. Mike Lee and Sen. Mitt Romney — did not provide a comment on Stewart's expected resignation when asked.
Utah's 2nd Congressional District includes a portion of downtown Salt Lake City and stretches through rural Utah to St. George in the southwestern corner of the state. Although the district was a solid win for Republicans last election, Utah Democrats are eyeing a campaign to take their first seat in Congress since former Rep. Ben McAdams was defeated by Republican Rep. Burgess Owens in 2020.
"During his time in Congress, Rep. Stewart has consistently stood with the most extreme elements of the Republican Party, voting repeatedly against the interests of Utahns," Utah Democratic Party Executive Director Thom DeSirant said in a statement. "We look forward to replacing him with a common sense public servant who will protect our freedoms and defend our democracy."
DeSirant added that despite the party's political differences with Stewart, it "wish(es) him and his wife the best going forward."