The Mormon Land newsletter is The Salt Lake Tribune's weekly highlight reel of developments in and about The Church of Jesus Christ of Latter-day Saints. Support us on Patreon and get the full newsletter, exclusive access to Tribune subscriber-only religion content and podcast transcripts.
Near beer
The Babylon Bee pointed its satirical sword at Latter-day Saints last week, jesting that a member "wishes he drank beer so he could boycott Bud Light" over the controversy surrounding the brand's support of transgender influencer Dylan Mulvaney.
"'This boycott of Bud Light is sure to destroy Anheuser-Busch,' said Mahonri McConkie while staring longingly at the refrigerated section of his local gas station," the article stated. "'I just want to be a part of an effective, lasting campaign against woke corporations. Also what the heck is a lager?'"
"Datelined" Provo, The Onion-like story reported that McConkie's bishop then showed up to buy a large Diet Pepsi, prompting the member to "dive behind the candy bar aisle before he was caught staring at pale ales, whatever those were."
In the end, The Bee blabbed, the tempted teetotaler stuck to his faith's health code, bypassed the beer and left the gas station packing two 24-ounce Mega Monster Energy Drinks and a box of raspberry-filled doughnuts.
Learning to 'wine'
Speaking of the Word of Wisdom, dancer-actor Julianne Hough, who grew up as a Latter-day Saint, credits ex-beau Ryan Seacrest with teaching her about wine, Yahoo Entertainment reports.
"He's got a winery in Napa and in Italy. … He taught me all about how to smell, taste and swirl the glass," Hough said on "The Kelly Clarkson Show" last week. "...What was so interesting is that growing up LDS, it was usually associated with partying and getting drunk."
Now the Orem-born celebrity owns her own low-carb, low-cal wine label, Fresh Vine Wine, with actor Nina Dobrev.
The latest 'Mormon Land' podcast: Are R-rated movies a no-no?
This belief has permeated Latter-day Saint thinking for decades, but there has never been a general proscription against viewing them. On this week's show, a communication professor with expertise in Latter-day Saint culture, media and religiosity discusses the issue. Listen to the podcast.
Around the world
• President Joe Biden announced his reelection bid this week and to the shock of no one, the grassroots group Latter-day Saints for Biden-Harris is on board.
"While certain MAGA Republicans are wrongly trying to roll back … freedoms and protections, including on health care, Social Security, and even child labor, we know that our best days are ahead," the organization stated in a news release. "...We're a big tent and like the Biden-Harris administration we're committed to everyone having a seat at the table."
Listen to our "Mormon Land" podcast from last year with Robert Taber, the group's national director.
• The church joined with other religious groups in filing a brief to the U.S. Supreme Court in support of a former postal worker who refused to deliver Amazon packages on Sundays.
The filing also raised worries about infringing on the right to wear "religious apparel," including Latter-day Saints' "sacred temple garment."
"Faithful members believe the garment should 'not be removed for activities that can reasonably be done while wearing the garment,'" the document states, "an injunction that most interpret to include wearing the garment at work."
• The Tabernacle Choir at Temple Square will resume its international tours over the next four years.
First stop in 2023: Mexico City from June 13 to 19. Future tours will be announced later.
"Our goal," choir President Mike Leavitt said in a news release. "is to magnify the choir's impact throughout the world by helping people feel God's love for his children."
From The Tribune
• Donald Trump best not be banking on widespread support from younger Latter-day Saints in his 2024 bid to return to the White House. These members are becoming less Republican, largely because of their animosity toward the former president.
• Salt Lake Tribune columnist Gordon Monson says it's time for top church leaders to stop using their middle initials, arguing it "sounds and looks and is pretentious."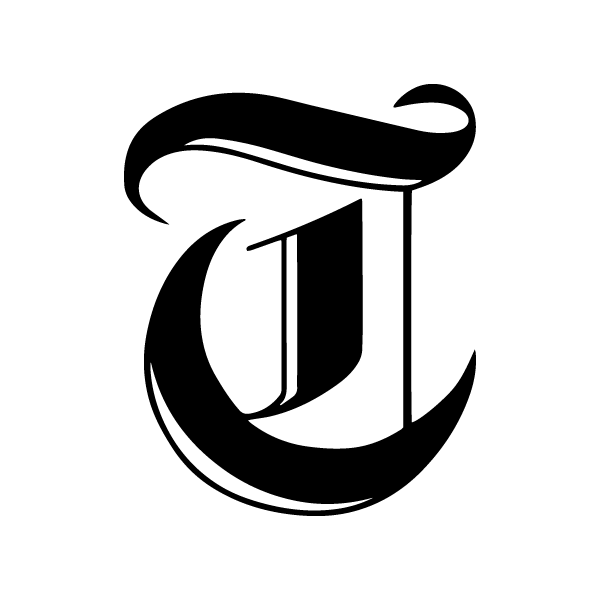 Subscribe To Mormon Land Newsletter

Get the latest news by subscribing to our Mormon Land newsletter. Enter your email below to receive more stories like these right to your inbox.