A record-breaking winter saw the Great Salt Lake's elevation rise, but according to some experts, it's not time for Utah's lawmakers to get complacent.
The Utah Department of Natural Resources says that the Great Salt Lake's elevation comes in at about 4,192 feet above sea level right now. That's up from when the lake hit a record low of 4,188.5 feet above sea level this time last year.
But due to evaporation and other factors, like the state dividing the lake in half, it's more likely that the lake as a whole is only about 1.5 feet higher than it was last year.
The Great Salt Lake's advocates say that while the increase is welcome, it's not enough. They're shooting for an elevation of 4,200 feet.
At 4,200 feet, the Great Salt Lake's water would cover dry spots of toxic dust. Salinity levels would be optimal for brine shrimp and the vital ecosystems they support.
It would take 8 million acre-feet of water to reach that goal.
So, how do these experts propose that we get the Great Salt Lake to 4,200 feet above sea level? Their answer is a combination of culture and policy changes.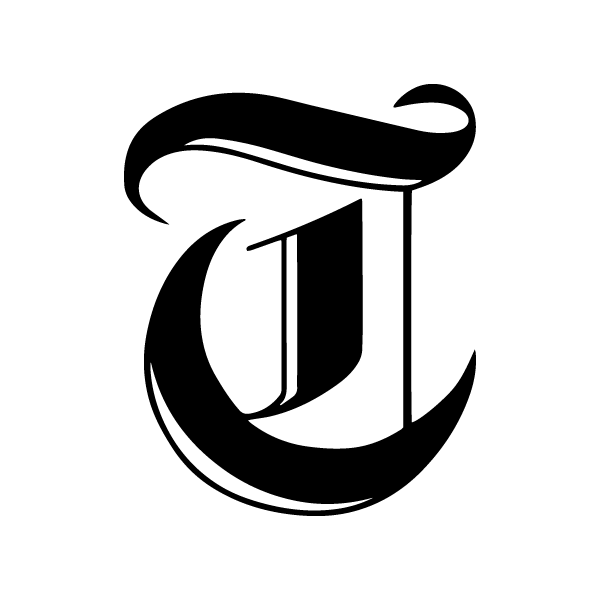 Subscribe To Open Lands Newsletter

Get the latest news by subscribing to our Open Lands newsletter. Enter your email below to receive more stories like these right to your inbox.
'A real cultural change'
David Eckhoff, an emeritus professor of civil and environmental engineering at the University of Utah, started his talk at the 2023 Salt Lake County Watershed Symposium on Thursday with a call to action regarding the Great Salt Lake:
"We've got to think about helping make our culture change to think more about sustainability as a basic premise instead of something we tack on at the end," Eckhoff said. "We consistently promote growth and development before everything else."
Utah has consistently ranked as one of the country's fastest-growing states over the last few years. Many people flocked to the Beehive State soon after the pandemic.
A larger population needs more water, according to Eckhoff. So, the state has prioritized the development of the municipal and industrial water supply over the shrinking Great Salt Lake.
"Most of the discussion in the last couple of decades is about developing our water supply," he said. "Are we going to get more Colorado River water or are we not? Where will the next drop of water come from? And, basically, it's been totally associated with what we need for our communities or municipalities."
Eckhoff thinks that it will take 30 years to secure the water quantities needed to get the Great Salt Lake to that 4,200-feet benchmark.
He argued that in the near future, the Great Salt Lake should have vested water rights and even constitutionally enshrined Great Salt Lake Authority, like the Utah Lake Authority or Inland Port Authority.
"It's going to take a real cultural change before we see real change," Eckhoff said.
Additional policy proposals
"We are making a conscious choice every day about whether we choose to see the scope of this problem or not," said Zachary Frankel, executive director of the Utah Rivers Council, at the symposium on Thursday.
"We are letting our elected officials run roughshod over us with all kinds of bogus gamesmanship," Frankel continued, "because they don't even have the beginning elements of a plan to save the Great Salt Lake."
Frankel referenced the 4,200 Project, a plan from the Utah Rivers Council, that delineates what Utah lawmakers need to do to get the Great Salt Lake to 4,200 feet above sea level.
One policy proposal Frankel suggests is establishing a mandated elevation for the lake.
Utah Sen. Nate Blouin, D-Salt Lake City, introduced a bill that would have created a mandated elevation of 4,198 feet for the Great Salt Lake during the last legislative session.
The bill didn't make it out of committee, with opponents arguing that the goal was too stringent, despite broad public support.
Another proposal is allowing those who hold water rights — from individuals to conservation groups — to commit their water to the Great Salt Lake on their own, without having to go through state agencies first.
Frankel also said that Utah's Agricultural Water Optimization Program isn't serving its purpose.
"This is the question," he said. "Are we more interested in placating all of the interests that are making money diverting upstream water from the Great Salt Lake, or are we more interested in saving the Great Salt Lake? We simply cannot do both."
The program uses taxpayer dollars to help farmers in the state update their irrigation systems, thereby saving water, with the hope that those farmers will donate that saved water to the Great Salt Lake.
But, there's no requirement for farmers to do so. They can sell the saved water to municipalities or developers, and legislative audits have shown that there hasn't been enough data collected on the program to prove that it's working.
Farmers have to provide half of the funding to get the state's contribution for updated irrigation. Frankel said that if taxpayers continue to foot half the bill for irrigation improvements, a proportional amount of water saved should go toward the Great Salt Lake and other water supplies.
"We've got to decide," Frankel said, "are we saving the lake or not? If the answer is yes, it's up to us to hold our elected officials accountable."
This article is published through the Great Salt Lake Collaborative, a solutions journalism initiative that partners news, education and media organizations to help inform people about the plight of the Great Salt Lake—and what can be done to make a difference before it is too late. Read all of our stories at greatsaltlakenews.org.