The federal government is putting $160 million in public lands — including over $19 million to two sites in Utah — to restore the landscapes, restore wildlife habitats and improve water on public lands. The effort is part of President Joe Biden's Investing in America agenda.
In a news conference Wednesday, Bureau of Land Management leaders announced a total of 21 sites would receive funding for restoration. Among those sites were two in the Beehive State — the Upper Bear River in northeastern Utah and for Color Country in southwestern Utah. The Upper Bear will receive $9.6 million in funding, while Color Country will receive $9.73 million.
"The restored lands under this effort will increase water quality and quantity, create better habitat for fish and wildlife and provide better recreational opportunities," said Tracy Stone-Manning, BLM Director. "This effort will also make these lands more resilient to wildfire and drought. Simply put, restored public lands provide more value for the American people."
Southwest Utah's booming population is in large part why the BLM chose to focus part of the funding on that region of the country, said BLM Senior Policy Advisor Tomer Hasson during the news conference. More specifically, restoring mesic habitats — which are areas of land that have a healthy water supply, like springs and irrigated fields — and removing cheatgrass and conifers is a focus for the area.
Hasson said a significant factor for the population growth is outdoor recreation, which the BLM wants to make sure is protected.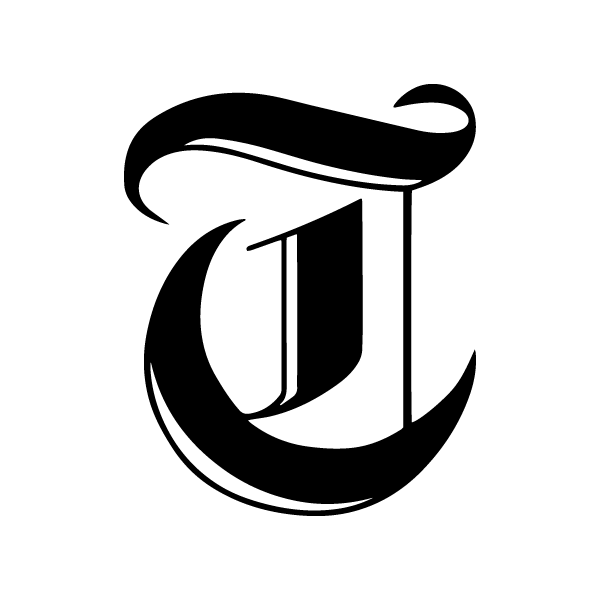 Subscribe To Open Lands Newsletter

Get the latest news by subscribing to our Open Lands newsletter. Enter your email below to receive more stories like these right to your inbox.
"A significant amount of investment that BLM will be spending in this particular restoration landscape will be to ensure the BLM lands there serve that population, and provide for the type of recreation opportunity that people are looking for," Hasson said Wednesday.
In northern Utah, the BLM also want to focus on improving and restoring riverbanks around the Upper Bear River. It will also focus on planting and maintaining native plant life, improving stream crossings and restoring habitats for migratory birds and big game, according to a news release from BLM Utah's state office.
Hasson said the goal is to improve the Upper Bear's water system in order to get more water flowing into the rivers, which ultimately flow into Great Salt Lake. He added the BLM will continue to work with those with grazing permits and previous allotments in the area.
In both areas, the BLM will also focus on restoring sage grouse habitat.
"The funding provided through the Inflation Reduction Act will provide unprecedented opportunities to restore two of Utah's most important landscapes," said Greg Sheehan, BLM Utah State Director, in a news release.
During the news conference, Hasson said the funds could be available as soon as this fiscal year, though the funds will continue to be disbursed over the next two years.
The BLM restoration efforts will focus on states throughout the West, including Arizona, California, Colorado, Idaho, Montana, Nevada, Oregon and Wyoming.