Before Micah Bernard entered the NCAA Transfer Portal on Jan. 4, he had a conversation with Kyle Whittingham — and the message from Utah's head coach was clear.
"'If that's what you decide to do, you can, and if you decide you want to stay, you can,'" Bernard recalled Whittingham telling him earlier. "It's up to me, but we'll welcome you back."
Bernard, who spoke with reporters this week for the first time since removing his name from the portal on Jan. 27, said he remained in close contact with Whittingham and Utah offensive coordinator Andy Ludwig during his three weeks in the portal.
The Utes' offensive coordinator conceded this week that there was something of a re-recruitment as far as Bernard was concerned.
"I said I thought this was the place for him when he told me he wanted to look around," Ludwig said. "I got fired up to have him back because he is so versatile. His football intellect is off the chart, he's great out of the backfield, he's a very good runner, excellent pass catcher.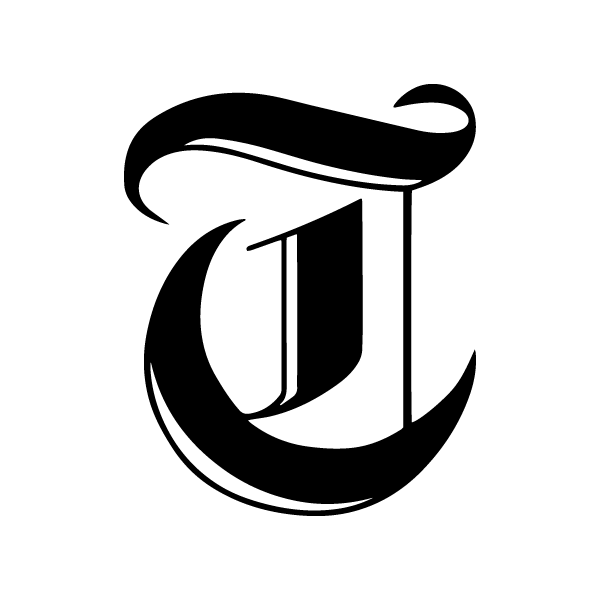 Subscribe To The TribUte Newsletter

Get the latest news by subscribing to our The TribUte newsletter. Enter your email below to receive more stories like these right to your inbox.
"I don't have enough good things to say about the young man."
Bernard declined to discuss exactly why he chose to flirt with leaving, only citing "things that happened that ultimately put me in the portal."
In the next breath, he tried to close the door on the past and focus on the future.
"It was easy for me to come back," Bernard said. "It was hard for me to leave, so it was easy for me to come back."
Other things on my mind
• Saturday's 22 Forever Game is going to be a watered-down version of a football game, which is what spring games often tend to be, but the No. 1 thing to pay attention to is Brandon Rose.
Rose will exit spring practice with control of the QB2 competition, but Bryson Barnes has been steady with increased reps after Nate Johnson missed roughly two weeks earlier this month due to injury.
Remember, Ludwig isn't just trying to find his backup QB, he needs to identify his potential opening night starter if Cam Rising isn't ready.
• I'll have more on this coming out of spring ball, but the No. 1 personnel concern right now is depth at wide receiver. That feels like it's a topic of discussion every offseason, but it feels particularly dire this time around.
It's Devaughn Vele, followed by Money Parks, then a handful of guys who just haven't done it at a high-enough level yet to feel good about it. Parks' resume consists of 27 catches for 426 yards and three touchdowns, with all but one of those catches coming in 2022. How much of a step forward Parks can take is a big fall camp storyline because he's being asked to do more now than at any point in his career.
• Cole Bajema's commitment to Craig Smith and the Runnin' Utes earlier this week is full of positives. Older, experienced kid with good size who can stroke it at a high clip when he gets going. Smith needs a knockdown guy out on the perimeter. Bajema helps fill that hole. Bonus points that he previously played at Washington and already knows the Pac-12 landscape.
All of that said, Bajema is not the earth-shaking power move some fans want, and at this point in the current transfer window, with the options in the portal settling a bit, I don't see where such a move is coming from.
Want some good news? Go look at the current state of the Pac-12 with the portal humming. It's a bad Power Five league and is feeling lighter than normal after some key defections. Utah needs more pieces, but it's not that far away.
Editor's note • This story is available to Salt Lake Tribune subscribers only. Thank you for supporting local journalism.