Wasn't the Rose Bowl just last week?
No, but it certainly feels that way as the University of Utah, back-to-back champion of the Pac-12 with enough at its disposal to contend for No. 3 in a row, is set to open spring practice on Tuesday afternoon.
Ahead of Tuesday's first session, which will include a 20-minute viewing window for the media, here are a few things we'll be paying attention to.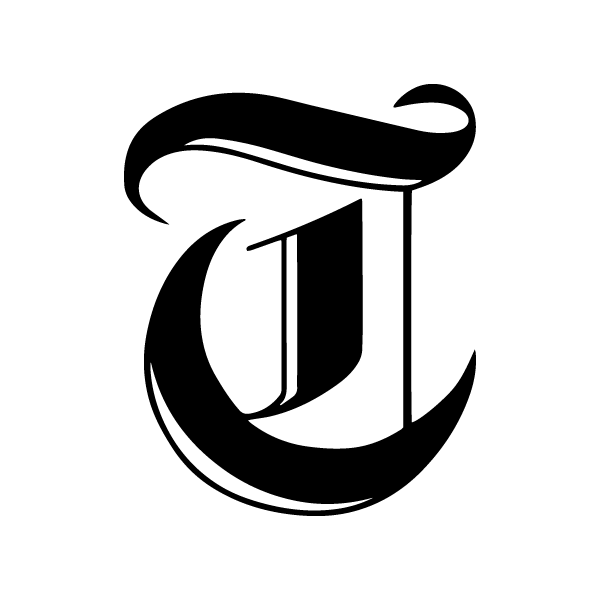 Subscribe To The TribUte Newsletter

Get the latest news by subscribing to our The TribUte newsletter. Enter your email below to receive more stories like these right to your inbox.
The quarterback situation: Cam Rising is on the shelf until summertime with a torn ACL, and Kyle Whittingham has already said that springtime will be Bryson Barnes vs. Nate Johnson vs. Brandon Rose.
These 15 spring practices became even more vital after Rising was ruled out, because the Utes now have to identify the most-viable option behind Rising in case the sixth-year senior is not ready to play in the Aug. 31 season-opener vs. Florida at Rice-Eccles Stadium.
During an interview with The Salt Lake Tribune last month, Whittingham made it clear that he views Barnes as a known commodity, so a lot of the QB reps will go to Johnson and Rose. Yes, Johnson played last season as a true freshman, but his work was not extensive and there are questions about his throwing mechanics and his command of the offense. Rose ran the scout team last fall, drawing praise multiple times from Whittingham and offensive coordinator Andy Ludwig.
Who emerges at the two safety spots?: This didn't feel like much of a question at all until earlier this week when Clayton Isbell hit the NCAA Transfer Portal. Now, it's very much a thing.
The good news is, Utah is deep at safety. The bad news is, despite the depth, there doesn't seem to be an obvious answer after the departure of Isbell, who played mostly on special teams in 2022, and projected to get a much bigger role in 2023.
Working under the rational assumption that All-Pac-12 safety Cole Bishop is one starter, outside attention immediately begins with Nate Ricthie, a returned missionary, who started all five games in 2020 at strong safety, which is Bishop's position.
Beyond Ritchie, yes, there is depth, but the room is a bit green. Sione Vaki played in all 14 games last season and started five, but his future may be at nickel, while JuCo transfer Jadon Pearson may get a long look after playing mostly on special teams in 2022.
Is it Ja'Quinden Jackson's backfield?: The converted quarterback had a monster finish to last season, rushing for 303 of his 521 yards between wins over Colorado and USC, plus the Rose Bowl loss vs. Penn State.
Now a fourth-year sophomore, Jackson is spending this offseason concentrating on running back, and there is optimism he can be the type of workhorse running back Utah has employed across so many seasons under Whittingham.
Beyond Jackson, the position room is intriguing. Micah Bernard is back after flirting in the portal, Jaylon Glover is a true sophomore, and Chris Curry will be limited this spring coming off a season-ending ankle injury last season, but Whittingham is confident the LSU transfer will be ready for the start of spring camp.
My take: Running back is a bit more of a question mark than a lot of other people believe. Jackson is still new to the position, Bernard has dealt with injuries, and what can Whittingham expect out of Curry?
Yes, there are questions.
Cole Becker's arrival: The situation at kicker is an underrated piece of the puzzle as spring ball starts, mostly because kicking was a legitimate mess in 2021 and 2022 between Jadon Redding and Jordan Noyes.
Out of the portal, here comes Becker from Colorado, having made 11 of 13 field goal attempts in 2022, after going 14-for-20 as a true freshman in 2021.
Whether or not Whittingham will conduct a kicking competition remains to be seen, but Becker, on paper, should be the pick. Ben Norton appeared in one game in 2022 and did not attempt a field goal, although he kicked off seven times, and Joey Cheek cracked the two-deep as the No. 2 kicker for the Rose Bowl after Redding left the program.