Utah Jazz/Salt Lake City Stars wing Johnny Juzang dropped 26 points on 10-for-14 shooting (including 4 of 5 from deep) in the Jazz's second Las Vegas Summer League game.
Afterward, summer league coach (and Jazz developmental assistant) Evan Bradds had a curious line about Juzang's performance — that night, and more generally.
"I'm very, very hard on Johnny, and he would probably tell you that too," said Bradds. "But I'm proud of what he's doing."
Asked how and why that was the case, Bradds expounded on his working relationship with the UCLA product.
"I want him to succeed, and I think over the [past] year, we were able to build a good relationship. I think if you ask him, he would want to be coached hard," Bradds said. "So if you tell me you want me to coach hard, I'm gonna coach you hard, no matter what — when you're good, when you're bad. Even during the game, we get a little heated, and that's OK, that's part of it. But again, I love Johnny and I want to see him succeed. So I'm gonna keep coaching him hard. And he's gonna keep playing and get better."
When Juzang was subsequently asked if he thinks Bradds is hard on him, and if he likes that, he seemed legitimately surprised by the question at first.
But then he seemed to realize it was pretty straightforward after all.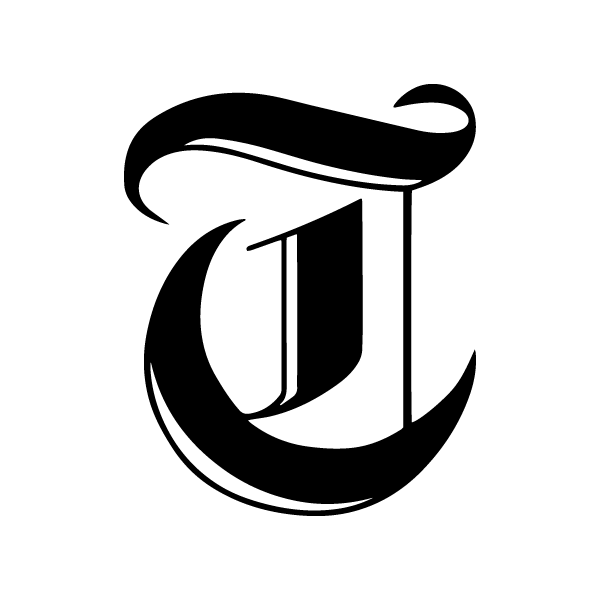 Subscribe To How 'Bout This Jazz Newsletter

Get the latest news by subscribing to our How 'Bout This Jazz newsletter. Enter your email below to receive more stories like these right to your inbox.
"Yes. I'm competitive, so I like to be in sync, I like to be talking, I like everybody pushing each other, talking to each other, everybody being connected," said Juzang. "So yes, I guess being coached hard, being coached a lot [is good for me]."
He then echoed Bradds' thoughts about their relationship evolving over the season-plus they've both been in Utah.
"I love Evan. He's [in] player development, so he's always watching the film and staying connected with us, as far as last year," said Juzang. "So this year, now he's the [summer league] head coach and … [we're] building a relationship, just pushing each other. I want him to stay on me and I know he makes an effort to do that. You always appreciate that as a player when you're being coached."
As for what's next between them, Bradds said he likes the progress Juzang has made in setting his teammates up; now, he wants him to get more comfortable with shooting good shots when the window is a little tighter.
"One thing for him is not passing up 3s — obviously, wide-open 3s, right? But if there's someone with a little bit of space and he thinks he can get it off, I want him to feel comfortable shooting that, I want him to get them off quick," said Bradds. "And I think just game by game and month by month, he's gotten better. I just want to see him get more comfortable shooting shots where guys are a little closer."
A technicality of a homecoming
John Collins knew that a small component of the intrigue surrounding his trade to the Jazz would be people latching on to the line in his bio that lists his birthplace as Layton, Utah.
He chuckled a bit during his introduction with the media at the "homecoming" storyline in circulation, considering his family left the state when he was very young.
"I am born in Utah [though] not raised. The Utah faithful, they definitely like to hear that and see that — I'm trying not to let them know, 'Hey, I'm a Florida boy!'" Collins said, laughing. "But I was born in Hill Air Force Base, right up the road from Salt Lake, so I'm a military baby, an Air Force, baby. It is pretty cool for it to come [full] circle. Me coming back to Utah is really cool — ironic, in my opinion. But that's just how life works."
Dwyane Wade a part-owner again
It was a huge deal locally when NBA legend Dwyane Wade purchased a small share of ownership of the Utah Jazz back in April of 2021.
Now he's in the news for being an investor in yet another professional basketball franchise.
This time it's the WNBA's Chicago Sky.
"It's an incredible feeling being on this side of history," Wade said on social media. "To see growth, on the business side, for something that I've been passionate about my whole life is an amazing feeling. It's official! This is for the home team — literally. I know the home team will make you feel some type of Wade."