Even though the Jazz eschewed headline-worthy trades on Thursday night and simply went chalk in making their picks at Nos. 9, 16, and 28, the NBA draft was still a fun, energetic event.
Maybe that viewpoint is colored by getting to watch it from within a conference room at the Zions Bank Basketball Campus, where I was a mere hallway and a flight of stairs away from the conference room where the team's decision-makers were hashing out who would best shape their future.
But even though Justin Zanik and Danny Ainge opted to stay put, and even though some fans have questions about the upside of Taylor Hendricks, the efficiency and long-term role of Keyonte George, and the defensive ability of Brice Sensabaugh, I still came away excited about how things unfolded.
I also enjoyed the aftermath, in which we got to have official interviews with the three players plus Zanik, followed by an informal conversation with Ainge once all the proceedings were over. So I thought I'd pass along some of the odds and ends from the evening I found intriguing.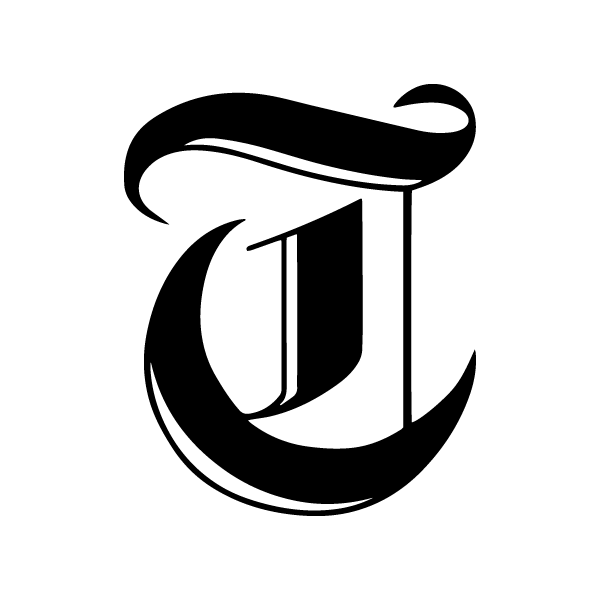 Subscribe To How 'Bout This Jazz Newsletter

Get the latest news by subscribing to our How 'Bout This Jazz newsletter. Enter your email below to receive more stories like these right to your inbox.
The team's board
I was a bit surprised during JZ's interview to hear him disclose where the Jazz had those guys ranked on their board, with Hendricks at 9, George at 10, and Sensabaugh "top-18," which is such a random, non-rounded number that I think we can safely intuit he was probably 18th.
I get the motivation behind such a revelation is to prop the front office up — "Look, we got one of the guys we were considering at 9, then two other guys at really good value, without having to use any extra asset capital" — but it's not without its risks. If, say, Jalen Hood-Schifino or … ummm … OK, let's just say it, Cam Whitmore wind up outplaying George, revealing that your guy was well ahead of the others on your board brings your analysis into question.
Speaking of Cam Whitmore …
Why did a guy ostensibly in conversations to go as high as No. 4 overall wind up dropping all the way to 20? And why did the Jazz pass on him not once but twice?
Talking to some people across the league, a few things kept coming up:
• Declining opinion on him apparently started a couple of weeks ago in many front offices, rather than the last few days before the draft, and some teams simply had mid-first round grades on him.
• It's true that some workouts and interviews weren't great, but those were secondary. The primary concerns were that his production at Villanova underwhelmed relative to his athleticism; the lack of a standout skill stood out; and several teams had concerns about his knees, with one team apparently outright red-flagging him.
• His slide probably was exacerbated by not working out for a team lower than the Jazz at 9. So, Dallas at 10, OKC at 12, Toronto at 13, New Orleans at 14, Atlanta at 15, the Lakers at 17, Miami at 18, and Golden State at 19, may have simply not gotten great intel on him, may not have been privy to his medical info, and thus felt they were operating in the dark too much to pull the trigger.
Why Keyonte George?
You could argue that the Jazz, having gotten a chance to work Whitmore out, could have taken an upside swing on him at 16 once they passed at 9. But go back to what Bart Taylor said the day before the draft, and what Zanik said after it: The Jazz had nine players they were comfortable taking at No. 9. Hendricks was ninth. And George was 10th on their board. So while they may have liked Whitmore, they had him ranked somewhere below those two guys.
As for George, both Zanik and Ainge raved about his "shot creation," which is to say, he has such a unique playing style that he can get open looks in ways other players simply can't. They believe those shots will go in at a higher rate in the NBA than they did in college — George apparently had one of the best shooting displays of any prospect at his combine pro day, and bad instincts may be tempered by having a lower-usage role. There's also a belief the work he's put in on his body — reportedly dropping from 220 pounds at the start of the season to 185 now — will bolster his athleticism.
And a couple personal details
I always like to ask Jazz newbies what they're like off the court, what they're into when they're not hooping, just to get to know them a bit as people.
Hendricks said that he loves bowling, and is hoping there are some good lanes near ZBBC.
While it's cliché for new players to say they're intrigued by Utah's mountains, George noted that he's an avid hiker, and looking forward to taking his dog Duke out on the trails.
And Sensabaugh said that while he was a total bookworm in high school and college, once he started doing predraft work in Los Angeles, he really started getting into clothes and fashion — though he's more into thrifting and going to flea markets than the high-end stuff.