Jazz fans are rightly intrigued about how differently this team might look by the end of this offseason.
No less than Justin Zanik noted that there could be a lot of change coming this offseason. There are key guys with player options who could decide not to return. There are three draft picks in hand. And with a haul of picks owed to them down the road, there's the possibility of making some big trades.
I'll be delving deeper into that trade aspect with a piece I'll have coming out in the coming weeks. But in the meantime, I was really shocked to see the Jazz linked to a potential trade I hadn't even really considered.
Bookies.com created some hypothetical odds on where embattled Suns big man DeAndre Ayton will be playing next season — and the Jazz are third on that list at +600.
My initial reaction was that this made zero sense: Ayton is a center, and the Jazz are already pretty committed to some guy named Walker Kessler who happens to play the same position and was just named to the All-Rookie First Team.
Further, Ayton is expensive, he apparently has had some attitude issues in Phoenix, and he did not exactly leave a positive impression with his play in the Suns' playoff loss to Denver.
Still, because I'm a curious sort, I decided to not just reject it out of hand, but take a deeper look as to whether the 6-foot-11, 250-pound Ayton and Kessler could actually be a workable combo. Or, for that matter, if Ayton would be worth parting with Kessler as part of that trade.
Let's just say that Ayton's reputation as a viable floor-spacer is, to put it kindly, overstated.
The rawest of numbers will tell you that he shot 36.8% from deep during the 2021-22 regular season and 29.2% in 2022-23 — not spectacular, but perhaps encouraging, right? Then you get into the frequency and it all falls apart. In '21-22, just 19 of his 697 field-goal attempts came from deep, and this past season, only 24 of 887 FGAs were 3-pointers. So in each case, only about 2.7% of his shot attempts were from beyond the arc.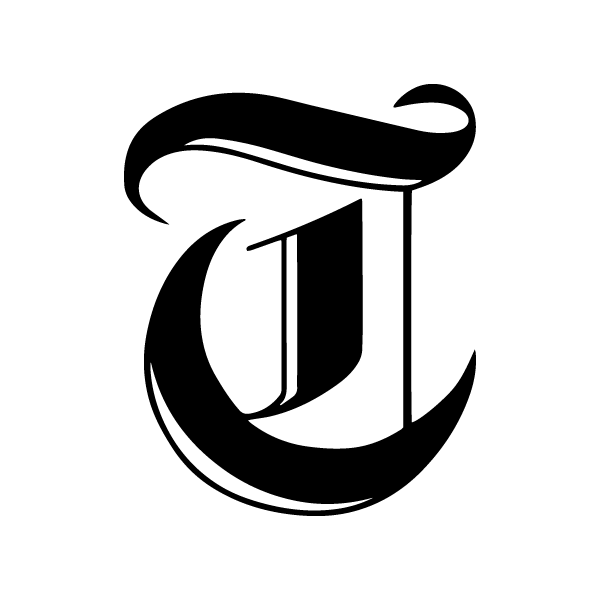 Subscribe To How 'Bout This Jazz Newsletter

Get the latest news by subscribing to our How 'Bout This Jazz newsletter. Enter your email below to receive more stories like these right to your inbox.
If you break down where his shots are coming from, 40.8% were within 5 feet of the hoop, 25.5% were from 5-9 feet, and 18.3% were from 10-14 feet. Basically, 84.6% of his shots were from 14 feet and in. The spacing wouldn't work.
Defensively, he did defend forwards and guards more frequently than I would have expected, with 44.5% of his direct defensive matchup minutes coming against opposing centers — pretty equivalent to the likes of Joel Embiid (44.8%) and Brook Lopez (44.3%), but still more than, say, Rudy Gobert (42.8%), Jarrett Allen (42.7%), Bam Adebayo (40.9%), Nic Claxton (40.0%), or Kessler (35.2%).
So he appears to be not terribly switchable.
Thus, we can safely say Ayton and Kessler would not be good on-court complements. Would he be worth replacing Kessler, though?
Yes, Ayton is a former No. 1 overall pick who put up 18.0 points and 10.0 rebounds on 58.9% shooting this season. Yes, he's only 24 years old. Yes, his 111 defensive rating was roughly equivalent to Kessler's. But he's got three years and $102 million left on his deal, making him way more expensive. No one believes he's actually on par with Kessler defensively, meaning he would accomplish neither of the front office's goals of improving shooting and defense. Further, bad vibes surrounding his role in Phoenix have followed him around for more than a year now, and in each of the Suns' playoff appearances the past two seasons.
Given all that, he just does't seem like a good choice to spend some of that draft capital on.
Quick hits
• The Jazz apparently are going to host a minicamp of free agents and international prospects this Tuesday and Wednesday, and one confirmed attendee, per Spin.ph (a website devoted to covering Filipino hoops) will be Kai Sotto, a teammate of Jazz star Jordan Clarkson's on the Philippines men's national team. Sotto is a 21-year-old, 7-foot-3 center who has recently played in the Australian NBL (where he averaged 6.8 points and 4.5 rebounds) and in the Japan B.League (8.9 points, 6.1 rebounds and 1.4 assists). Agent Tony Ronzone of Wasserman Sports told Spin.ph that Sotto has been working out in Los Angeles and will arrive in SLC on Monday.
• There's been a lot of recent speculation about the Jazz maybe trying to trade up in the draft. An Oklahoma City-based blog actually makes the case for them moving down. Thunderous Intentions notes that the OKC GM Sam Presti likes to move up, and that the Jazz owe the Thunder a top-10 protected first-round pick next season from getting Derrick Favors off their books. So they posit that Presti could give the Jazz back their 2024 first-rounder (which would create a ton of options for the front office's direction here) to entice Utah to move down from No. 9 to No. 12.
• Shams Charania of The Athletic noted on Thursday that "The NBA's Competition Committee is discussing potential of in-game penalty for flops that would result in technical foul free throw." He added that we could get a trial run of such scenarios during summer league play in July. With the Jazz hosting the Thunder, Grizzlies, and Sixers for the SLC Summer League July 3, 5, 6, there's a good bet we'll be the first to see some flopping techs handed out.