Ahead of the Utah Jazz's season finale in Los Angeles, head coach Will Hardy was asked if there was a game or moment from his rookie year as a head coach which stood out as "a symbol" of the season at large.
He didn't have a symbolic moment, per se, but he did have an outright favorite one.
The Jazz's Dec. 7 victory over the Warriors was just bonkers. The last two minutes were full of craziness. Then, the final 25 seconds were even more chaotic.
And while Hardy remembers Jordan Clarkson's ejection, and Nickeil Alexander-Walker eschewing a wide-open layup for a Malik Beasley 3, and NAW and Kelly Olynyk combining on a steal, then Beasley finding Simone Fontecchio for the game-winning dunk … it's the immediate aftermath of that insane finish that he remembers more.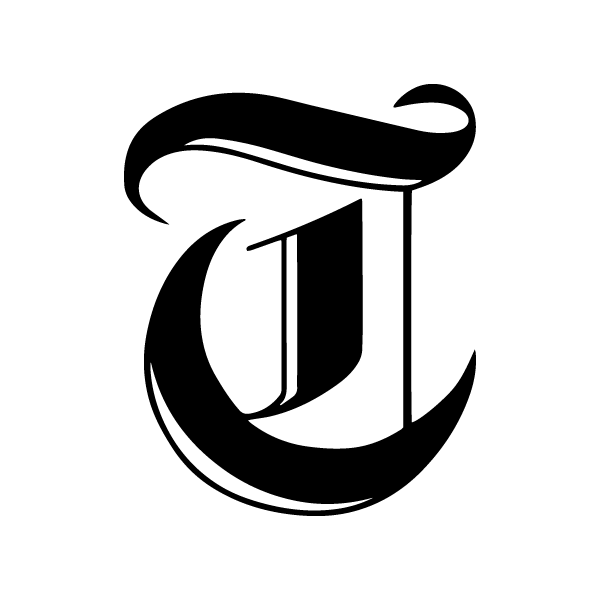 Subscribe To How 'Bout This Jazz Newsletter

Get the latest news by subscribing to our How 'Bout This Jazz newsletter. Enter your email below to receive more stories like these right to your inbox.
"I actually had a friend who was in town who was a Warriors fan. He was there with his boss from San Francisco and a couple of people from work — they were there for something — and they were sitting like six rows away from the bench," Hardy explained. "So we won, the arena is going crazy, and on the walk out towards the tunnel, they're sitting right there, and I yelled something at him in the stands. And he got rushed by security because they thought that he had said something to me."
As Hardy went into the tunnel, he was oblivious to the kerfuffle he'd caused. He hadn't considered how the optics of the situation might be different to those operating without the context he had. So it was that what he intended to be a playful expletive from one friend to another for rooting for the wrong team became interpreted by security as an NBA coach yelling an invective (Hardy subsequently confirmed his taunt rhymed with "truck blue") in response to a surely provocative and over-the-line attendee.
The coach quickly found himself confused, then embarrassed and apologetic when he got an update on the situation.
"So I got in the back and went and talked to the team, and then our security guy came up to me and said, 'Hey, don't worry, we got the guy. He's in the back. We're going over the film. He's gonna be banned from the arena. Don't worry about it. We're gonna figure out what he said to you.' And I was like, 'Huh?'" Hardy said. "And they said, 'Yeah, the guy that you yelled at in the crowd.' And I was like, 'Oh, no, no, no, no, no! That's a friend of mine. That was all me.' So you forget that when you're the head coach, I guess your words have more weight than you're used to."
For most associated with the Jazz, that night will live on because of the climactic finish.
For Hardy, it'll come with an additional memory.
"So yeah, I almost got a friend of mine banned from the arena forever and arrested," he said, laughing. "So I'll remember that one forever, for sure."
Waffle House, Part 2
There's been a lot of attention paid of late to Walker Kessler's love of Waffle House.
He's not the only Jazz player with that level of affinity for that particular restaurant, though.
When fellow Atlanta native Collin Sexton was told in his exit interview with media that it's a dream of Kessler's to bring the first Waffle House franchise to Salt Lake City, but that the big man is concerned about the start-up costs considering he's on a rookie contract, the well-paid guard got on board without hesitation when asked if he had an interest in partnering up and investing.
"Listen, absolutely. Waffle House is the best place on earth! It's my favorite fast food, favorite sit-down restaurant, favorite high-end five-star restaurant. It is the best. And I definitely will be willing to go into business with Walk if we're trying to put a Waffle House here in Salt Lake," Sexton said. "… I know Waffle House is something I can't live without. We might have to make it happen. I'm telling you — I love Waffle House to a T. It is my favorite for sure."
Great news, right?
Except that the next day, when Kessler had his own exit interview, a reporter told Kessler about Sexton's similar enthusiasm for launching a Waffle House location — but apparently forgot the bit about the proposed partnership, making Sexton's bid appear like competition rather than cooperation. The rookie was clearly a bit taken aback by the idea of being beaten to the punch by a teammate of all people.
"I would like to be the first to bring it to Utah, but regardless, if there's a Waffle House here …" he said, trailing off, clearly trying to talk himself into some sort of silver lining. "He's got a lot more money, I know. I might have to talk to him, be like, 'Hey, can you hold off for a little bit? Maybe we can become partners or something?'"
When I met with Kessler the following day for a 1-on-1 interview and cleared up the confusion, the degree to which he was obviously relieved was hilarious.
"OK! That's good, that's good, that's good," he said, exhaling. "Just wanted to know."