Last season, BYU's game against Arkansas ended with defensive coordinator Ilaisa Tuiaki getting in argument with a fan as he walked off the field.
His unit just allowed 644 yards and 52 points to the Razorbacks. It could have been worse had BYU not managed a final goal-line stand.
This season, though, Arkansas head coach Sam Pittman believes BYU's defense is better. Plus, he has three players that are worrying him.
"I think they are a better football team than they were last year," Pittman said. "They got a guy at each level that I think is pretty good."
On the defensive line, Pittman singled out Tyler Batty. He has one sack this season, which came in the Cougars' season opener against Sam Houston.
In the linebackers room, Pittman called out Max Tooley. And in the secondary, he zeroed in on Jakob Robinson. Robinson has two interceptions — both coming in the opening week.
"They are totally different on defense than they were last year," he continued. "They are going to cause us some problems because they move so much and blitz quite a bit."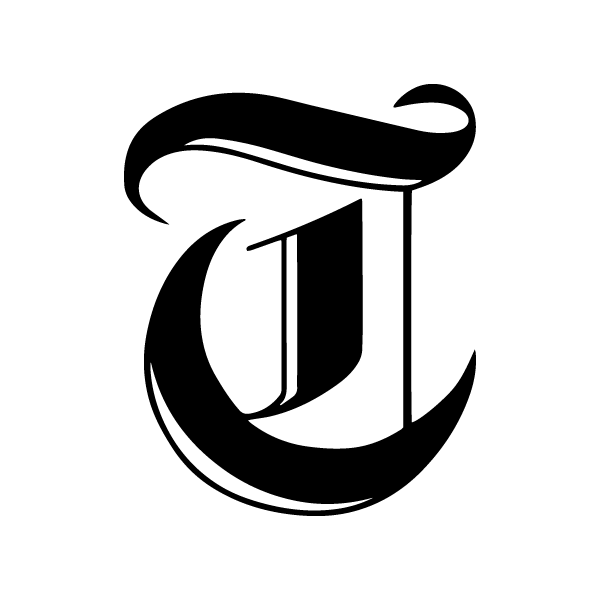 Subscribe To Eye on the Y Newsletter

Get the latest news by subscribing to our Eye on the Y newsletter. Enter your email below to receive more stories like these right to your inbox.
Pittman expects BYU defensive coordinator Jay Hill to take advantage of Arkansas' lack of a rushing attack early this season. With a new offensive coordinator, Pittman spent much of the weekend trying to figure out why the normally run-heavy program hasn't been effective. He blamed it on some pin-and-pull running schemes that are new to the system.
"It is a new play for us," Pittman said. "But we run it all the time in practice. That is just trusting and understanding the play to be perfectly honest with you."
Quick Hits
• BYU's running game sputtered again this weekend. Will any changes be made this week ahead of Arkansas?
• The Cougarettes were sidelined last week because of a song choice in their routine. AD Tom Holmoe took responsibility for the decision.
• Kody Epps' brief trip into the transfer portal caused a stir, but no lasting problems.
• Zach Wilson is back under center in New York.
Around the Big 12
Baylor — Is starting out 0-2. Is it time to panic in Waco?
UCF — Will be missing its quarterback for the next month.
Cincinnati — Gained early recognition for a Power Five win.
Houston — Loses a devastating game to cross-town rival Rice, leaving questions about head coaching status.
Iowa State — Is trying to find out what went wrong in a rivalry loss.
Kansas — Beat Illinois, but still has questions before it faces BYU in two weeks.
Kansas State — The offense is showing up early, giving the Wildcats hopes for another Big 12 run.
Oklahoma — Allowed Art Briles on the field after its last home game.
Oklahoma State — Played three quarterbacks last week.
TCU — Is opening Big 12 play early with Houston.
Texas — Is trying avoid saying it's back after Alabama win.
Texas Tech — Loses a stunner to Oregon. What will happen with the QB situation?
West Virginia — Are things starting to calm after FCS win?