BYU basketball coach Mark Pope was unsure how he wanted to fill out his coaching staff back in March.
The NCAA allowed each program to add two more assistant coaches to the staff — a rule change that would help with player development, something BYU desperately wanted. It would also boost recruiting, with on-court coaches able to help with in-house recruiting.
Pope felt he could go a few different ways: He could hire two people from the outside to fill these roles. Or he could elevate people currently within BYU's program.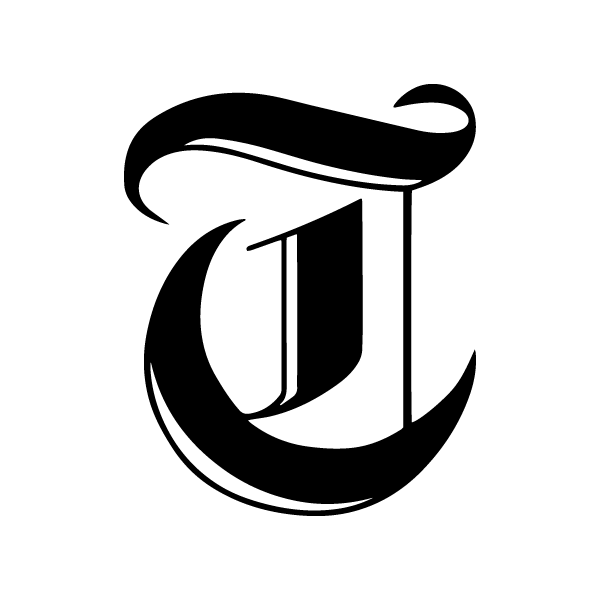 Subscribe To Eye on the Y Newsletter

Get the latest news by subscribing to our Eye on the Y newsletter. Enter your email below to receive more stories like these right to your inbox.
After a few months, Pope decided he will hire one new assistant and fill some other openings within the program.
"We're actually trying to add a position and fill a couple positions," Pope said. "We're actually super excited about where that's headed. The hiring practice here at BYU is really scrupulous. And it's very full of care."
There is not a massive rush to fill those spots now. Other programs across the country have yet to announce what they will do. Pope said he is hoping to finish the hiring process within the next few weeks.
BYU will go on an international trip to Croatia and Italy in August. Pope would like to have his full staff there.
"I'd love that whole staff done before we leave. I think there's a good chance that we do that," Pope said. "But we'll see. If you talk to any business leader, the most important thing you can do is have the right people. So we'll choose having the right people over having the people as fast as we can every time. I would love to have it done. I think there's a good chance we can, but we're going to make sure we get the right guys."
The rest of Pope's core staff is intact from last year. Nick Robinson, Cody Fueger, Kahil Fennell, Bobby Horodyski and Keegan Brown will all be on the bench. Brown was elevated to a bench role last year.
Final scholarship spot
BYU added three players from the transfer portal this offseason: UC Irvine guard Dawson Baker, Samford guard Ques Glover and Charlotte forward Aly Khalifa all added experience to the Cougars' young core.
Pope still has one scholarship spot open if he wants to fill it. It isn't a necessity, but could be a nice addition if BYU can fill a need.
The frontcourt remains a concern for this roster. Khalifa will add shooting and size, but BYU still doesn't have proven depth. Fousseyni Traore and Atiki Ally Atiki are young and rounding out their game.
"I'm not feeling a lot of pressure to fill this spot," Pope said. "We're working hard to kind of go through as many people as we can to see if we can find the right fit. If we do, we'll be super excited about it. If we don't, then we're ready to roll."
Pope said liked the construction of the current roster, without another big.
"We feel really good about our roster right now. And so we're being pretty selective," Pope said. "We're still recruiting really hard. We've been through a lot of names. And recruiting for us, finding the right people really, really matters. And it increasingly matters with NIL, the transfer portal, and finding the right guys that really fit."
Nonconference scheduling update
Pope says BYU still needs one more game to round out its nonconference schedule. For now, the marquee games will be San Diego State, Utah and an MTE (multi-team tournament) in Las Vegas.
The Las Vegas Showdown will host BYU, Vanderbilt, Arizona State and North Carolina State in late November.
BYU will also have 18 conference games in the Big 12. The Big 12 conference schedule has not been released.
"This schedule, man," Pope said. "Like it is the NBA South. I mean, it really is."