For 48 hours, BYU coaches and players didn't know where one of their top receivers would end up. Kody Epps' 11-hour decision to enter the NCAA transfer portal caught them off guard, with many teammates learning the news over Twitter, sources said.
But as the shock of the NIL-fueled move wears off, some clarity on what happened is starting to emerge in Provo. Epps was told he could make tens of thousands of dollars a month if he transferred, multiple sources said. And even though he is back now, experts are warning that Epps might be a footnote in a wider issue where players are lured into the portal by opposing coaches who promise bigger paychecks — something that is technically illegal but rarely enforced.
In Epps' situation, the feeling out of spring camp was that he was a lock to stay on the team, sources said. He was a good football fit — leading BYU in catches last year until he hurt his shoulder in Week 8. He was also a good culture fit, a nonmember who embraced the religious aspect of BYU. Teammates often joked he was the mayor of Provo.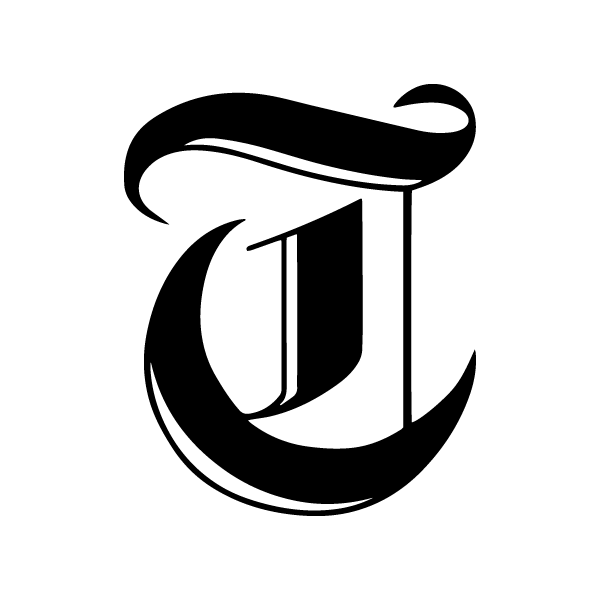 Subscribe To Eye on the Y Newsletter

Get the latest news by subscribing to our Eye on the Y newsletter. Enter your email below to receive more stories like these right to your inbox.
But on the Sunday morning the transfer portal closed, Epps texted a handful of coaches that he would be entering his name in the portal. For BYU, it came as even more of a shock because it had been through a similar NIL situation with Epps in January, sources said.
Back then, Epps was also told he could make tens of thousands a month if he transferred, sources said. He told people around the program, but he ultimately stayed. He also got NIL help when he came back — signing with the Royal Blue Collective and Mountain America Credit Union, sources said. The MACU NIL deal is highly sought after at BYU because it pays around $40,000, sources said. It wouldn't match the figures Epps was hearing, but it was enough for him to stay.
So, even with similar offers this time around, BYU figured it was out of the woods with Epps this spring. It was not. Epps went into the portal, getting offers from Colorado and a number of SEC schools. Ultimately, he returned to BYU days later. Sources indicated that football fit and culture won out.
But as everyone moves forward, it is impossible not to think about what will happen the next time the portal opens. It would be hard not to see another Epps situation happening. Around the country, coaches are sounding the alarm on tampering — where coaches are trying to poach otherwise happy players with more money.
And there is a general frustration that nothing can be done. The NCAA has had no real role in cracking down on coaches reaching out to players currently on other rosters. People have floated a law coming from Congress, but that seems far-fetched at best and far-off at worst.
As NIL attorney Mit Winter put it, "I'm not optimistic. Even if a bill is passed, who would enforce those rules? Would it stay with the NCAA, or would that be some current federal agency, some new federal agency? So I think things are going to kind of stay the way they are. ... Maybe if some sanctions were given to a school things would cool off with [improper contact] but, as with everything, there are some collectives [and schools] that are better at following the rules than others."
Epps may just be the most prominent case at BYU thus far.
Quick Hits
• BYU let Dawson Baker slip through the cracks out of high school. Now, the UC Irvine guard comes in as an immediate impact player on the Cougars' first Big 12 team.
• Can Devon Blackmon help BYU in recruiting? The former BYU WR certainly thinks so.
Around the Big 12
Baylor — Just got a Utah State cornerback to bolster its secondary.
UCF — Six younger players who could see the field in year one in the Big 12.
Cincinnati — Is already seeing some momentum in the 2024 class because of its new conference. Will BYU see the same?
Houston — Old rivals coming back with move to the Big 12.
Iowa State — Matt Campbell talks gambling situation on the road.
Kansas — Some pushback on the stadium? BYU's first Big 12 trip will be to Lawrence.
Kansas State — The numbers are in. Kleinman gets eight more years.
Oklahoma — Year two under Venables might look different.
Oklahoma State — Top guys to watch as potential 2024 draft picks.
TCU — The Chargers weren't joking about how much they liked TCU.
Texas — The most dangerous team in college football?
Texas Tech — Is gearing up with multi-sport athletes.
West Virginia — Flipped a Marshall receiver.