Former BYU wide receiver Devon Blackmon wants to work for his alma mater. He's outlined it both privately and publicly.
He took to Twitter last week to say how he would be an asset to recruiting.
"BYU please hire me to recruit," Blackmon wrote. "I'm telling you I am the answer to all your problems of getting big recruits in here. You want to shift the culture, you need somebody who represents the current culture."
Blackmon spoke to The Salt Lake Tribune this week about why he believes BYU needs help with recruiting as it moves into the Big 12. Here is what he had to say.
What's your pitch right now to BYU to bring you on staff?
"My goal is to work with BYU. I think they need help in recruiting. I think they need player development while they are there. I would love it. I'm not saying I'm the answer. But I feel like some of the things that they are not in tune with, I am. I'm with athletes everyday. I work at a high school. I hear about who is not really being recruited but is a baller. I feel I can help with that. I feel like I can help get more Black athletes to come to BYU."
What do you think is the No. 1 thing BYU is missing right now in recruiting?
"It would have to be athleticism. Big, athletic people. I mean people like a Jadeveon Clowney. They had Taysom Hill there. But they don't have a ton of those guys left."
Have they ever reached out to you, as a former player who currently trains athletes, for recruiting advice or help?
"No. BYU has the resources. They have players who know players. A phone call away. For instance, I had a cousin that is 6-foot-3 and runs a 4.4. I showed them and they didn't make a move. I don't think they are using their resources. I was training guys in California, running through talent. I hit up BYU and I wouldn't get anything back. I don't know what they are looking for. Do they want to win championships? Or do they want to just win six games and get a bowl every year?"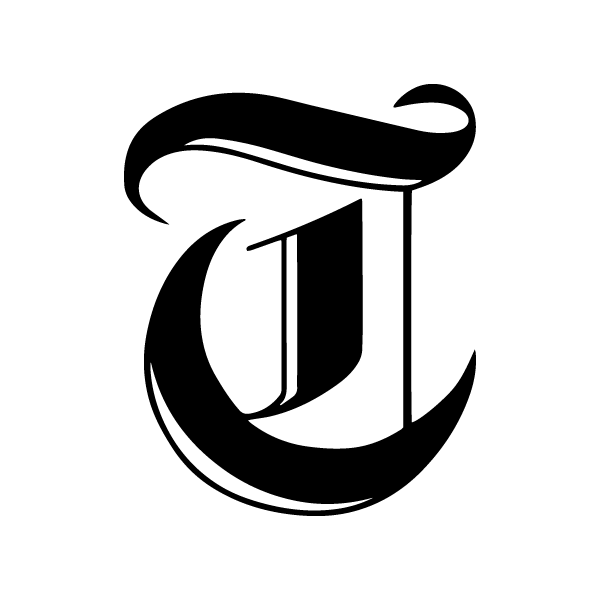 Subscribe To Eye on the Y Newsletter

Get the latest news by subscribing to our Eye on the Y newsletter. Enter your email below to receive more stories like these right to your inbox.
Have you talked to anyone on staff in the past about potentially coming on board?
"I proposed the idea. I proposed it the year after, and after that, and last year. I didn't expect that tweet to go viral. But if you put somebody out there that is young, fresh and talking to athletes, the recruiting will turn around.
"I'll be honest with you, it's how you recruit, too. If you send a bunch of white guys at my house telling me to come to BYU, and I'm a guy from Rialto, Calif., my first thing is going to be, 'Where are the Black coaches?' It has nothing to do with race, or if I like them. It is just, 'Who am I going to talk to if I have a problem?' Where is the familiarity with me being there? What is the population?' You need a guy like me saying why BYU is good."
"Now if you have a Black dude, who played at BYU, telling you, 'It's not as bad as what you think.' This is how you get it done. That player is going to be way more successful listening to me than the coach."
You recently started challenging players to race you in a 40-yard dash. If you lose, you give them $1,000. If they lose, they have to train with you. How did this start?
"It started with trying to get Kody Epps to train with me. He is a good receiver, good guy. But if he wants to be a hands-down draft pick, he is going to have to put up 4.3, 4.22 numbers [in the 40-yard-dash]. So I hit him up on Instagram one day and was like, 'You want to train with me?' He was like, 'Oh, I will hit you back when my hamstring gets better.' So I said, if you can beat me in a race I will give you $1,000. If you don't, you have to train with me.' He said, 'That's a bet.'
So that is where it came from. I was genuinely trying to get him faster. But once he jumped on it so fast, I was like I should post this on Instagram. And then it took off."
Quick Hits
• BYU wide receiver Kody Epps returned to the program last week after entering the transfer portal for three days.
• Why former BYU captain Payton Wilgar entered the draft early when he could have come back and helped his stock.
Around the Big 12
Baylor — Will be counting on transfers to bring in new leadership.
UCF — Received around $9 million in annual payout from the AAC. That will rise in the Big 12.
Cincinnati — Is bolstering the secondary for the Big 12.
Houston — Biggest questions for the Cougars before the Big 12.
Iowa State — Is getting a big head start on the 2024 recruiting class.
Kansas — Just got big man Hunter Dickinson from Michigan, making the Jayhawks an instant contender.
Kansas State — Just gave its head coach a contract extension.
Oklahoma — New 2024 QB Michael Hawkins is once again on the national stage.
Oklahoma State — Is on the hunt for the 2024 QB.
TCU — A repeat of last year? Win total predictions are starting to come out for the Big 12.
Texas — Will receiver be a problem at UT?
Texas Tech — Overreactions from spring camp.
West Virginia — Just lost a former Baylor receiver.