When results from the northernmost counties in Utah's 2nd Congressional District began rolling in just minutes after polls closed Tuesday night, it appeared that Becky Edwards had a solid shot at securing the spot as the Republican candidate in the special election to replace Rep. Chris Stewart.
But as some of the more rural counties in the district, along with farthest south Washington County, began reporting their early numbers, Edwards' lead over Celeste Maloy disintegrated. Additional preliminary ballot returns released Wednesday confirmed an inevitable win for Maloy, and both Edwards and Bruce Hough conceded.
Maloy, a former Stewart staffer with a degree from Southern Utah University, has focused much of her campaign on her rural roots. As Edwards' margin shrunk Tuesday night, Maloy tweeted, "Strong turnout in Piute County! Rural communities are going to get this done!"
"As I've said throughout this race, I will represent the entire district," Maloy said in a statement acknowledging the election's outcome Wednesday. "There will not be an area, a county, or a community in this district that will have anything less than my full attention as your representative in Congress."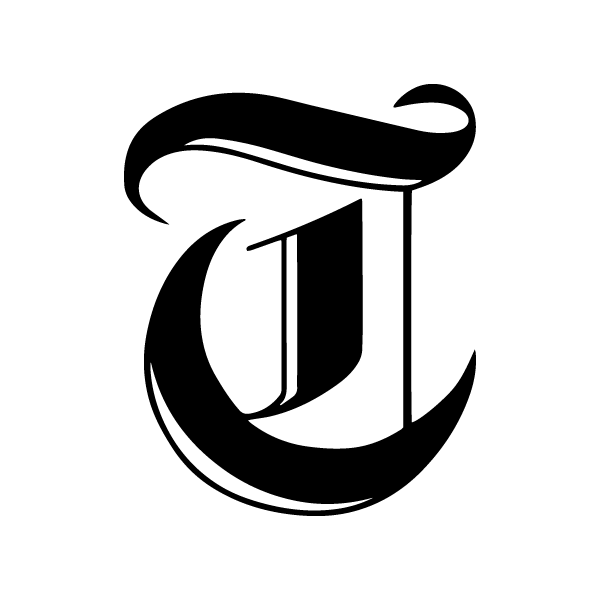 Subscribe To The Daily Buzz Newsletter

Get the latest news by subscribing to our The Daily Buzz newsletter. Enter your email below to receive more stories like these right to your inbox.
Although the 2nd District has an apparent victor, ballots are still being counted and outcomes are unofficial.
Mail-in ballots, which voters were allowed to postmark up until Tuesday, wer expected to continue to trickle into election offices throughout the week. Each county with voters living in the district has two weeks, until Sept. 19, to finish tallying the votes, and must send them to Lt. Gov. Deidre Henderson's office by Sept. 22.
This article was updated as ballots were counted. The below maps display each candidate's performance after each of the counties in the 2nd District completed canvassing, and are current as of Sept. 22.