Washington County's election administrator, Melanie Abplanalp, has two words to sum up how early voting and vote-by-mail in the GOP special primary election is going so far: "It's slow."
As Republicans head to the polls on Tuesday — the day after Labor Day, a long holiday weekend for many— to pick a champion in Utah's 2nd Congressional District special election this fall, candidates and politicos are still wondering: Will voters show up?
If this year's special election mirrors the voting patterns of years past, no matter the demographics of people casting ballots, the district's new representative in Congress will likely be determined by fewer than half of registered Republicans in the district — and a much smaller percentage of people eligible to vote.
There are three Republicans whose names appear on the GOP primary ballots. Celeste Maloy, who secured her spot at the party's nominating convention, and Becky Edwards and Bruce Hough, who each collected enough voter signatures to land themselves a spot.
The winner of the primary election will face Democratic state lawmaker Kathleen Riebe in November.
Lt. Gov. Deidre Henderson posted to X on Thursday morning saying that turnout in the special election was at 21%. The county with the highest turnout was Wayne County with 33.2%, and the lowest was Tooele County at 15.2%.
In 2017, the last time Utah had a special election to replace a member of Congress in an odd year, two in five active, registered Republicans cast a ballot during the primary. In the last 20 years, all but two of Utah's representatives in Congress have been Republicans.
"Whoever wins that primary is in all likelihood who's going to win the general, unless some really unusual circumstances arise in the aftermath," said James Curry, a political science professor at the University of Utah. "It's really hard to overcome a really, really dramatic partisan disadvantage if you're a Democrat in any of these four congressional districts."
Under new voting maps approved by the Utah Legislature following the 2020 census, elections forecasters place the Republican advantage in the 2nd District between 23 points and 26 points. The retiring Republican Rep. Chris Stewart beat his Democratic opponent by 25.7 points last November.
According to a U.S. Census Bureau estimate, there are fewer than 700,000 people over age 18 living in the 2nd District. Just over half of voters statewide are registered as Republicans, according to the latest count by the lieutenant governor's office.
So unless something extraordinary happens in the race between now and November, between 100,000 and 200,000 voters will decide Tuesday which candidate will be the newest member of Utah's federal delegation.
Primary elections typically have much lower turnout than the general election — and that's especially true in odd years and in years when there isn't a presidential election.
"That's true not just here, but nationally," Curry said. "Now add to that this is also happening off the usual cycle — it's in September. It's an election that people who pay attention to politics know about, but other folks probably aren't even aware that there's an election going on. So I would expect really, really low turnout."
A March report from the Bipartisan Policy Center found that Utah's midterm primary turnout has improved in recent years, but hasn't risen above 20%. One reason for that, according to the Washington-based think tank that aims to improve bipartisanship, is that all eligible voters aren't permitted to vote in Republican primaries, as Utahns must be registered with the party to participate.
The Bipartisan Policy Center found that in addition to opening up primaries, eliminating party nominating conventions — giving Utah's as an example — might also improve voter turnout in primary elections.
"Limiting the general public's choice of primary candidates significantly lowers primary turnout rates," the report said, noting that states without nominating conventions averaged nearly 8 percentage points higher voter turnout rates.
Not too late to register to vote
In recent years, there's been a trend among Utahns who are ideologically left of Republicans to join the party, expanding the tent with the hope of determining who wins national and statewide elections.
The Legislature has attempted to lessen so-called "party raiding" by setting even year deadlines for when voters can switch parties. The lawmaking body set a June 17 deadline for changing affiliations when it approved the special election schedule (the same day Gov. Spencer Cox signed the bill), but unaffiliated and new voters can register as Republican up until polls close Tuesday at 8 p.m.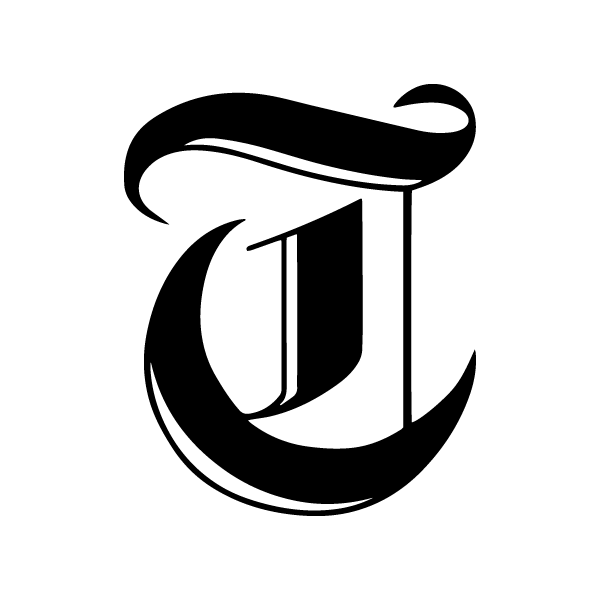 Subscribe To The Daily Buzz Newsletter

Get the latest news by subscribing to our The Daily Buzz newsletter. Enter your email below to receive more stories like these right to your inbox.
Curry said because of the short timeline of the special election, it's unclear to what extent crossover voters might play a part in voter turnout rates, and candidates are equally as uncertain as to who might show up. The lower the voter turnout, Curry added, the harder it is to predict election outcomes.
"Any polls on this, you've got to take them with an even bigger pinch of salt than usual," Curry said.
The Legislature set the tight election schedule to limit the amount of time Stewart's seat will sit empty. The congressman is leaving office in September, and without the quick turnaround, his position in a narrowly divided U.S. House of Representatives might have remained vacant until spring.
In Washington County, Abplanalp said Monday that just over 10,000 voters had cast early and mail-in ballots. The county is also overseeing several nonpartisan municipal elections, so not all of those ballots include a choice in the Republican special primary.
"For us, that's a little bit slower than what we would hope for this time," she said. "But you know, this is just the first part of the week and we tend to ramp up after this week, so I'm still hopeful that we'll get about 50%. That would be fantastic."