Utah Rep. Blake Moore isn't keen on where the conversations surrounding the upcoming 2024 presidential election are heading. From headlines about Republican investigations into President Joe Biden's son to former President Donald Trump's multiple indictments and felony charges, the congressman representing northern Utah said he would rather talk power and money.
"It's shaping up to be a narrative about all the things that Trump is going through with these indictments and all the things the Biden family has done with respect to money laundering and payments from malign actors," Moore said during a Sutherland Institute event on Tuesday. "Those are going to be the leading narratives in this next presidential election, and the narrative that should be should be solely based on energy and tax policy."
From Moore's perspective, neither administration landed on the solution to a changing energy landscape, or how Americans should take on the burden of the nation's rising debt. But he takes particular issue with the Biden administration's approach to boosting clean energy in the Inflation Reduction Act, saying it picks "winners and losers," whereas he prefers an "all of the above" policy tack.
"I remember thinking, this bill is coming in front of us, it's just Solyndra on steroids," Moore said, continuing, "We can't just be out there picking winners and losers when it doesn't ultimately have the full impact that we would need anyway."
The failure of California-based Solyndra — which made what the company advertised as innovative, more efficient solar panels — in 2011 after it received a half-billion dollar loan under President Barack Obama's administration triggered an influx of criticism toward government subsidies for renewable energy companies.
Biden's massive Inflation Reduction Act includes hundreds of billions of dollars toward reducing carbon emissions in energy consumption. While the law allocates money toward green banks to help finance the creation and deployment of clean energy technologies, it also offers incentives to companies in every other sector — and individuals — to adopt such technologies.
Moore also wants to mitigate an unforeseen effect of one of Trump's signature bills — the Tax Cuts and Jobs Act. The Republican-passed bill doubled the standard deduction, making it harder for taxpayers to reach a threshold of itemizing deductions and benefitting from donations, and consequently leading to less charitable giving.
The Utah congressman proposed a bill that "extends and expands" the more generous COVID-era charitable deduction policy that expired in 2021, "ensuring that every American who donates or tithes is able to benefit from both the standard deduction and the charitable deduction," a news release said.
Moore summed up the state of tax policy in the U.S., as rules change from administration to administration, and Congress to Congress, with one word: "ugly."
No matter which direction the country goes with its tax policy, Moore said Congress and the administration need to keep in mind the national debt.
"Every aspect of our government spends too much money," Moore said. "An over $6 trillion budget with deficits, we obviously have a problem. But if we're going to look specifically at tax and revenue, we have to make sure our participation rate is high. What policies promote work, what policies promote American ingenuity, what policies keep these American multinational firms — what keeps that revenue in the U.S.?"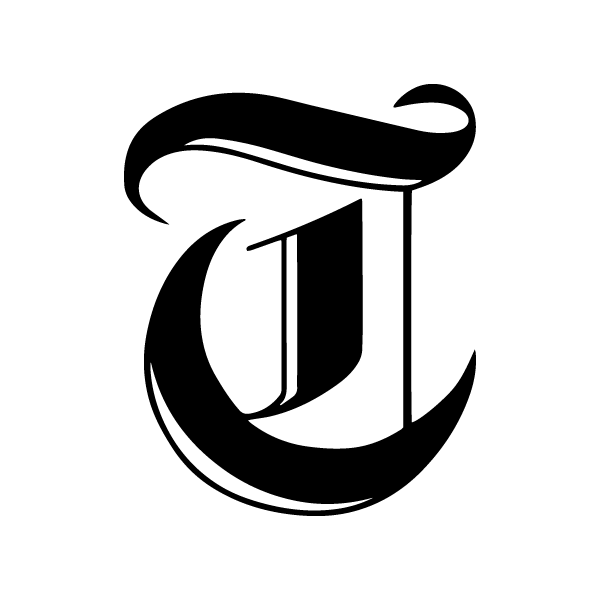 Subscribe To The Daily Buzz Newsletter

Get the latest news by subscribing to our The Daily Buzz newsletter. Enter your email below to receive more stories like these right to your inbox.