Ron Gibson, who was arrested last week after allegedly hitting a farm worker, has resigned as president of the Utah Farm Bureau Federation.
In a statement Tuesday evening, a spokesman for the Utah Farm Bureau said the organization had announced last week that Gibson would be taking a leave of absence, but now that leave is permanent.
"Utah Farm Bureau Federation was notified today of Ron Gibson's resignation from his position as president of the Utah Farm Bureau, effective immediately," the organization said in the statement. "Utah Farm Bureau welcomes this development.
"We are grateful for his years of service to our organization, but his mistreatment of a farm worker last week was unbecoming of a leader and inconsistent with Farm Bureau's values."
Gibson, 50, was arrested last week after Weber County Sheriff's deputies were called to his west Weber farm. A farm worker of Gibson's told police that his boss had back hand slapped him, according to a probable cause statement filed by deputies. The worker said he was confronting Gibson after he and other co-workers had not been given their last four paychecks.
Gibson was booked into the Weber County Jail and later charged with assault, a class B misdemeanor. But the sheriff's office said in a news release that Gibson is under investigation by the state for more serious charges.
"The investigation has also brought to light allegations of fraud and human trafficking, which are currently being thoroughly investigated by the Department of Public Safety's Special Bureau of Investigation," the news release said.
After his arrest and the announcement he'd take a leave of absence, Gibson issued an apology in a written statement from the Utah Farm Bureau.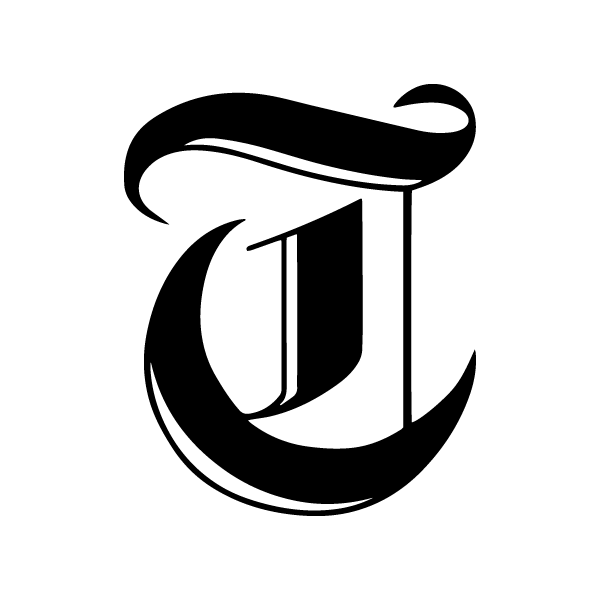 Subscribe To Open Lands Newsletter

Get the latest news by subscribing to our Open Lands newsletter. Enter your email below to receive more stories like these right to your inbox.
"I deeply regret the incident and apologize for allowing an argument to escalate to an altercation on my farm," Gibson said in the statement. "I'm disappointed in myself. I have deep respect for the men and women willing to work on farms across America, including mine. I simply could not manage the farm without their help, and we wouldn't have the abundance we do in this country without them."
Not only did Gibson resign from the Utah Farm Bureau, but he also resigned Tuesday from his position on the board of directors for the American Farm Bureau Federation, according to a statement from the organization.
"The resignation of Ron Gibson from his role as president of the Utah Farm Bureau and therefore from his role on the American Farm Bureau board of directors was the right thing to do," Zippy Duvall, American Farm Bureau Federation president, said in a written statement Tuesday. "Although his apology for mistreating a worker on his farm was heartfelt, such conduct is unacceptable and inconsistent with the values of Farm Bureau."
"Mistreatment of an employee is never okay," Duvall said in the statement. "Farm workers, like all workers, deserve to be treated with dignity and respect. We recognize the critical role they play on farms across America and deeply appreciate their commitment to helping deliver a safe and abundant food supply to families everywhere."
Gibson was first elected as the Utah Farm Bureau president in 2015. His initial court appearance is scheduled for September, according to online court records.