The Great Salt Lake hosts a phenomenal array of birds and now is the perfect time to see them with spring migration in full swing.
Spring is also the time of year when birds look their best — it's breeding season, so their beaks brighten and their plumage becomes more vibrant to help them attract a mate. From elegant American avocets, to blue-billed ruddy ducks, to rainbow-colored white-faced ibis, to goofy but impressively large American white pelicans, all kinds of amazing avian creatures are flocking to Utah's famous but imperiled saline lake.
Simply going outside and watching these birds in action is an effective way of getting Utahns to connect with the Great Salt Lake and take an interest in its long-term sustainability, says Tim Brown, president and CEO of Tracy Aviary.
"In the end, we will conserve what we love," Brown said.
But like all new hobbies, birding can be intimidating to newcomers. Here are some easy ways to get started.
Tracy Aviary Wetland Experience exhibit
Tracy Aviary, located in Salt Lake City's Liberty Park, is known for its exotic bird species collected from around the world. Its Kennecott Wetland Experience exhibit, however, is almost entirely filled with birds commonly found on the Great Salt Lake. And visitors can get much closer to them than they would in the wild.
"This is a way for people to get ... nose to beak with these birds and develop more of an appreciation for them so they know what's at risk," said Lindsey Ferrari, a spokesperson for the aviary.
Birding at the aviary is also convenient. There are restrooms nearby, benches and no bugs. The exhibit has signs to help visitors identify species and learn about their migration patterns.
Expect to see ibis, curlew, Caspian tern, bufflehead, stilts and more in the wetlands exhibit. Elsewhere around the zoo visitors can find some of the larger birds that depend on the Great Salt Lake, including pelicans and sandhill cranes.
Most of the birds were saved through the aviary's rehab program, and a portion of the entry fee helps fund bird research and conservation at the Great Salt Lake as well.
Great Salt Lake Bird Festival
The Great Salt Lake Bird Festival hosts dozens of events across the Wasatch Front and Wasatch Back for novice and expert birders alike. They have walks and talks for those who have trouble getting around, as well as longer field trips for those who don't mind a hike or paddle.
Participants can sign up to watch the hilarious behavior of Antelope Island's burrowing owls or look for pelicans at the Spiral Jetty. They can learn about creating bird habitats in their own backyards or how to identify different species by their calls.
The festival starts on Thursday, May 18 and has events through Sunday, with family-friendly workshops on Saturday. The field trips are filling up fast, however — those interested can join the waiting list or register for what's left by visiting Davis County's website for the festival.
Bear River Migratory Bird Refuge
The Bear River, Great Salt Lake's largest tributary, has a vast mosaic of wetland habitat, which supports a dazzling variety of birds. Visitors can start by visiting the Bear River Migratory Bird Refuge's Wildlife Education Center to learn about different species and the importance of the lake ecosystem they depend on. The center also has an easy, well-maintained trail through the refuge's marshes where families can spot cinnamon teal ducks, snowy egret, stilts and great blue heron this time of year.
To explore more of the refuge, take a drive on the free 12-mile auto tour. It is open year-round, from sunrise to sunset, for visitors to birdwatch at their leisure. The gravel road loop has areas to park and observe bird behavior or snap a few photos. Don't forget to bring binoculars and bug spray.
This article is published through The Great Salt Lake Collaborative: A Solutions Journalism Initiative, a partnership of news, education and media organizations that aims to inform readers about the Great Salt Lake.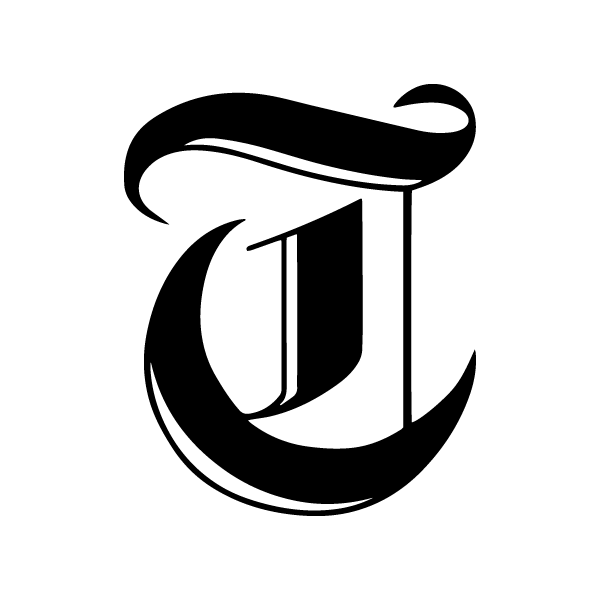 Subscribe To Open Lands Newsletter

Get the latest news by subscribing to our Open Lands newsletter. Enter your email below to receive more stories like these right to your inbox.