Acquired by a group of wealthy anonymous investors in 2019, Utah's only private, members-only ski area is under development on a large tract of mountainous terrain in Morgan County.
The former Gailey Ranch is undergoing a profound transformation into a luxury community, featuring a golf course designed by Tom Fazio, a 3,000-acre, five-lift ski area, a mountain village and 70 miles of trails for the exclusive use of homeowners and their families and guests.
[Read more: Utah's newest ski resort is for the megarich only]
The controversial project represents a rising trend in Western real estate development, catering to those who have built a massive fortune elsewhere and now want to put it to work enjoying elegant amenities and untrammeled mountain landscapes in solitude.
Takeaways • The 12,700-acre property, now known as Wasatch Peaks Ranch, or WPR, spans the east face of the Wasatch Mountains from Weber Canyon 11 miles south to Francis Peak. Although no homes have been completed, the resort is already operating three lifts, including one reaching the top of Jacob's Ridge at 9,500 feet above sea level.
• The project was made possible through a 2019 rezone to "resort special district, approved by Morgan County allowing 750 residential units and various recreational amenities. Two-thirds of the property is to remain undeveloped.
• While promising an economic boost to the bedroom community a short drive from Ogden, the project has divided Morgan County. There are those who see it as a threat to Morgan County's rural character and others who welcome the tax revenue and jobs the project is expected to bring. Containing very little public land, Morgan straddles the Weber River in a bucolic valley, where agriculture remains the main land use, before it cuts through the Wasatch Mountains.
• According to federal financial disclosures, WPR is selling up to 705 memberships for $500,000 each and equity investments in $5 million blocks. As of December, it had raised $47 million with the sale of 94 memberships, as well as $45 million from the sale of equities. The developers have not publicly disclosed what the annual dues are.
• At a buildout with 475 homes, the resort will support 600 jobs and nearly triple Morgan County's tax base from the 2018 level to about $3.5 billion, according to a study commissioned by WPR. This development will result in net revenue gains to the county of $9 million a year another $25 million to the school district.
• The project has spurred two contentious lawsuits still playing out in 2nd District Court. Going to trial this week is a lawsuit five residents brought to force the county to hold a voter referendum on the 2019 rezoning that made the project possible.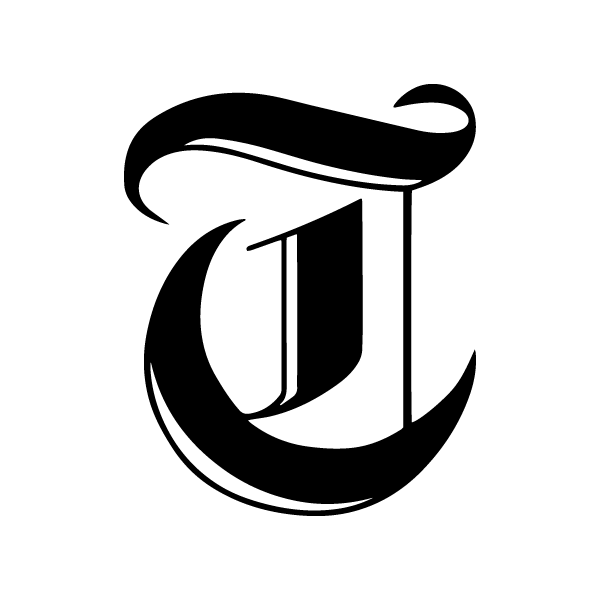 Subscribe To Open Lands Newsletter

Get the latest news by subscribing to our Open Lands newsletter. Enter your email below to receive more stories like these right to your inbox.