The warmer weather in the past few days means water is pouring off Utah's mountains — and unfortunately creating flooding in areas of Salt Lake County. But it doesn't appear we're going to be out of the woods anytime soon.
As of Tuesday, only about 10% of the state's snow water equivalent has run off the snowpack, according to data from the U.S. Department of Agriculture. Utah topped out earlier this month at 30 inches worth of water being jammed into the mountain snow, and the state now has just over 27 inches of snow water equivalent in the mountains.
Despite losing inches of water from the state's snowpack, the levels are still higher than Utah has ever recorded. The previous highs for this time of year came in 1983, when a cold, damp spring quickly gave way to summertime temperatures, causing widespread flooding and landslides throughout the state.
But even 1983′s snowpack levels weren't as high as the snowpack on Tuesday. The peak in 1983 was around 26 inches of snow water equivalent. As of Tuesday, with the year's snowpack already down 10% from its peak, there are 27 inches of snow water in the mountains.
That water has to come down at some point, obviously, meaning flooding around Utah remains a clear possibility, if not a likelihood.
Cooler temperatures this week should provide a break in potential flooding. One hazard area of the state has been Emigration Creek in Salt Lake County, where water has spilled into nearby neighborhoods.
The National Weather Service in Salt Lake City has issued a winter weather advisory for the mountains of northern Utah that will last until Tuesday evening. Between six and 12 inches of snow could fall in the mountains, meaning the state's record-breaking snowpack could grow once more.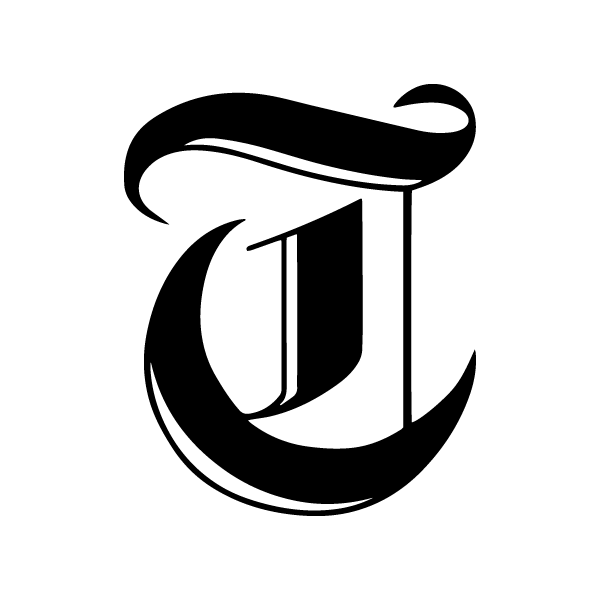 Subscribe To Open Lands Newsletter

Get the latest news by subscribing to our Open Lands newsletter. Enter your email below to receive more stories like these right to your inbox.