The National Weather Service announced on Wednesday that, for the first time in 40 days, there were no active flood watches, warnings or advisories for the state of Utah.
The 40-day stretch of continuous Utah flood risk was triggered in part because of significant snowmelt from Utah's historic snowpack this year, which broke a 40-year record.
The last remaining Utah flood advisory was for the Sevier River near Hatch, in southern Utah, and the last flood warning was for the Bear River near Woodruff, in the northeast corner of the state. Both were canceled Wednesday morning.
Glen Merrill, a hydrologist for the weather service in Salt Lake City, said flooding risk over these past 40 days has largely been focused in northern Utah, but earlier in the flood season, which began in March, there was flooding in Washington County.
"Mid-April was one of our first warm-ups after a big, low-elevation snowstorm," Merrill said. "That's when we saw Emigration [Creek] flood for the first time, and then it flooded again, and that's sort of the start of this 40-day period."
During that time, Merrill said the state has seen its biggest flood concerns specifically with the Weber River, Bear River, and Logan River.
While it's likely that Utah is now out of the woods when it comes to high flood risk, that doesn't mean flooding isn't possible, according to Merrill.
"We don't have any areas forecast to reach flood stage again moving forward," Merrill said. "That's not to say that that couldn't happen if we got a rogue thunderstorm over a certain watershed that's sitting at a peak flow right now, but the chances of that are extremely slim."
High-flow waterways across the state can still pose a risk too, Merrill said.
"We're moving an enormous volume of water throughout our waterways across the state," Merrill said. "And that's going to continue through June and into July, where for our water supply, we're expecting anywhere from 150% to 300% of normal water volumes depending on the watershed."
He explained that this can lead to these streams, creeks and rivers remaining at "above normal," which poses safety concerns with "high, swift and cold water."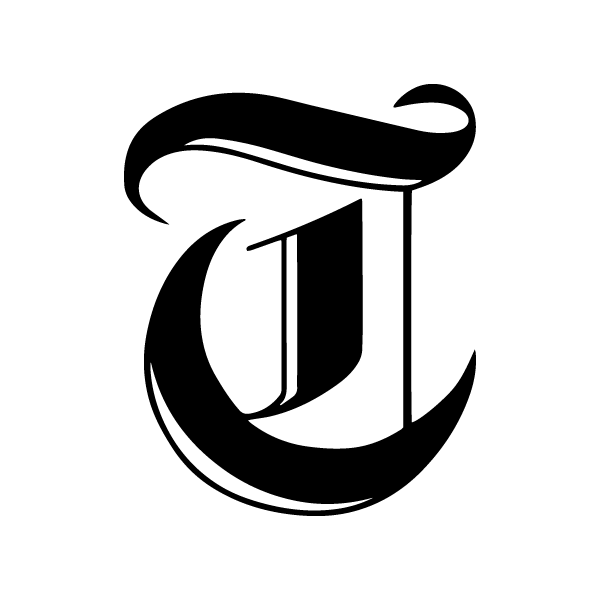 Subscribe To Top Stories Newsletter

Get the latest news by subscribing to our Top Stories newsletter. Enter your email below to receive more stories like these right to your inbox.
Utah's 40-day stretch of elevated flood risk isn't necessarily unprecedented. The state saw extended flood risk in 2011, when Utah came close to breaking the snowpack record. The difference at the time was the state had a very cool and wet spring, delaying snowmelt.
This year, Merrill said, "we've been essentially melting that record-breaking snowpack since the second week in April" — in part because this spring has been relatively warmer.
Though the end of that 40-day stretch Wednesday was a good sign, Merrill said it's important to recognize that flooding could have been much worse.
"We can thank the weather that we've experienced," Merrill said, noting that flooding across the state this year has generally been isolated.
Merrill said another factor has been the amount of planning, preparation and resources available across the state to help mitigate flooding. In May, state lawmakers set aside $33 million to help Utah communities combat flooding, along with $7 million in an existing emergency response fund.