Many visitors come to Utah and ask, "where can I get a drink around here?"
Yes, Utah ranks dead last in alcohol consumption among the 50 states, with Utahns per capita consuming 17.7 gallons of alcoholic beverages per year, according to the website WiseVoter.com. The number is so low, in large part, because roughly two-thirds of Utah's residents are members of The Church of Jesus Christ of Latter-day Saints — and abstinence from alcohol is a tenet of the faith.
And yet, Utah is home to 38 brewing companies, 21 distilling companies, 11 wineries and four cideries. And a whole lot of bars, taverns and restaurants that serve alcohol, plus convenience stores, grocery stores and package agencies where one can buy alcoholic beverages.
The Utah Department of Alcoholic Beverage Services — which operates more than 50 state-run liquor stores — oversees licenses of different sorts for 4,363 businesses statewide. So somebody's drinking around here.
Most grocery stores and convenience stores can sell beer with a 5% alcohol by volume or less, seven days a week. Stronger beers are available only at the state-run liquor stores (find the eight out of the 51 that have refrigeration cases), or at the brewpubs where they make the beer themselves.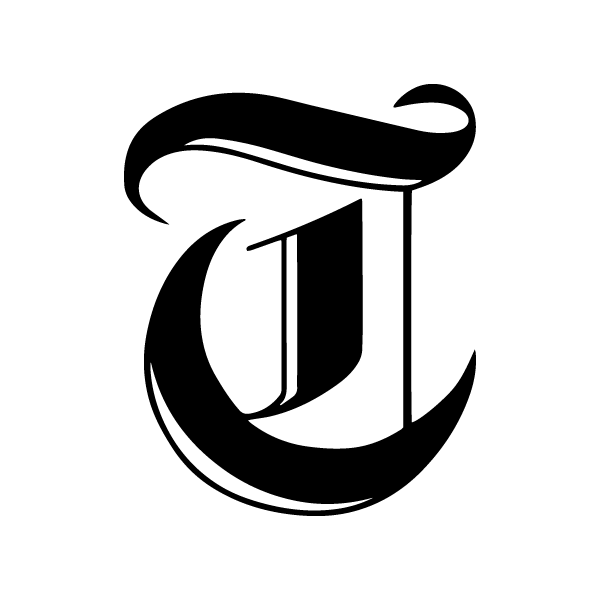 Subscribe To New to Utah Newsletter

Get the latest information by subscribing to our New To Utah newsletter. Enter your email below to receive more stories like these right to your inbox.
Wine can be bought by the glass at restaurants and bars that have liquor licenses, or at the state liquor stores. Some of the state-run stores are specifically wine stores, and the people who work there tend to be quite knowledgeable about wines. (Thinking about buying some "Two-Buck Chuck" at Trader Joe's? Forget it. Grocery stores can't sell wine — which is credited as a reason why Trader Joe's didn't expand to Utah until 2013.)
Spirits — aka the hard stuff — can be bought at bars, and some restaurants, or at the state liquor store. However, you can only buy a drink in a restaurant if you order food as well. It can be just an appetizer, but the food order is a requirement.
Some of the specific rules, though, get complicated.
• When ordering a cocktail, the bartender will meter out exactly 1.5 ounces of the main spirit (vodka, whiskey, tequila, etc.) and then add other liquors, designated as "flavorings." The total amount of alcohol cannot exceed 2.5 ounces in the glass. Old-timers remember when the metered pour was only 1 ounce, and bartenders would serve "sidecars" — a second shot of spirits in a separate glass — that the buyer could pour into the main drink themselves. That rule was removed in 2008.
• In the old, old days, before the metered pour, bartenders would give a buyer the set-up — the ice and mixers — and a mini-bottle of spirits, and again the buyer would do the pour themselves. That doesn't happen any more, and in fact the state has outlawed mini-bottles from general sale. (DABS staff in 2022 had been looking to return mini-bottles to state stores, but state legislators put the kibosh on that, declaring it was a "major policy" issue that only the Legislature could decide. Mini-bottles are now legal in Utah only on airplanes and in hotel room service.)
• In Utah, you can be charged with a DUI if you are found with a blood alcohol content of 0.05% — that's the lowest in the country. It doesn't take a lot to get to 0.05%, so assign someone as your designated driver if you're going out drinking.
• You may hear the phrase "Zion Curtain" mentioned. Before 2017, Utah law required restaurants to erect physical barriers between diners and the area where drinks are prepared. The law changed, and restaurants ceremonially removed the old "Zion Curtain" barriers. Every so often, someone in the Legislature suggests bringing them back, or forcing restaurants to move their drink-making into a back room, but these ideas are usually batted away by lawmakers who don't want to impose undue costs on restaurant owners.
• It was in 2023 — just this year — that the Utah Legislature made it legal for restaurants to let customers carry their own drinks from the bar to the dining area. Before, the server had to carry your drink for you.
• Homebrewing is legal. It's also legal to carry a case of alcohol, but no more, to your house from out of state, but only if it's for personal consumption. Joining a wine club, and having wine shipped directly to your house, is a felony.