Lavanya Mahate has long practiced the art of Indian cuisine — and, some would say at this point in her life, has perfected it.
"It's slow cooking. It's not a one-and-done or one-pot cooking," said Mahate, who owns the five Saffron Valley restaurants in Utah. "It's layering of flavors: Where you start with sautéing the onions, ginger and garlic and then you layer in your spices, vegetables and finishing ingredients. You develop flavor through the slow cooking."
Take, for example, one of her favorite dishes to cook: Biryani, a mixed rice dish slow-cooked with Indian spices, and served with meat, potatoes or eggs — or sometimes all three, depending on the preference of the cook and consumers. It's a dish that can be customized in about any way, based on the region of India in which you're eating.
No matter the aspects of the final product, though, the method is fairly similar: The fragrant and delicious dish is best when it's patiently cooked on low heat, the pot covered so none of the integral tastes can escape each spoonful.
In a way, the same principle of being slow, careful and thoughtful can be applied to Mahate's entrepreneurial journey. Though she now owns five Saffron Valley restaurants in Utah (and one dessert shop, Biscotts Bakery), Mahate, an immigrant, started off small.
She moved to Utah in 2001 from India, after finishing a master's degree in mass communication there. "I was eager to come get started in the workforce here," she said. "But I was on a dependent visa, so I couldn't go to work."
So Mahate found herself at the University of Utah, working toward another master's degree, this time in integrated-marketing communications. After graduation, she worked for two years as an unpaid intern for the Women's Business Center of Utah. "Those were the best years of my life," Mahate said.
After another two years, the Salt Lake Chamber sponsored her visa. She went on to be the marketing manager, and eventually the director, of the Women's Business Center.
In 2010, she said, nostalgia came calling. Mahate grew up in southern India, watching her household buzz with cooking. "I was six when I first remembered making [dishes] like kheer [a sweet rice pudding] and sooji ka halwa [a semolina, ghee and sugar pudding]."
In Indian culture, Mahate said, cooking and sharing one's food with others is a type of love language: It shows people you care.
While she was with the Salt Lake Chamber, she cooked a lot for others. Through it, Mahate said, she found purpose, creativity and accomplishment.
She started with the building blocks of Indian food — a spice blend line of her own that she sold at farmer's markets around the state. The spices, she said, are what really differentiate Indian food from other types of cuisines.
A year later, in 2011, Mahate opened her first Saffron Valley location, at 1098 W. South Jordan Parkway in South Jordan.
"What was different about Saffron Valley is that we brought food from the north, south, east and west," she said. "Up until that point, there was no restaurant [in Utah] offering all different regional foods from India."
Now, 12 years and four more restaurants later, Mahate is ready for the next phase of her journey — giving back, specifically to the refugee and immigrant communities of Utah.
That idea will culminate in the RISE Culinary Institute, a training kitchen and school that is being built at the back of Saffron Valley's Sugar House location, at 479 E. 2100 South, Salt Lake City.
Mahate said RISE came about as a result of the shortage of labor in Utah's restaurant industry, and a growing population of refugees and new residents — people who "are willing and able to work and just need the resources or the training to get a job in the culinary field."
The institute selects, through an online application process, refugees and new residents for a free hands-on culinary training program. After three months, trainees will then be placed with restaurants for six months in a paid internship position, with the goal of getting hired full-time by the restaurant.
The first cohort of 12 trainees will start in April, and Mahate said the institute will train four groups every year. The program is nonprofit, so Mahate is encouraging people to apply as volunteers, donors and sponsors.
"We've seen restaurant after restaurant closing, restaurants shrinking their menus or their hours just because of the shortage of labor," Mahate said. The program, she said, should be a win-win, not just for the restaurant industry, but for the Utah economy.
"It's a small but creative solution, and we're happy to be a part of it," she said.
Mahate said she is the first woman entrepreneur on either side of her family. That's humbling, she said, but also baffling because she comes from a patriarchal society that has defined roles for men and women.
In the same vein, she finds it equally baffling how much "untapped potential there is amongst women."
"For them to know how powerful, unique, beautiful, resourceful and capable they are — that's what I want every woman to realize and recognize," Mahate said. In owning her own story and roots, she said she hopes she can set an example for others.
In many ways, Mahate's entrepreneurial path, so intricately tied with her immigration journey, is coming full circle with RISE. It's a cycle, she said, she's always believed in.
"The true success of any business is when they can be successful to provide for themselves and their employees, and also contribute to the community and help build community," Mahate said.
Food — sharing it, making it — started as a passion for her. Eventually, she said, it became her purpose: Using food as a conduit to connect her culture to her new home.
"My purpose has kind of evolved since then," she said. "First, it was always serving people. It's come to be more than that. Now, [it's] about helping people explore their potential, as I explore my own."
Editor's note • This story is available to Salt Lake Tribune subscribers only. Thank you for supporting local journalism.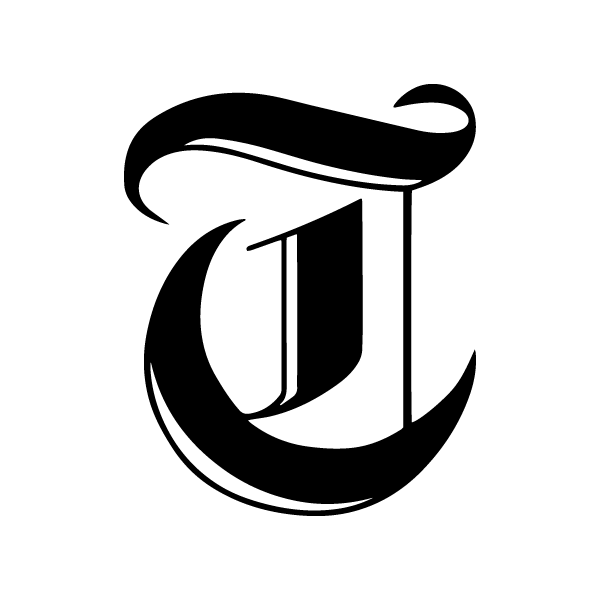 Subscribe To Utah Eats Newsletter

Get the latest news by subscribing to our Utah Eats newsletter. Enter your email below to receive more stories like these right to your inbox.