Here are three standout performers and three key numbers from the Day 1 of the state track and field championships at BYU.
Nicole Freestone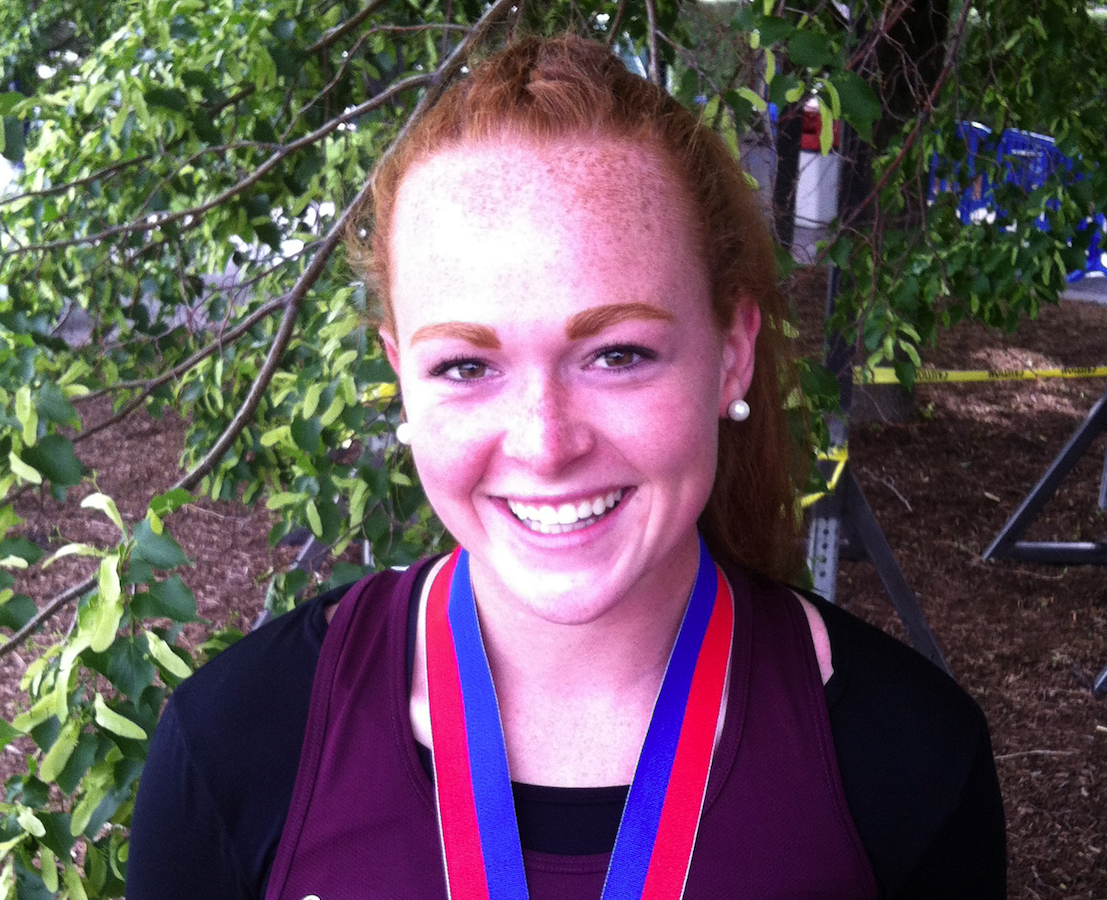 The Jordan junior broke her personal record by more than a foot with her throw of 129 feet, 8 3/4 inches to earn the gold in the Class 5A javelin. "I won at the BYU Invitational, and that really boosted my confidence," she said. "It made me train harder. I was really nervous but super excited for today. This caps a really good season for me."
Traycer Wilson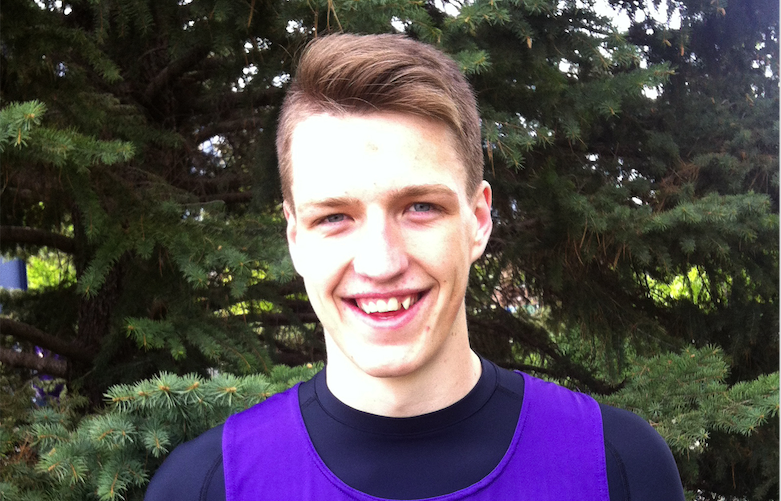 The Box Elder senior cleared 6 feet, 6 inches to win his first state gold in the final high jump competition of his high school career. He's won the event at other meets but never the state meet. "I figured my senior year would be the one to get it," he said. "I've been here all four years and this is a good way to go out. Now I can go enjoy the weekend."
Haden Penrod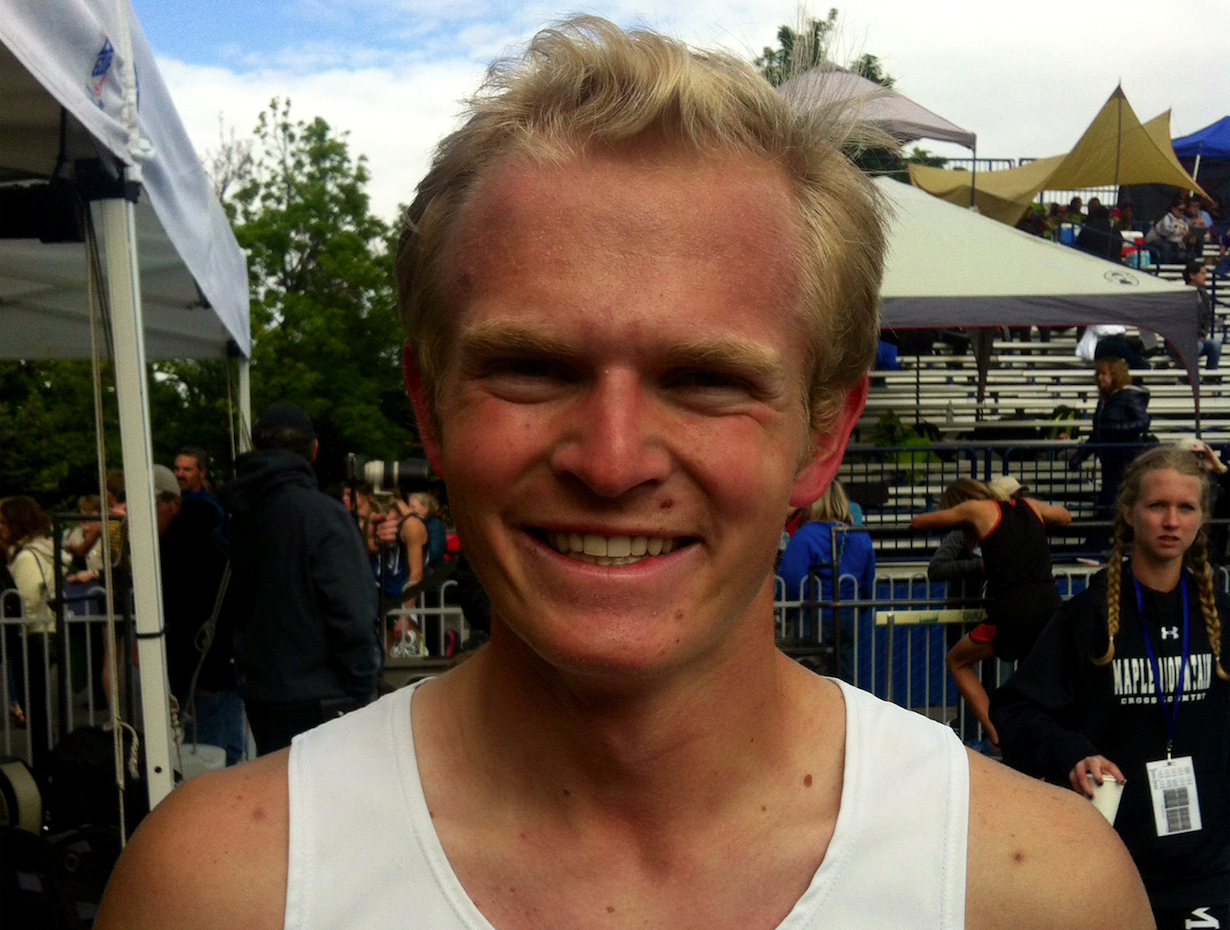 The Springville senior broke the Class 4A state record in the 1,600 at the BYU Invitational two weeks ago and followed up with a gold medal in the event in a very close race Friday, winning in 4:11.66. "I've never done as good as I wanted to at the state meet," he said. "I was glad to come close to my PR and win on my last try."
176-21/4
The winning mark in the Class 5A boys' discus for Syracuse senior Kayden White. He outdistanced his nearest competitor by nearly 7 feet.
48.11
The qualifying time posted by the Lone Peak girls' 4x100 relay team in the event heats, fast enough for seventh place on the all-time, all-class state list.
4:55.39
The gold-medal time of Bingham senior Whitney Rich in the 1,600 final. She won the race by nearly 7 seconds and earned a spot on the all-time, all-class list.