Each week, the TribPreps staff will choose standout performers and key numbers from the previous week's action in Utah and showcase them. Here are this week's picks.
Noah Hennings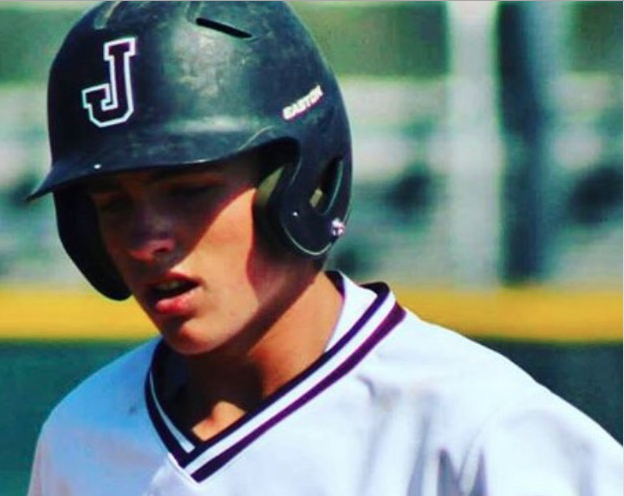 The Jordan junior has helped the Beetdiggers surge to victory in seven of its past nine games. He has registered 15 hits in his last 28 at-bats, including accounting for 7 RBIs, 11 runs score, 1 home run and five doubles. Hennings is hitting .460 this season.
Ryan Brady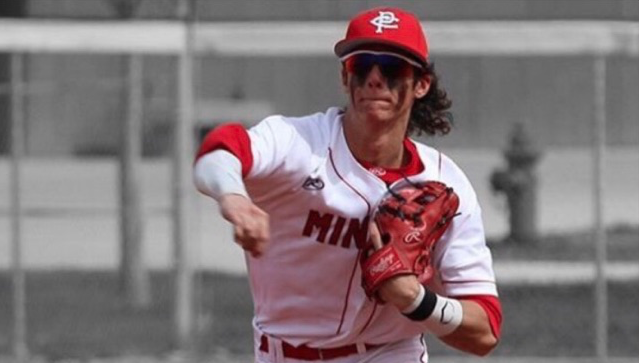 The senior BYU commit from Park City helped the Miners beat Tooele, striking out 12 batters in five innings and adding two RBIs at the plate Tuesday. He boasts an ERA of 0.19 this season. That's helped in part by the no-hitter he threw against Grantsville, striking out 12 batters, and an error prevented the perfect game April 4.
Mailee Jensen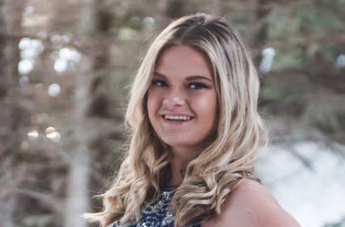 The Ridgeline junior had no problem knocking off Ben Lomond in softball action Thursday. The Riverhawks won the game 20-0 in four innings, including scoring 18 runs in the first inning. So while the game was shortened, the pitcher still did her job in the circle by not allowing a hit.
11
Tied at 1-1 entering the top half of the fifth inning, American Fork piled on 11 runs in the final two innings, including six in the fifth, to dispatch Lone Peak in softball Thursday.
0.5
Kyler Bryan and Ryley Allred teamed to earn a half-game shutout apiece in goal in Roy's 5-0 victory over Clearfield in boys' soccer Tuesday.
17
Bountiful plated 17 runs in a blowout 17-0 victory over Bonneville in baseball. The Braves racked up 15 hits and scored 11 times in the third inning Friday.

Got your own

Do you know a prep athlete in Utah who did something noteworthy this week? Scored a career high? Recorded a pin in record time? Set a state record? Let the TribPreps staff know by either emailing kmorriss@sltrib.com or by tweeting @TribPrepsEd, then check Sunday to see if your nominee made the cut.