A look at standout performers and key numbers from Friday's semifinal round of the Class 4A and Class 5A girls' basketball state tournament at Salt Lake Community College.
Vanessa Austin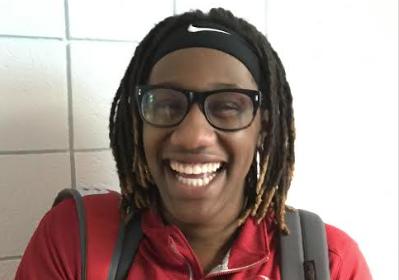 Judge Memorial's emotional leader was critical to the Bulldogs' Class 4A win, finishing with 14 points, 15 rebounds, two assists and one massive block.
Mercedes Staples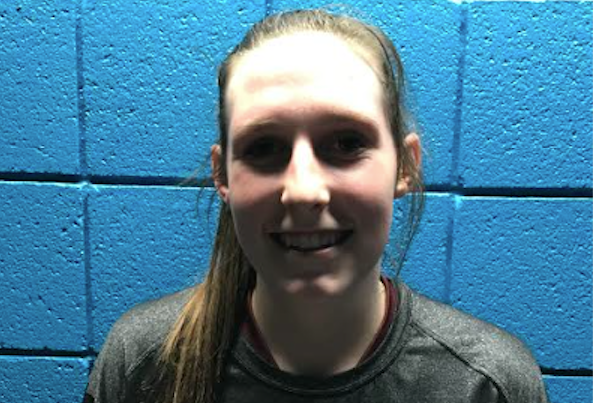 The Viewmont star finished with 21 points, five rebounds and four assists, to help the Vikings overcome a seven-point deficit with three critical 3-pointers in the second half.
Paige Farnsworth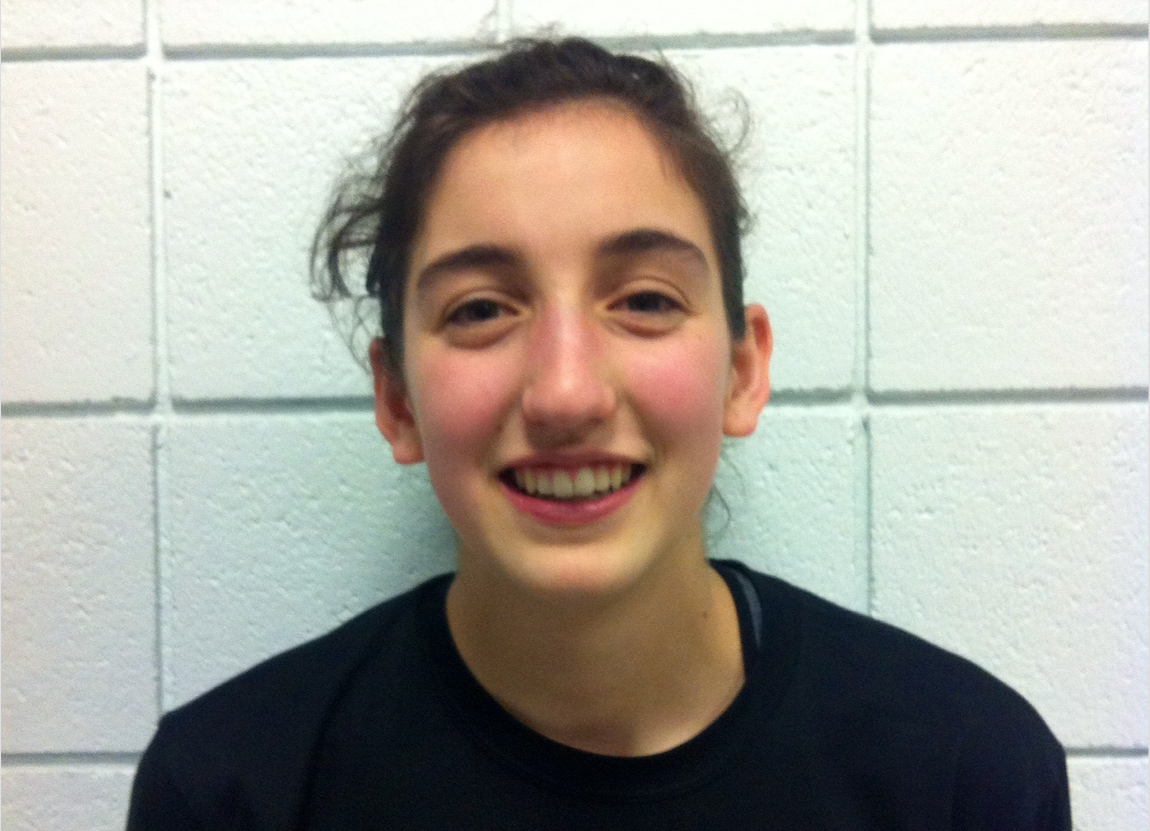 The American Fork senior swished a pair of 3-pointers in the fourth quarter and made numerous effort plays on the floor to help the Cavemen triumph despite a poor team shooting night. She finished with nine points, five rebounds, three assists and a pair of steals.
Cameron Mooney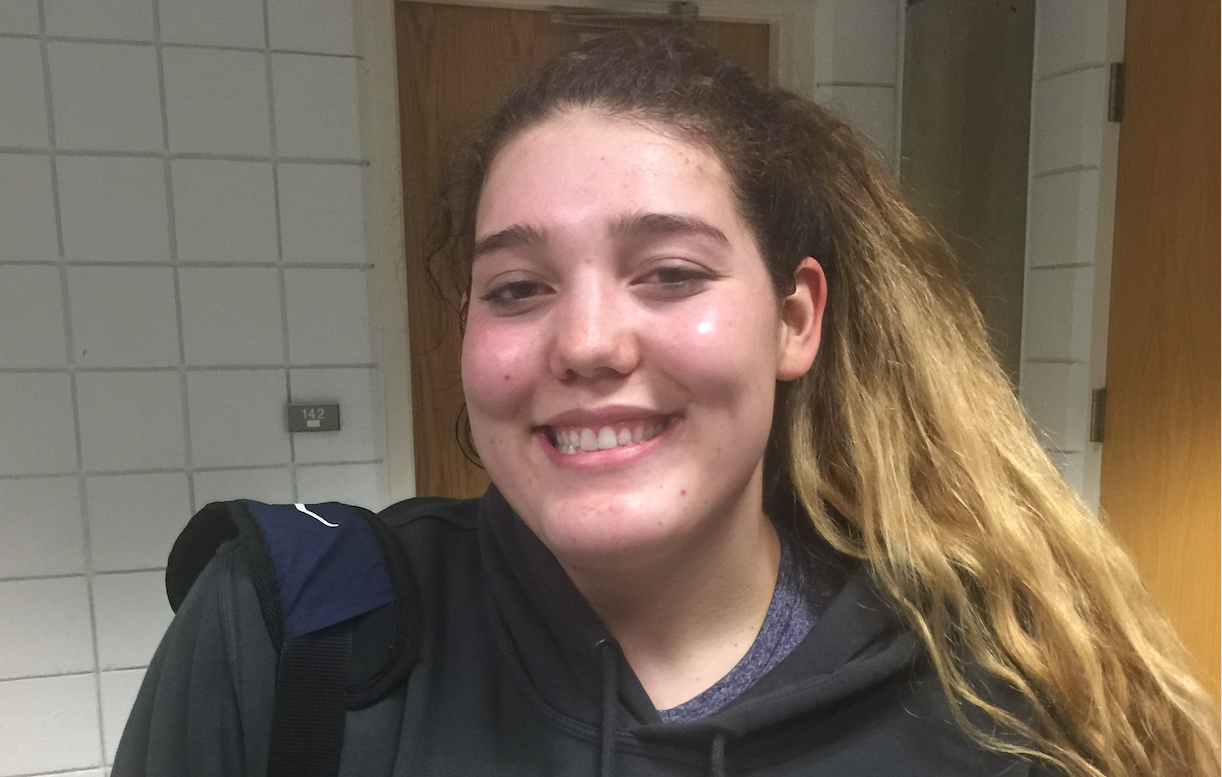 The 6-foot-3 Skyline junior center carried the Eagles on the offensive end in the first half with eight points and did her damage on the defensive end in the second half with three blocks. Mooney is the daughter of former Utah Utes basketball player Sean Mooney.
37
Viewmont owned the glass, particularly in the second half. The Vikings finished with 37 rebounds, including 13 on the offensive end.
14
Judge Memorial controlled the glass from the onset, finishing with 14 more rebounds than Box Elder, with 44.
15
Number of Skyline points off 14 Timpview turnovers. Five of those turnovers came during the Eagles' 12-0 run that erased a 10-point deficit in the third quarter.
4
The number of 3-pointers American Fork made in the final period. After going just 6 of 27 during the rest of the contest, the Cavemen went 4 of 5 from long distance in the fourth, which accounted for all of their field goals in the quarter.
Class 5A scoring average leaders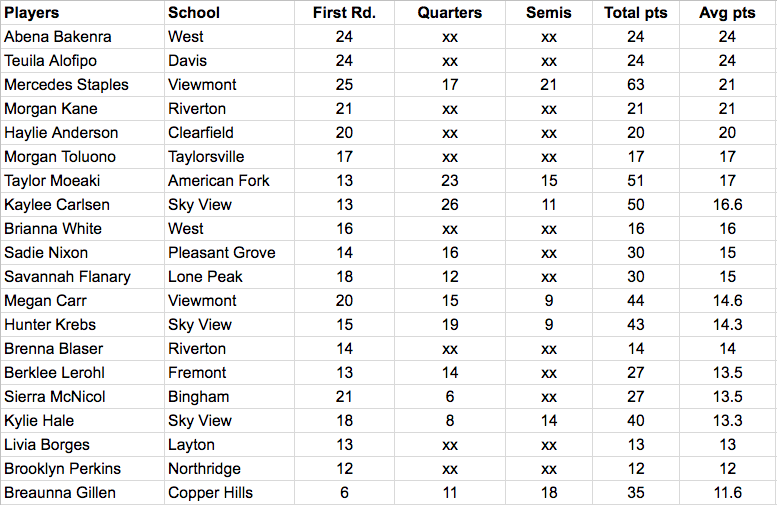 Click here is if you want to see an enlarged version.
Class 4A scoring average leaders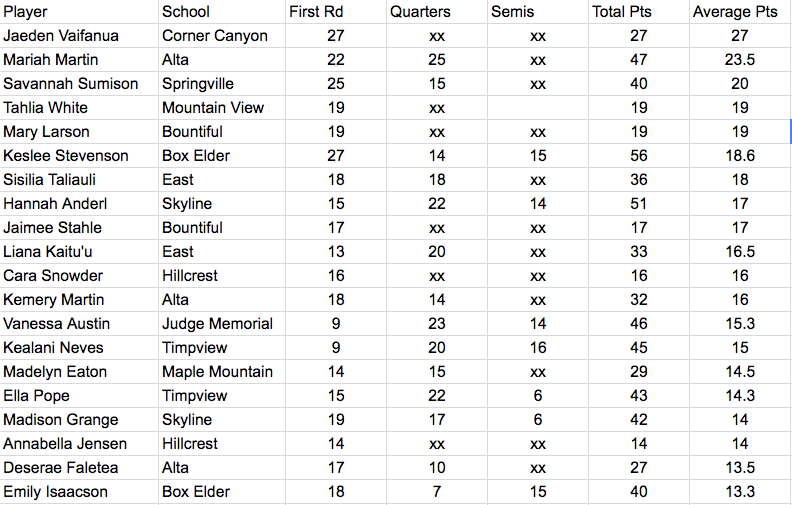 Click here is if you want to see an enlarged version.