A look at three standout performers and three key numbers from Saturday's Day 2 of the Classes 1A and 2A state wrestling meets at Utah Valley University.
Dillon Torgerson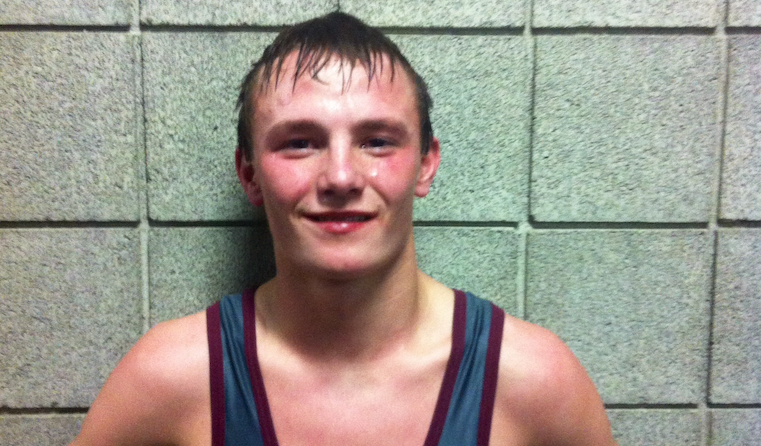 The senior from North Sevier wrapped up a dominant season by winning the 2A state title at 113 pounds by fall in 3 minutes, 40 seconds. He finished with a 59-2 record and is a repeat champ, having won at 106 last year. He also earned academic all-state honors.
Zach Musselman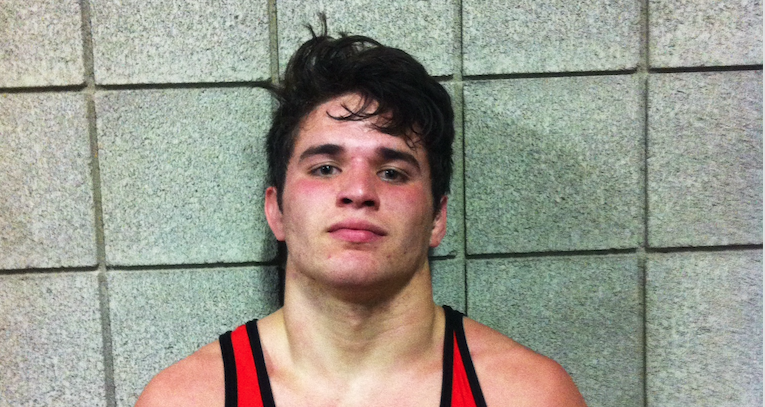 His 53rd victory of the season allowed this junior from Monticello to collect his third consecutive 1A championship, this time at 138. He won at 126 as a freshman and 132 as a sophomore. He's now aiming for the rare four-peat next season.
Stockton Moat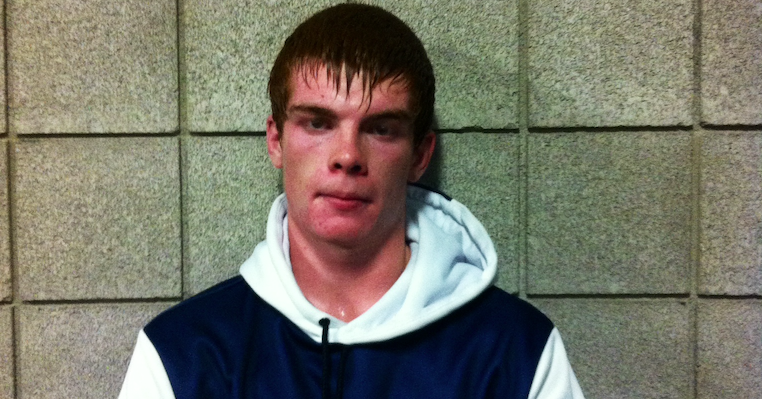 The Duchesne senior had some anxious moments early in his 1A title match at 152, but he eventually prevailed by 6-3 decision to become a two-time winner.
11.5
The margin of victory for Altamont over Duchesne in the tightly-contested 1A team race. Monticello wasn't far behind in third place at 171.5.
30
The 2A winner, Delta, posted this many pins during the two-day competition, five more than any other team in the tournament.
46
Senior Kelton Cropper of Panguitch won this many matches this season and had no losses as he captured the 1A state title at the 220.