Yes, the USA lost its final group game against Germany, but it still had a big enough goal differential to get past Portugal and Ghana and into the next stage, called the Round of 16. Yes, tournaments where teams can lose but still advance make most Americans' heads hurt, but just roll with this one, the journey is worth it.
So, what happens now?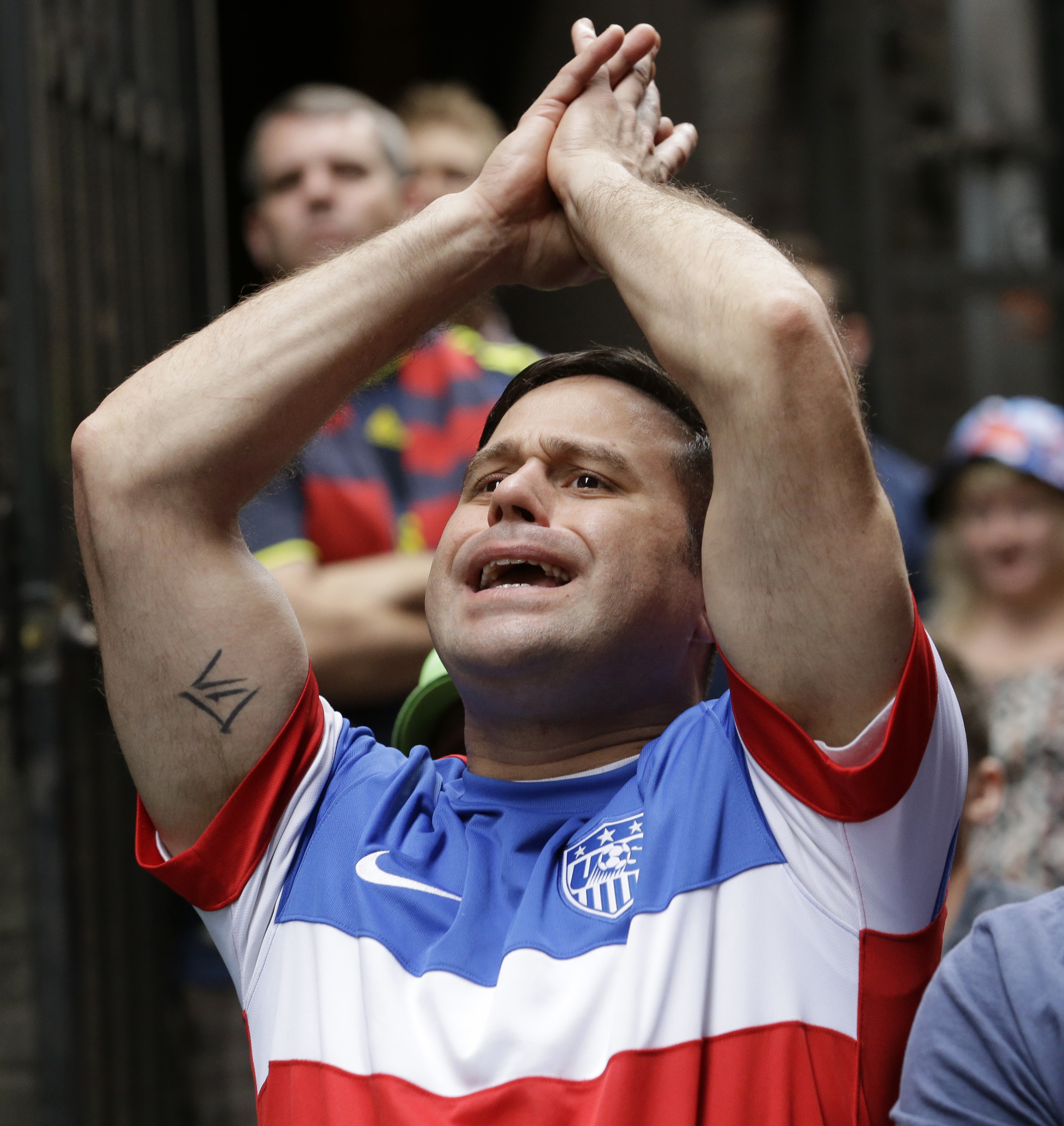 Copyright 2014 The Salt Lake Tribune. All rights reserved. This material may not be published, broadcast, rewritten or redistributed.