First, your radio would stop working. Your GPS likely would get confused.
Minutes to hours later, satellites would start failing, interrupting communications and televisions.
Then, the next day, widespread blackouts. Nothing that needed a wall socket would work. Most toilets wouldn't flush because most water supplies work on electric pumps.
The damage could total trillions of dollars and take months or years to fully mend.

It's a scenario every human on Earth could be facing had a massive solar storm not narrowly missed the planet two years ago.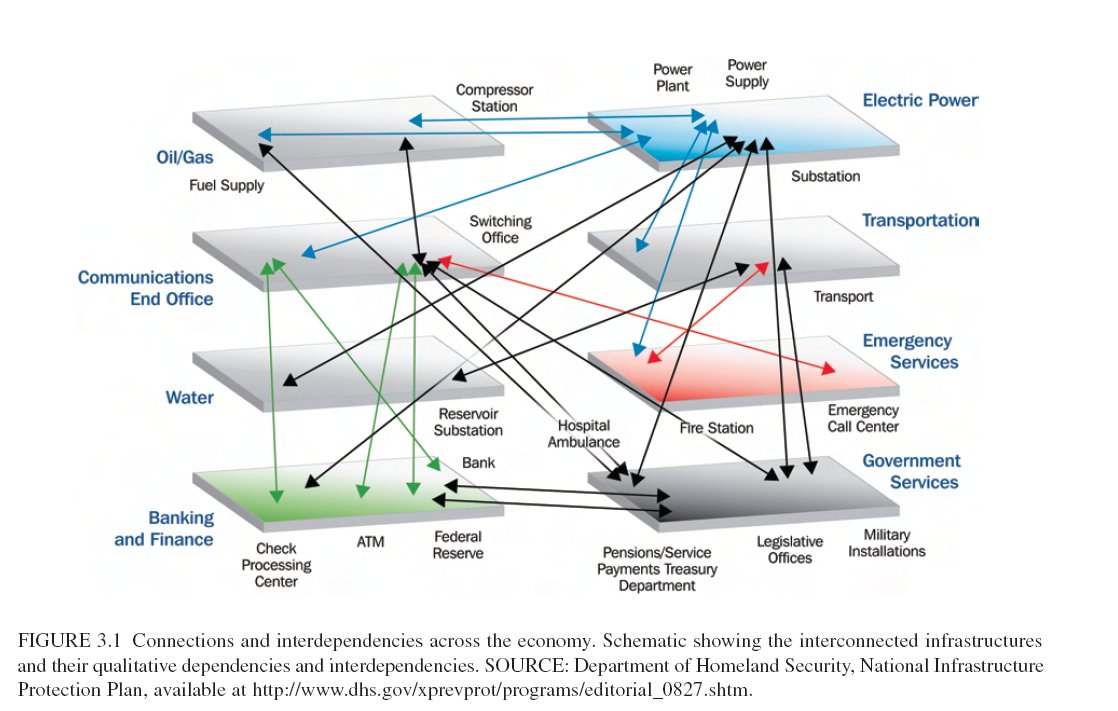 Copyright 2014 The Salt Lake Tribune. All rights reserved. This material may not be published, broadcast, rewritten or redistributed.