While a record number of people are expected to travel this Memorial Day weekend, plenty of Utahns will be enjoying the three-day break at home. When you're not visiting loved ones' graves or honoring those who have served their country, here is a (non-exhaustive) list of some activities to do around Wasatch Front:
Salt Lake County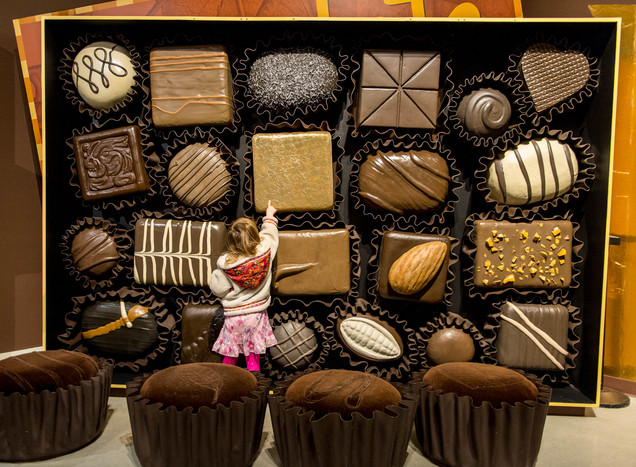 Twitter: @sheena5427
Copyright 2014 The Salt Lake Tribune. All rights reserved. This material may not be published, broadcast, rewritten or redistributed.