Get bogged down today and didn't have the time to read the day's news?
Here are three stories to help you catch up on the stories you might have missed.
Esar Met gets life without parole for murder of Hser Ner Moo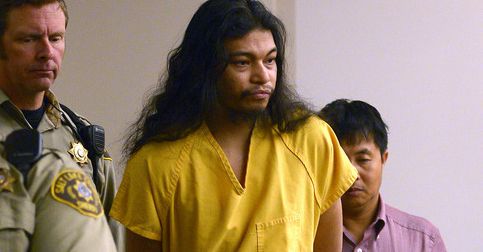 Twitter: @sheena5427
Copyright 2014 The Salt Lake Tribune. All rights reserved. This material may not be published, broadcast, rewritten or redistributed.