Utah Jazz coaches through the years
Published April 21, 2014 4:08 pm
---
The Jazz, which began play in the NBA in 1974, have had seven coaches in their history and only four since moving to Salt Lake City for the 1979-80 season.
Here's a look back at the men charged with leading the franchise, starting with the original.
Scott Robertson (1974)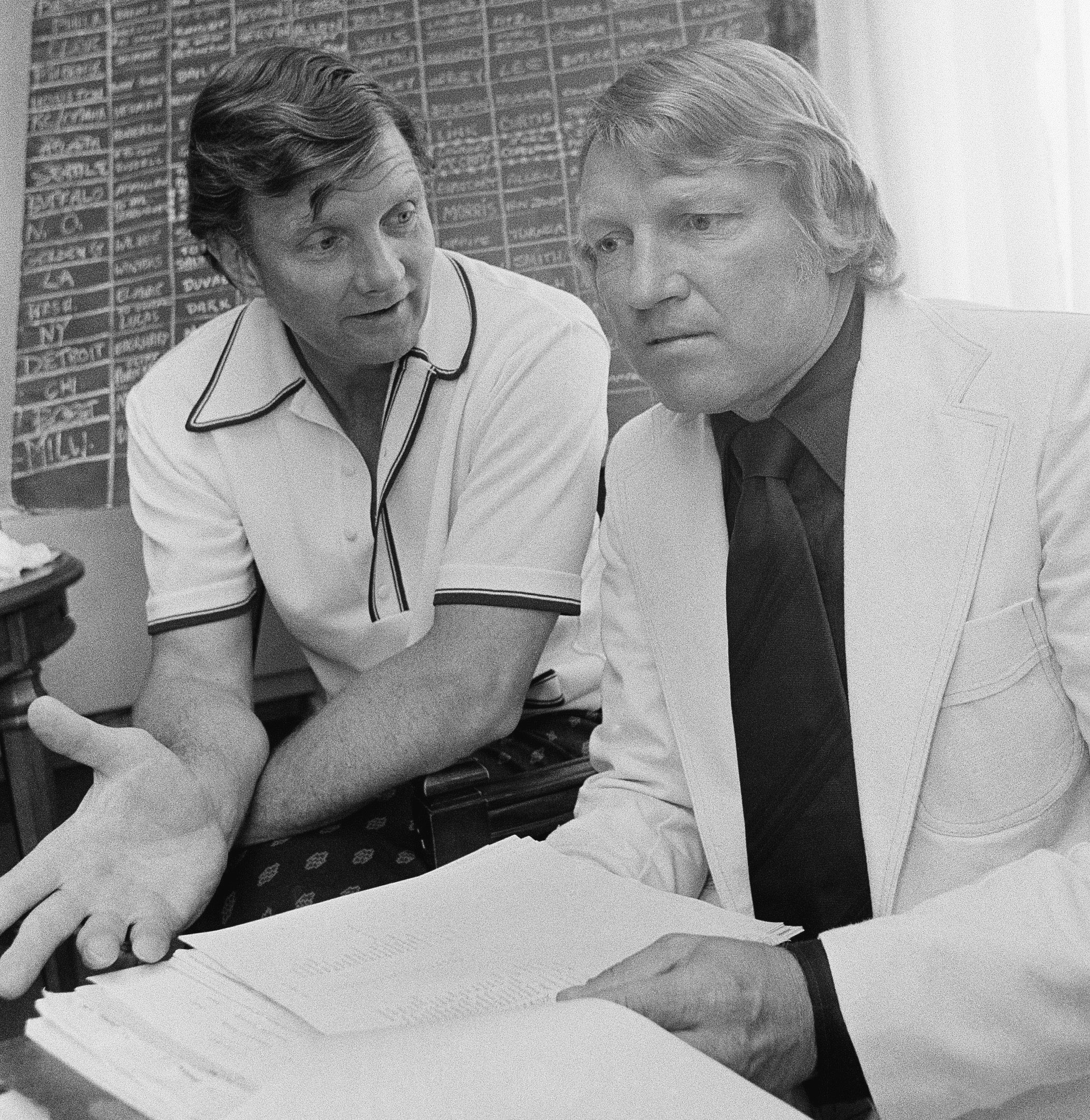 It was a rough start for the franchise, and Robertson, the guy on the right in the above photo, didn't stick around to see much of it. The team started 1-14, and he was out before Thanksgiving. He was fired Nov. 17, 1974.
Butch van Breda Kolff (1974 to 1976)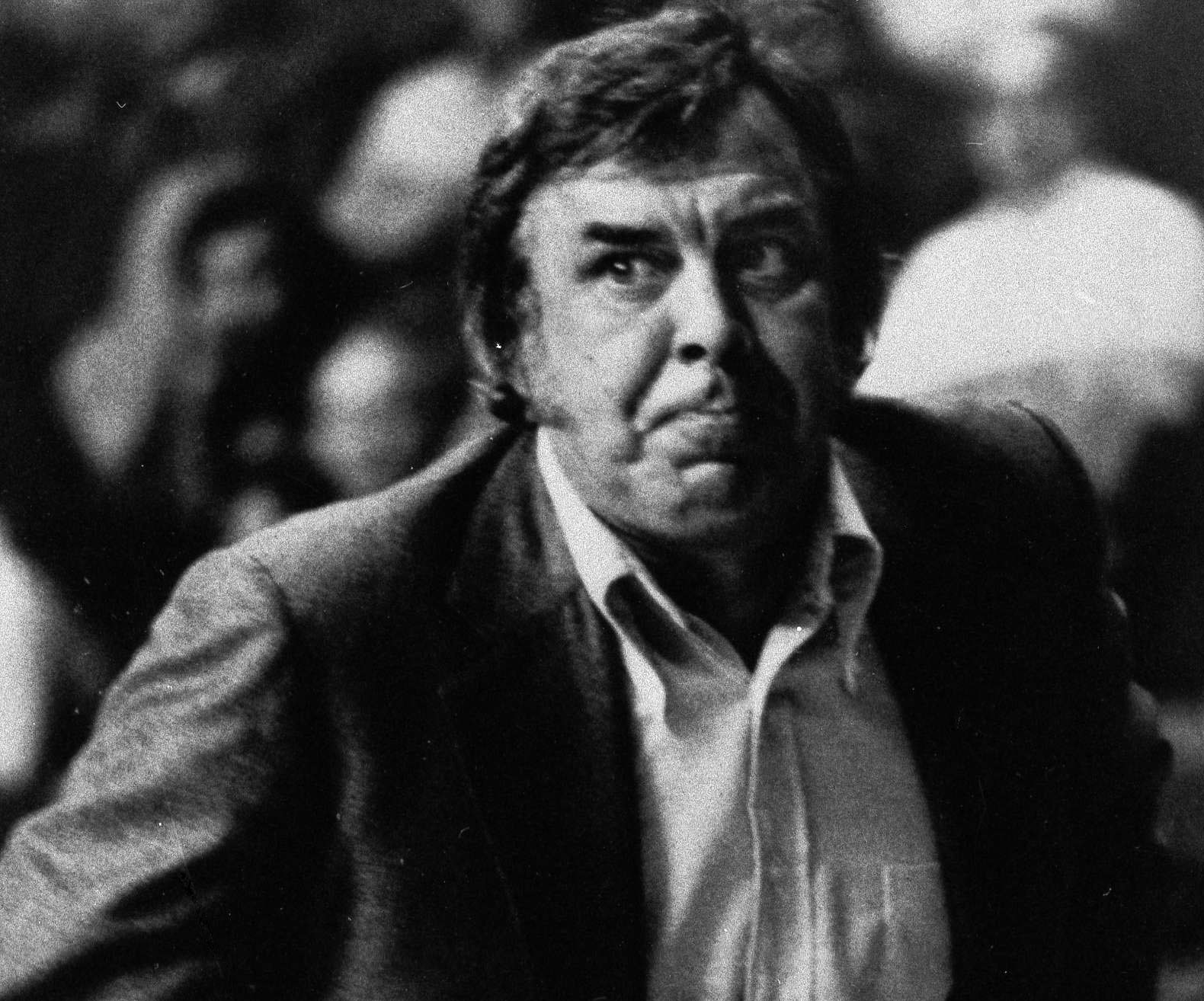 The former Princeton coach took over midseason after Elgin Baylor coached one game as the interim coach. His team improved each year, including a 14-12 start to the 1976-77 season, but that wasn't enough. He was fired Dec. 14, 1976, with a 74-100 record.
Elgin Baylor (1976 to 1979)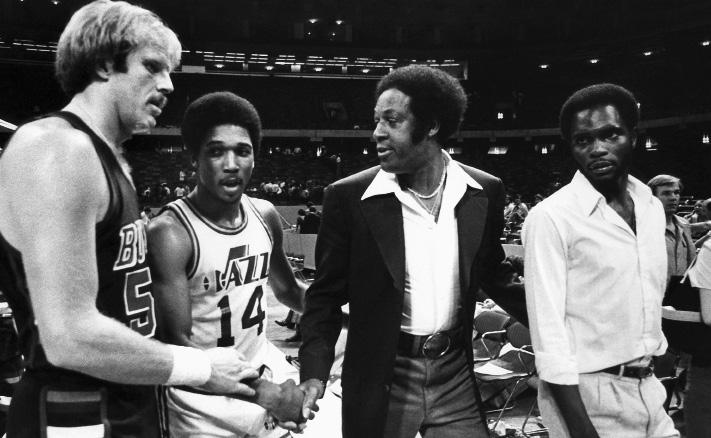 He may have been a terrific player, but the hall of famer couldn't translate it to success on the bench. His teams finished well below .500 each season, helping him collect a 86-135 record. The team made the move to Salt Lake after the 1979 season, but Baylor, the man in the suit coat in the above photo, didn't join it.
Tom Nissalke (1979 to 1981)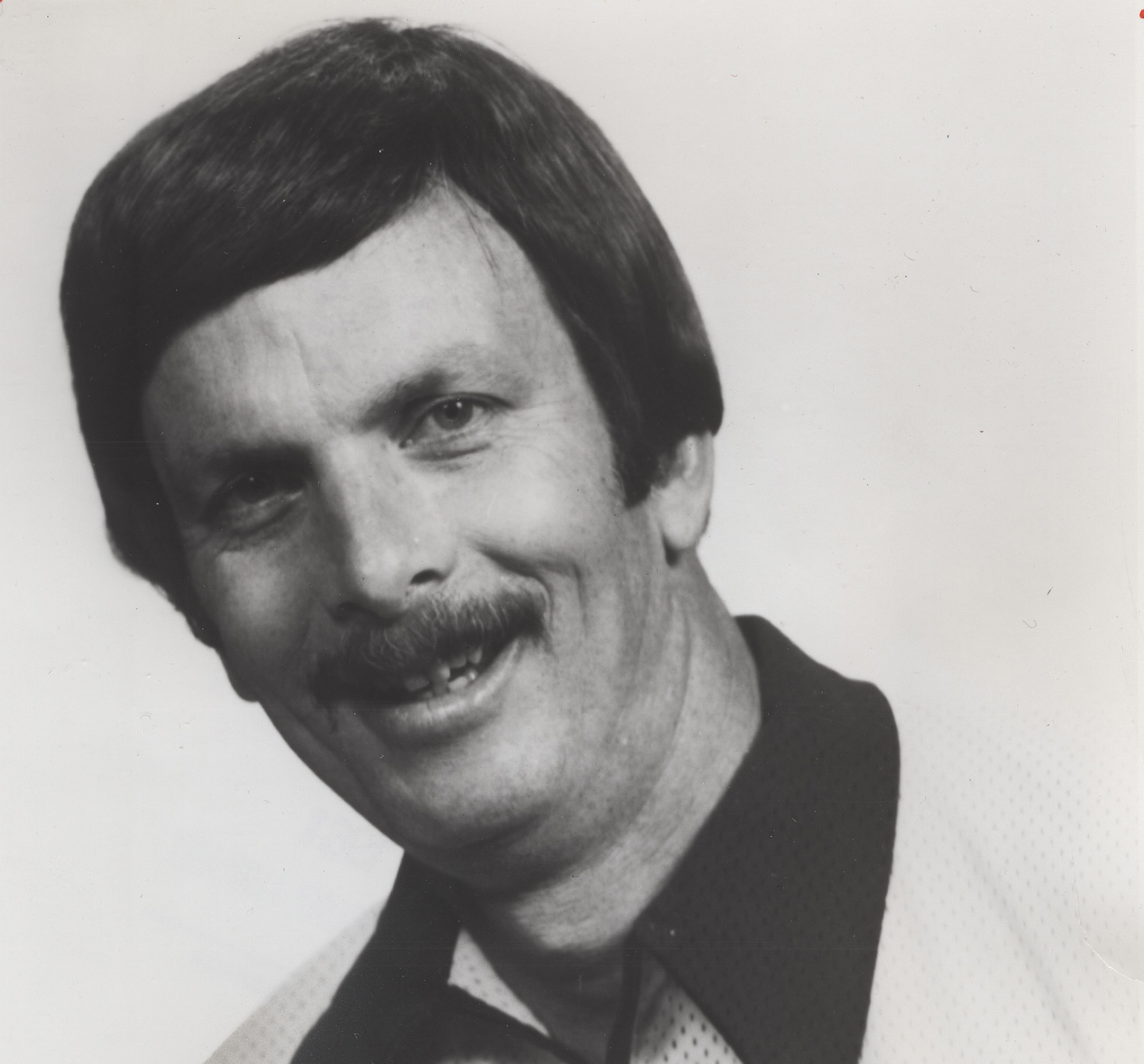 A pair of fifth-place finishes in the Midwest Division followed by a subpar start to the 1981 season spelled the end of the Nissalke era. He compiled a 60-124 record during his tenure as coach. But he went on to a successful career as a broadcaster for the franchise.
Frank Layden (1981 to 1988)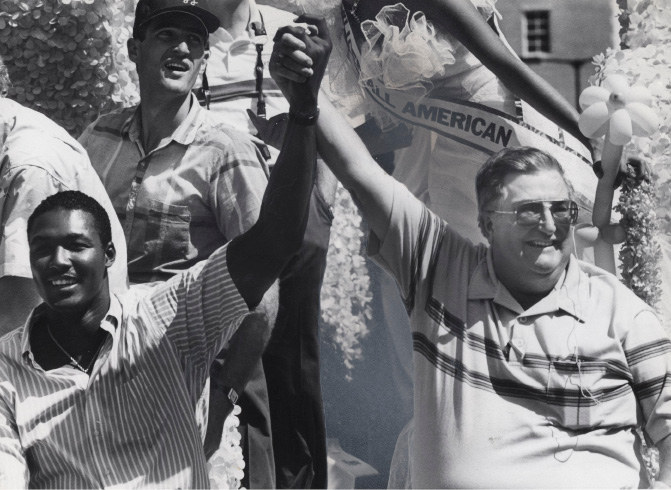 The New Yorker led the franchise to its first playoff appearance in 1984, when the team posted a 45-37 record to win the Midwest Division title before bowing out in the conference semifinals. It was the start of the franchise's 20-year run of playoff berths. Despite a 295-317 record as coach and repeated trips to the playoffs, he stepped down Dec. 9, 1988.
Jerry Sloan (1988 to 2011)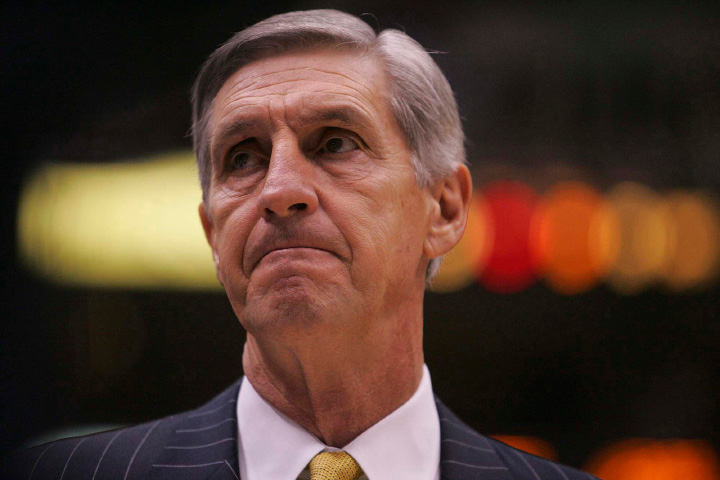 The franchise developed into a league power during his tenure, thanks in large part to John Stockton and Karl Malone then Deron Williams and Carlos Boozer. He led the team to two appearances in the NBA finals, where Michael Jordan's Bulls dashed the Jazz's title dreams. The hall of fame coach abruptly resigned Feb. 10, 2011, after posting a 1,223-782 record as coach.
Tyrone Corbin (2011 to 2014)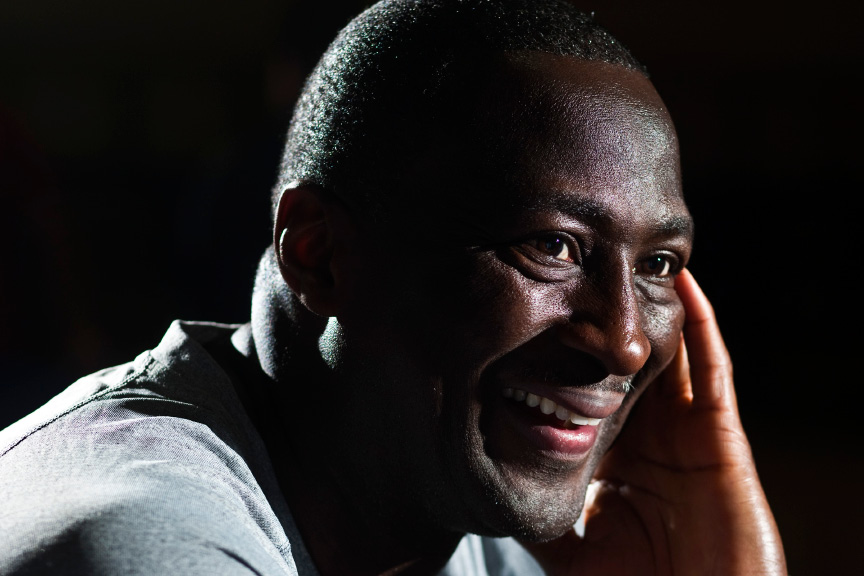 The former Jazzman was put in a tough spot when Sloan abruptly resigned midseason. He failed to win a playoff game, and he was charged with leading a rebuilding effort in the final year of his contract. It wasn't renewed Monday, which ended his coaching tenure with a 112-150 mark.