What happens next with Gordon Hayward and Utah Jazz
Published July 9, 2014 3:01 pm
This is an archived article that was published on sltrib.com in 2014, and information in the article may be outdated. It is provided only for personal research purposes and may not be reprinted.
Gordon Hayward will get his payday.
The 24-year-old Utah Jazz swingman and restricted free agent will sign an offer sheet from the Charlotte Hornets when the NBA's moratorium lifts late tonight, according to a source. The deal is worth $63 million over four years and reportedly contains a player option for the final year of the deal.
What happens next?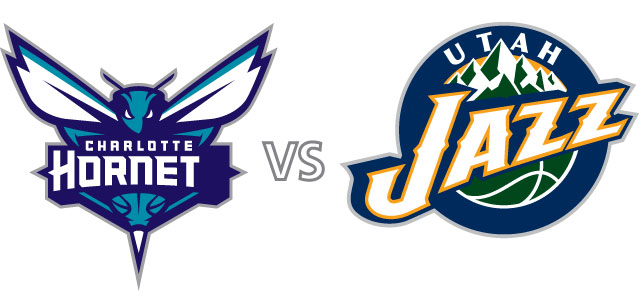 Once the Jazz receive the terms of the signed offer sheet, general manager Dennis Lindsey and company will have 72 hours to decide whether to match the offer, keeping Hayward in Utah for the terms he agreed to with Charlotte, or allowing him to become a member of the Hornets. Most likely, the Jazz will use all of the allotted time, tying up $14.8 million of Charlotte's cap space in the process.
Why did Hayward get the max?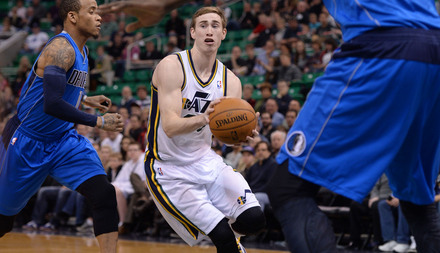 In the fall, Hayward's agent, Mark Bartelstein, said he was not seeking a max deal for his client. Nevertheless, the two sides failed to reach an agreement.
Fast forward to today. Things have changed.
First, it's important to remember that this is not the same maximum LeBron James can receive. Hayward has played four years in the league and is eligible for a max deal worth approximately 25 percent of the salary cap. In this case, he would start at about $14.8 million next season, with raises along the way.
Second, the market was ripe for this. The Jazz are one of 11 teams with the space to offer Hayward a max deal. Meanwhile, there's a dearth of wing talent on the market.
Hayward's status as a restricted free agent likely also inflated his price some. Charlotte, as with any team that might have tried to sign Hayward, would need to come with a large offer in hopes of dissuading the Jazz from matching.
Will the Jazz match?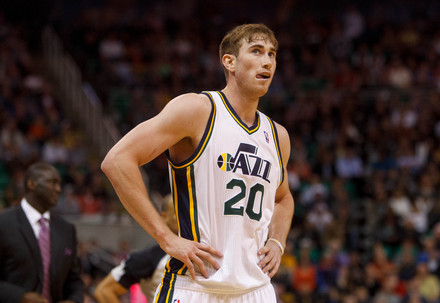 All indications point to yes.
For months, Lindsey and others around the organization have said publicly they expect to have Hayward back next season. NBA sources, meanwhile, say the Jazz will indeed match.
Reader comments on sltrib.com are the opinions of the writer, not The Salt Lake Tribune. We will delete comments containing obscenities, personal attacks and inappropriate or offensive remarks. Flagrant or repeat violators will be banned. If you see an objectionable comment, please alert us by clicking the arrow on the upper right side of the comment and selecting "Flag comment as inappropriate". If you've recently registered with Disqus or aren't seeing your comments immediately, you may need to verify your email address. To do so, visit
disqus.com/account
.
See more about comments here.
comments powered by Disqus