The No. 5 pick in the NBA draft has yielded a ton of talent over the years.
Hall of famers have gone No. 5.
But some of the biggest busts also have gone at No. 5.
It's where the Utah Jazz will draft Thursday, unless they make a trade.
So who are the top players chosen No. 5 overall in the draft over the last 30 years?

1. Charles Barkley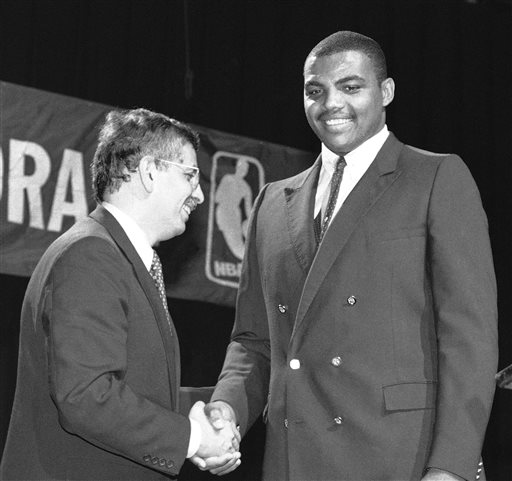 The pick » No. 5 in the 1984 draft.

The skinny » The forward from Auburn went to Philadelphia and then to Phoenix and Houston. He never won a title, but is generally considered one of the five best power forwards in the history of the league.

2. Kevin Garnett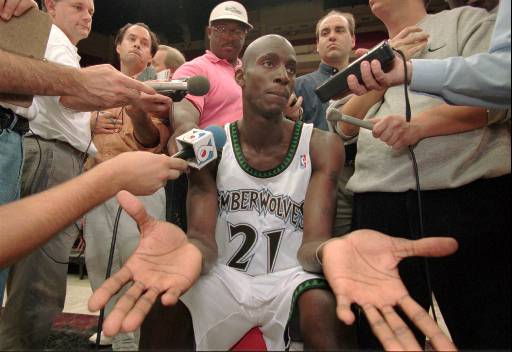 The pick » No. 5 in the 1995 draft.

The skinny » One of the first preps-to-pros athletes in the modern era. Won a title in Boston in 2008 and, along with Tim Duncan, revolutionized the power forward position in the last two decades.

3. Scottie Pippen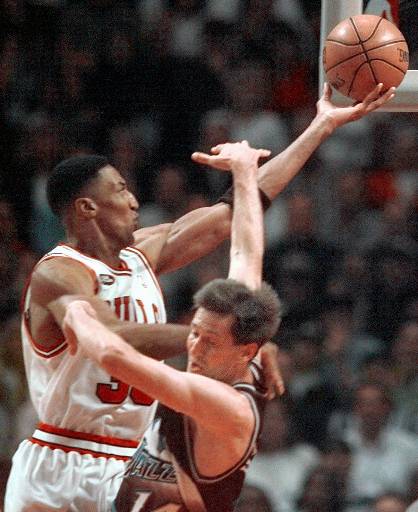 The pick » No. 5 in the 1987 draft.

The skinny » Was Michael Jordan's wing man through six NBA titles. Was also named one of the top-50 players ever. Was one of the first true two-way small forwards, capable of locking you up defensively and scoring 20-plus in the same night.

4. Dwyane Wade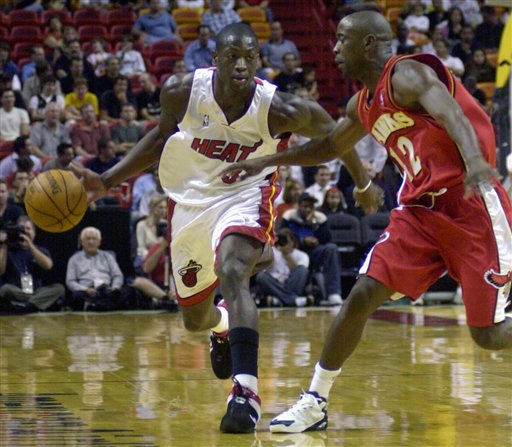 The pick » No. 5 in the 2003 draft.

The skinny » Is one of the top shooting guards to ever play the game, an elite slasher to the basket. Will also go down as a three-time NBA champion and maybe the best shot-blocker ever for a shooting guard.

5. Ray Allen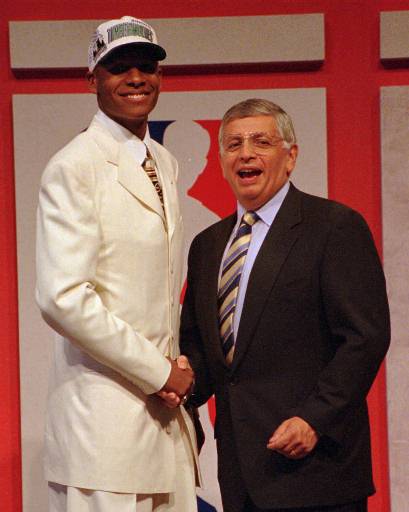 The pick » No. 5 in the 1996 draft.

The skinny » Has three NBA titles and is arguably the greatest pure shooter the league has ever seen. Played Jesus Shuttlesworth in the 1998 Spike Lee movie "He Got Game." Impressively, he's still living up to that moniker 16 years later.

Photos by The Associated Press
Copyright 2014 The Salt Lake Tribune. All rights reserved. This material may not be published, broadcast, rewritten or redistributed.