Top 5 No. 5 picks in NBA draft history
Published June 23, 2014 3:56 pm
But some of the biggest busts also have gone at No. 5.
It's where the Utah Jazz will draft Thursday, unless they make a trade.
So who are the top players chosen No. 5 overall in the draft over the last 30 years?
1. Charles Barkley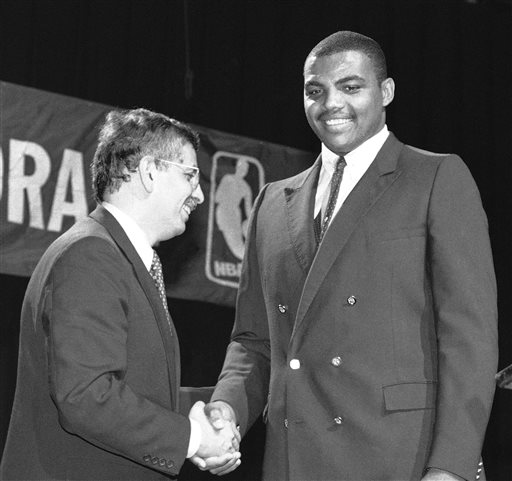 Photos by The Associated Press
Reader comments on sltrib.com are the opinions of the writer, not The Salt Lake Tribune. We will delete comments containing obscenities, personal attacks and inappropriate or offensive remarks. Flagrant or repeat violators will be banned. If you see an objectionable comment, please alert us by clicking the arrow on the upper right side of the comment and selecting "Flag comment as inappropriate". If you've recently registered with Disqus or aren't seeing your comments immediately, you may need to verify your email address. To do so, visit
disqus.com/account
.
See more about comments here.
comments powered by Disqus