Jake Parker figures fate put a comic shop next to his mother's favorite fabric store.

"As soon as I stepped over the threshold, I knew I was home," Parker said. "That day, I discovered that there was way more to comics and to superheroes than just Superman, Batman and The Flash and Wonder Woman. What became apparent to me was there was entire universes that I never even knew about."

Through comic books and comic strips, the Utah artist fell in love with telling stories through art and has never gone back. After a career in the movie business, working with Fox Animation and Blue Sky Studios on the likes of "Titan A.E.," "Epic," "Rio" and "Horton Hears a Who," Parker ventured out on his own to freelance and create his own universe. It was scary at first, with no promise of success. But 14 published works later, including children's books and entries in the "Flight" comics anthology series like the beautiful "The Robot and the Sparrow," Parker has done well in his own world.

Before you catch him at his booth at Salt Lake Comic Con, we caught up with him to hear about why "Calvin and Hobbes" is so influential, the excitement of working freelance and the funny reason he turned away from more "hardcore" art in favor of a gentler touch.

This interview has been edited for clarity and brevity.

What hooked you into comics, and what about the medium has engaged you as an artist?

That day [I first walked into the comic store] I ended up walking out with a copy of "Uncanny X-Men" and on the way home. I started reading the adventures of Wolverine, Storm and Cyclops, and I would say that is when I got hooked. I was probably 12 or 13 years old. So, reading those stories about mutants and cyborg SWAT teams and robot racing – because not only did I get into other American comics, like Marvel Comics and Dark Horse Comics, but I got into Japanese comics as well.

So I'm sitting here reading these stories, and of course I wanted to start drawing stories like that. And the appeal to me was, as an artist, my skill with the visual far surpassed my aptitude with the word. So I could draw a scene way better than I could describe it. So comics were the perfect fit for that.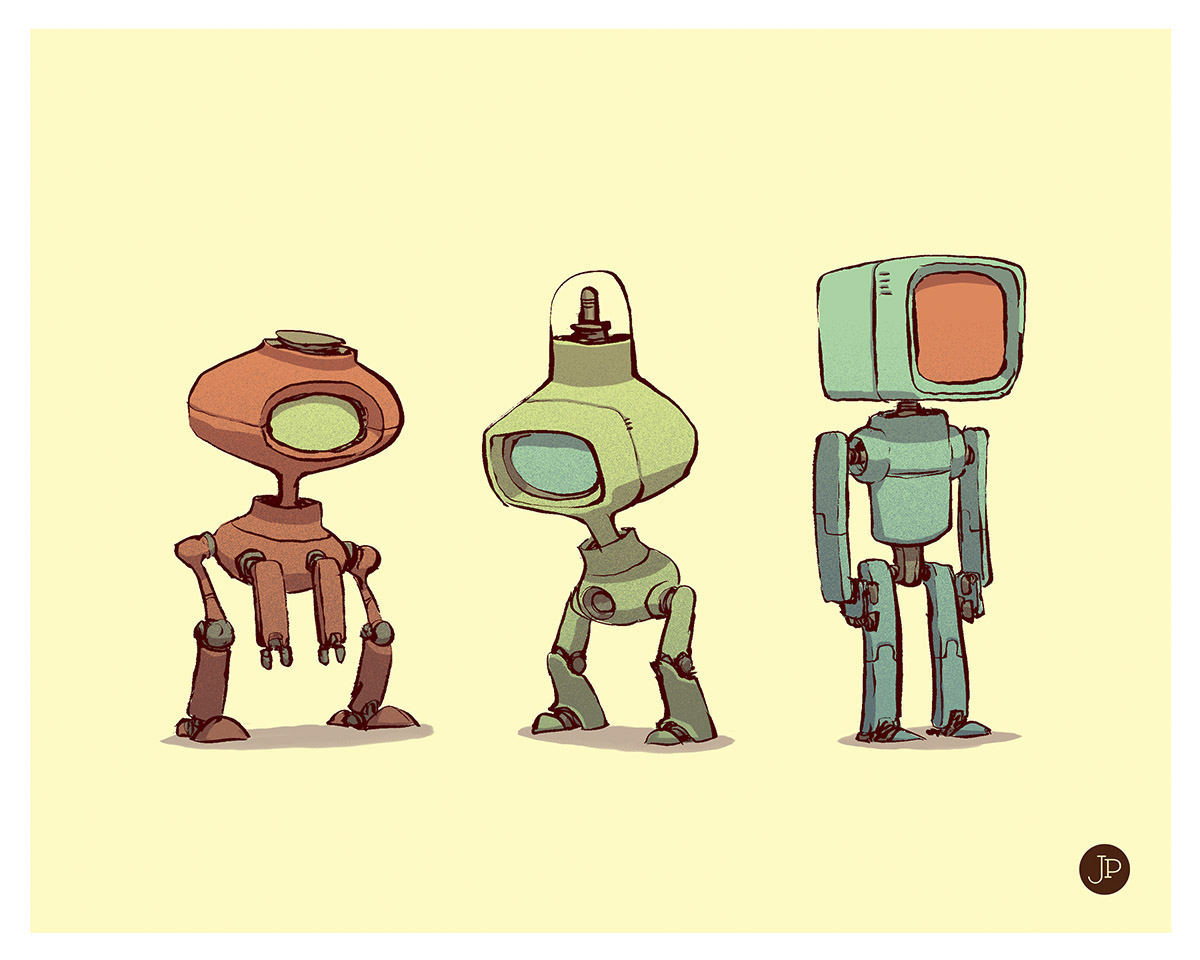 Twitter: @mikeypanda
Copyright 2014 The Salt Lake Tribune. All rights reserved. This material may not be published, broadcast, rewritten or redistributed.