Kennedy Redding
Bountiful | Senior | 6-foot-4 | 23.2 points | 13.9 rebounds | 3.4 blocks
Redding, a BYU volleyball commit, has been one of Utah's top high school girl athletes for several years. She was a dominant inside force while leading Bountiful to the state 4A championship this season, adding 1.2 steals and 1.1 assists per game. "It has been a honor to coach Kennedy," said Bountiful coach Joel Burton. "She is the kind of player that all coaches dream of. Her skill, work ethic and height make her a special player. She is equally as good of a person as she is a player. I have been impressed by the calming effect that she brings to a game. Her teammates feel it and feed off it."
Dani Barton
Brighton | Junior | 6 feet | 21.3 points | 10.0 rebounds | 4.0 steals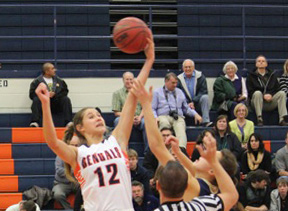 Barton helped lead Brighton to the 5A title last season as a sophomore and was a key component in the Bengals' run to a state volleyball title this year. A top player capable of scoring from nearly anywhere on the court, most teams employed a double-team in an attempt to stop her. "She is a major threat on the floor on defense as well as offense," Brighton coach Jim Gresh said about Barton. "Besides being a great rebounder and defender, she can score from all areas on the floor."
Kaylee Carlsen
Sky View | Junior | 5-foot-8 | 17.6 points | 5.0 rebounds | .3 steals | 2.6 assists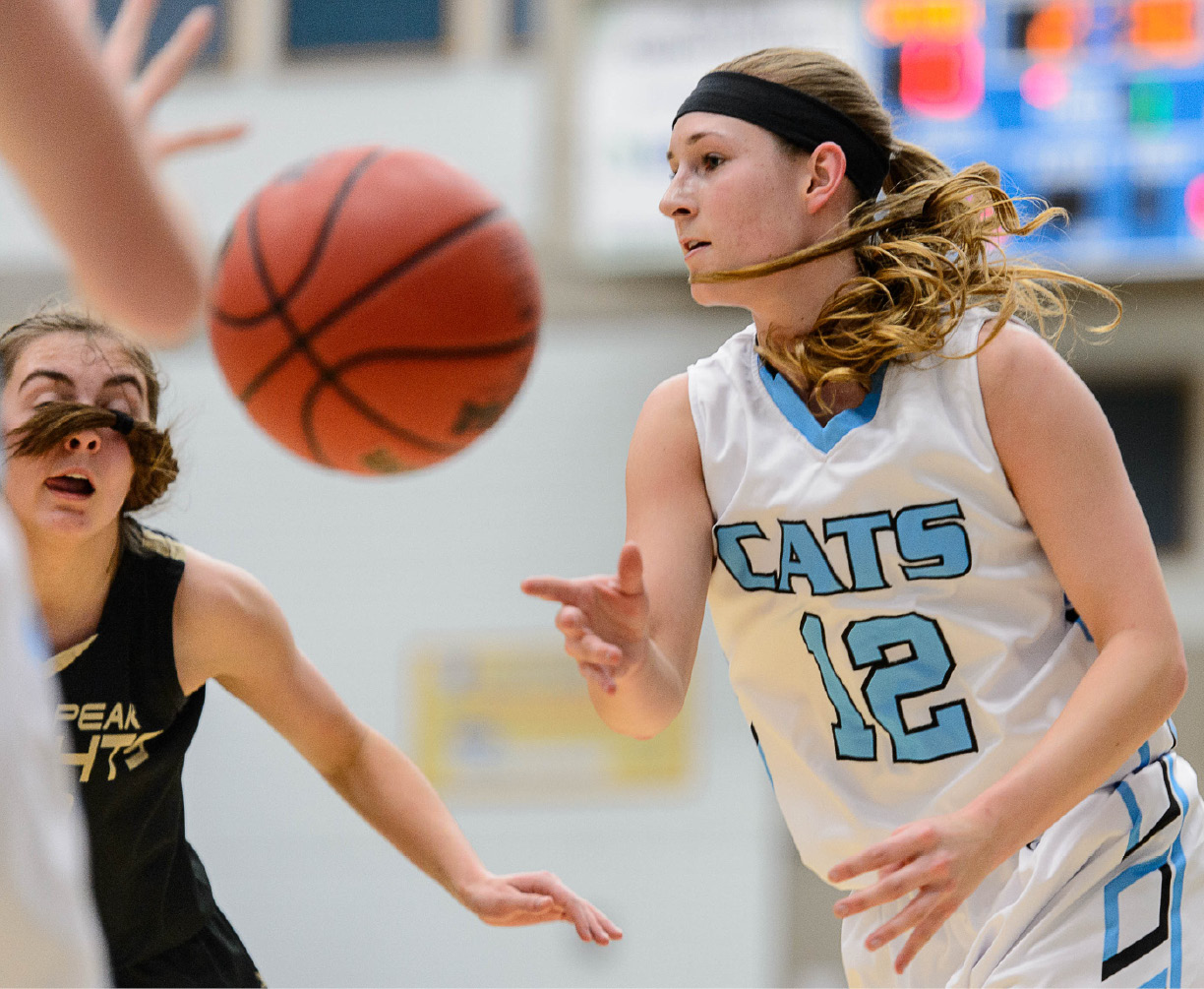 Carlsen helped the Bobcats into the 5A title game in their first year in that classification. In addition to her scoring and rebounding, she was a model of efficiency, shooting 46 percent from the floor and 84 percent from the free-throw line. "Kaylee is a great all-around team player," said Sky View coach Vanessa Hall. "She is able to do so many little things for us that made a difference in games. She is such a versatile player. Not only can she shoot from the outside, but she is able to put the ball on the floor and get to the basket. She is great at anticipating the pass and using her athleticism to get steals and make plays."
Shirsten Wissinger
Copper Hills | Senior | 5-foot-7 | 19.6 points | 2.9 rebounds | 2.1 steals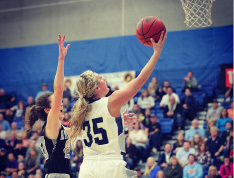 Wissinger, who has committed to play for Salt Lake Community College next year, was one of the state's top guards, as she led the Grizzlies to perhaps the most memorable season in the program's in history. Their only loss was in overtime to eventual state champion Layton in the semifinals. "Shirsten is a threat to score from anywhere on the court," said Copper Hills coach Ben Morley. "She can beat you in so many ways. She is a jump shooter, can finish at the basket off a dribble-drive, or get to the free-throw line. She has excellent strength and body control, which allows her to create shots for herself where others can't."
Liz Eaton
Maple Mountain | Senior | 5-foot-10 | 28.0 points | 12.0 rebounds | 3.9 steals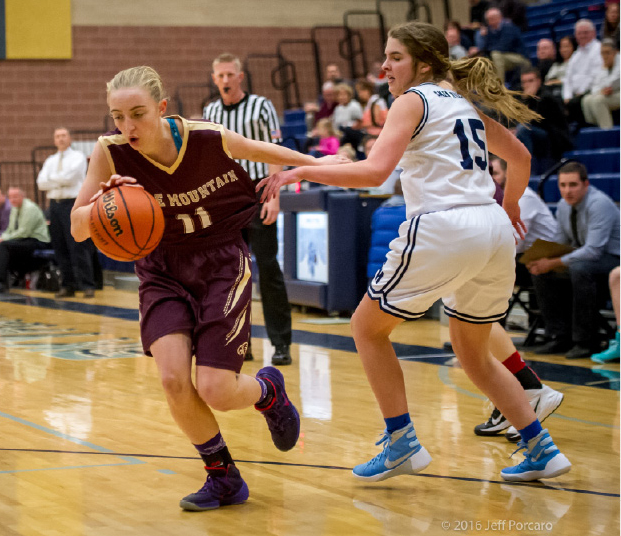 Eaton was the state's leading scorer before a torn ACL late in the season sidelined her. The knee injury perhaps best demonstrated her value, as a team that had been neck-and-neck with Bountiful all season lost three of its last five games and went out in the first round of the state tourney without her. The three-year starter is a BYU commit and led her team in both scoring and rebounding during those years. "Liz has a fantastic work ethic and pushed herself and the other players throughout her career," said coach Cory Green. "We are looking forward to watching her succeed at the next level."