---
Last week's Twilight headliner Divine Fits streaming new album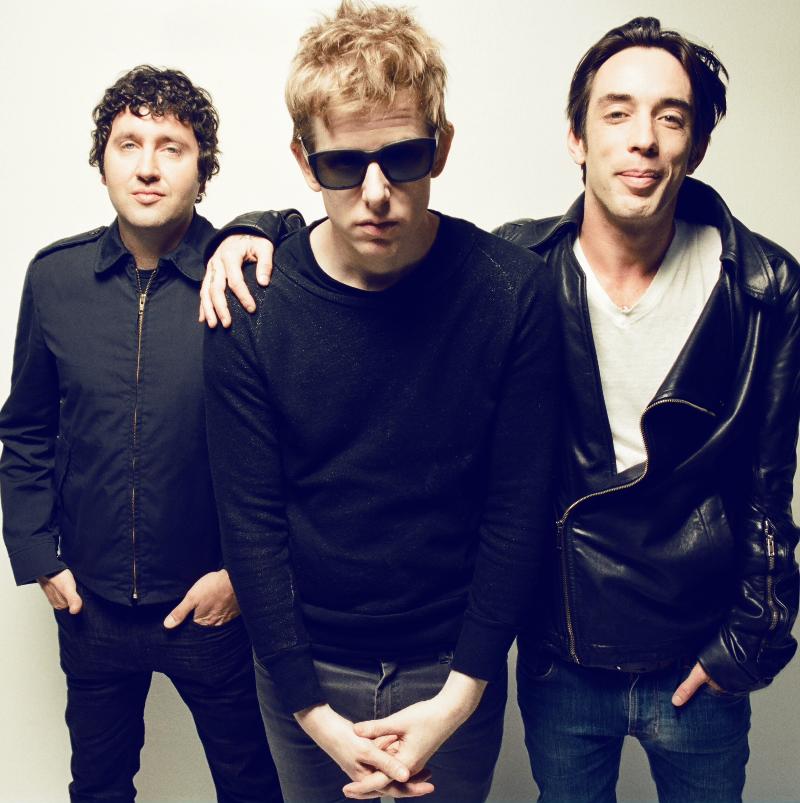 NPR's series "First Listen" has just unveiled a full-length stream of "A Thing Called Divine Fits," the debut album from Divine Fits, out August 28.
The band featuring Spoon's Britt Daniel headlined last week's Twilight Concert and drew more than 10,000 to Pioneer Park.
Go to http://www.npr.org/series/98679384/first-listen to hear the stream. Yeasayer's new album is also streaming; they will be in Utah on Aug. 27.
---
© Copyright 2014 The Salt Lake Tribune. All rights reserved. This material may not be published, broadcast, rewritten or redistributed.