---
Octappella performs free tonight near Temple Square.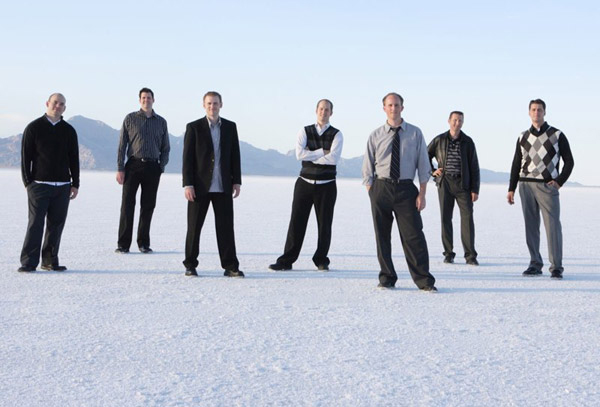 Octappella, an a cappella recording group, will perform tonight near Temple Square.
When • Tuesday, Aug. 14, at 7:30 p.m.
Where • Brigham Young Historic Park, 50 W. North Temple, Salt Lake City
Tickets • Free
Check them out: http://www.youtube.com/watch?v=vgqk1yFf6Xs
---
© Copyright 2014 The Salt Lake Tribune. All rights reserved. This material may not be published, broadcast, rewritten or redistributed.