---
Song of the Day: The Script's 'Breakeven'; band coming to Utah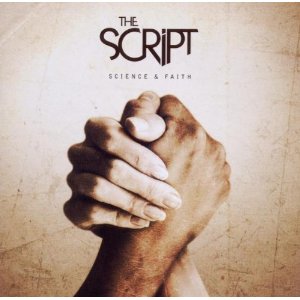 Just announced: The Script will perform a the Rail Event Center on Oct. 22.
The Script is the Dublin-based pop-rock band with their current new single, "Hall Of Fame," featuring will.i.am, coming off of their forthcoming release, "#3," out October 9.
In 2011, The Script's frontman Danny O'Donoghue joined Jessie J, Tom Jones and will.i.am as a judge on BBC's inaugural season of "The Voice UK."

"#3" follows up The Script's "Science & Faith" album, which rocketed to No. 3 on Billboard's Top 200 based on the strength of their platinum selling single, "Breakeven": http://www.youtube.com/watch?v=MzCLLHscMOw
---
© Copyright 2014 The Salt Lake Tribune. All rights reserved. This material may not be published, broadcast, rewritten or redistributed.