---
Dead Sara slated to perform at X96's Big Ass Show at The Gallivan Canter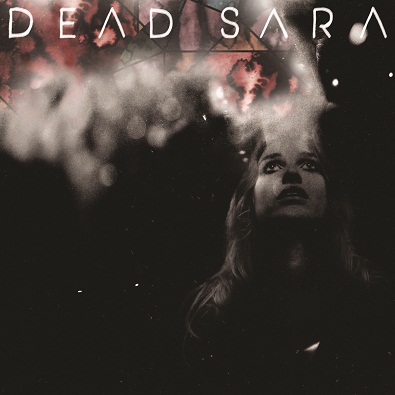 On Sept. 29 X96 will hold its annual Big Ass Show at The Gallivan Canter, and Dead Sara will be performing at the show after touring all summer with Utah band Neon Trees and The Offspring, it has just been announced.
The list of all acts hasn't been announced, but you can win VIP tickets to the show by going to http://www.x96.com/content.php?id=135
Dead Sara has been attracting buzz for its high-octane live performances on The Vans Warped Tour earlier this summer.

Revolver saysL "the buzz around LA-based hard-rock outfit Dead Sara is reaching fever pitch" and indeed it is.

Dead Sara is led by the dynamic duo of two talented young women, singer Emily Armstrong and guitarist Siouxsie Medley. The band is rounded out by bassist Chris Null and drummer Sean Friday.
---
© Copyright 2014 The Salt Lake Tribune. All rights reserved. This material may not be published, broadcast, rewritten or redistributed.