---
Louie Anderson headlines Wiseguys this Saturday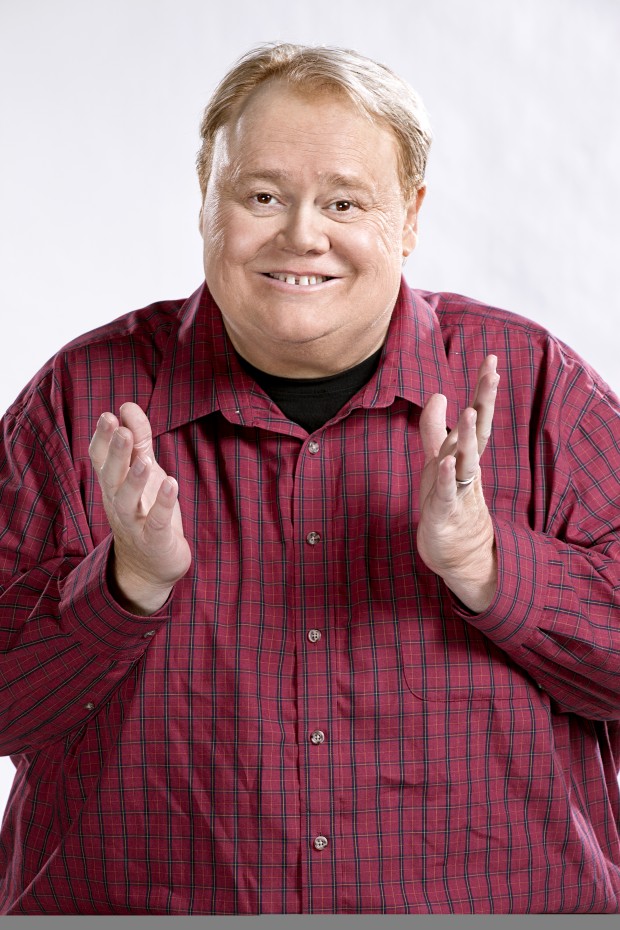 Louie Anderson performs in Utah this weekend.

The veteran comic and Las Vegas draw Louie Anderson remembered the first time he performed stand-up in Utah. The venue was the basement of a shop called The Rolling Scone in Provo, and he thought to himself, "These people are so happy." Then he realized it was probably because he was clean. In a phone interview, Anderson said he always strove to write material that the whole family could listen to together — something his famously dysfunctional family never did. "Comedy is a way to make it right," he said. Anderson said his first appearance on Johnny Carson's late-night show was the equivalent today of winning "American Idol"; as soon as he was done with the brief bit on TV, his income shot up from $100 a week to a $1,000 a night. "Ultimately, I enjoy stand-up with gratitude," he said.
When • Saturday at 7 and 9 p.m.
Where • Wiseguys West Valley City, 2194 W. 3500 South
Tickets • $25 at www.wiseguyscomedy.com
---
© Copyright 2014 The Salt Lake Tribune. All rights reserved. This material may not be published, broadcast, rewritten or redistributed.