---
Enter Graywhale contest to win Primus tickets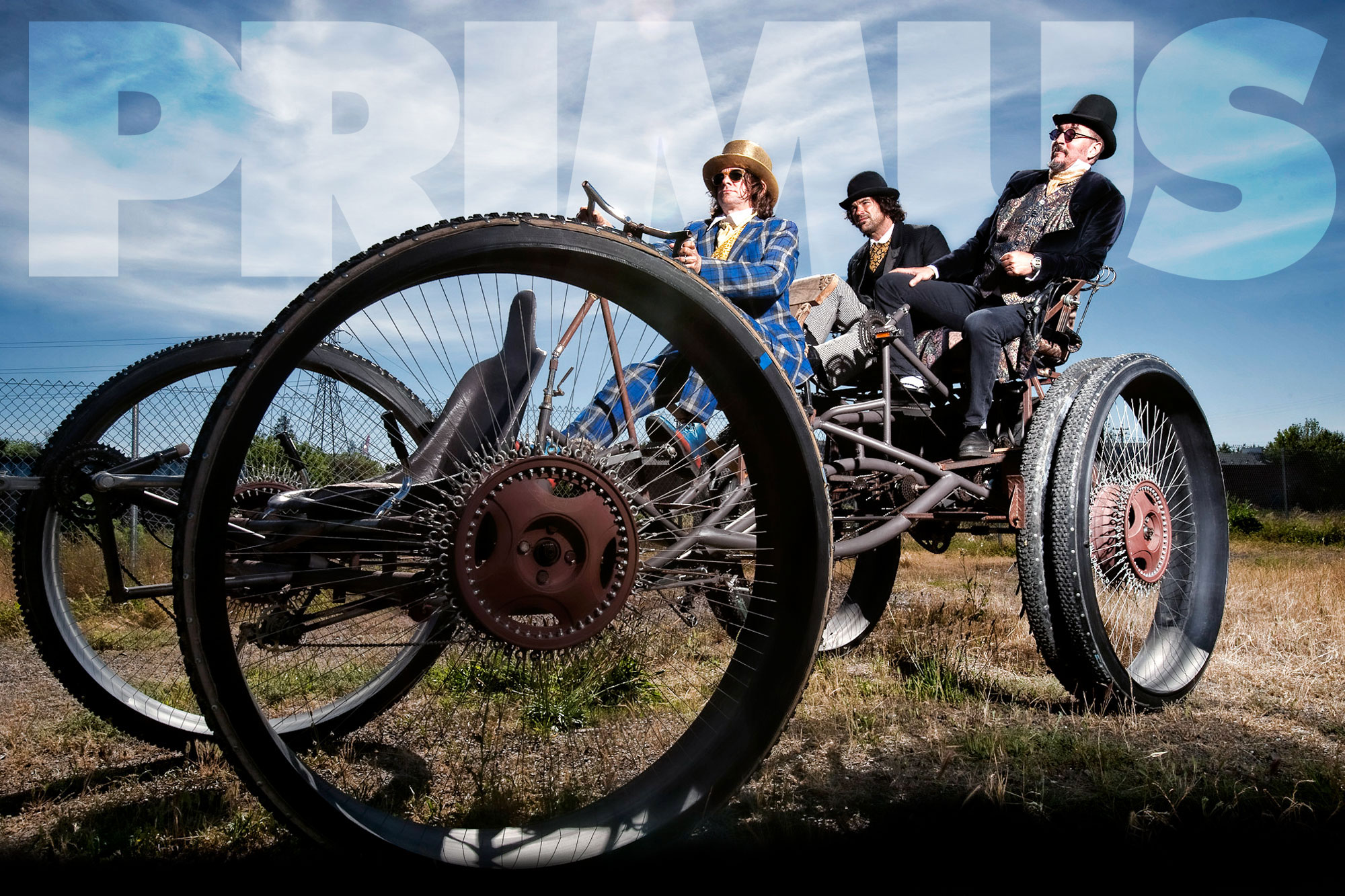 Graywhale is giving away a pair of tickets to the Primus show at The Rail Event Center on June 19.
As long as you are 21 or over, text GWprimus, followed by your full name, to 88588.
---
© Copyright 2014 The Salt Lake Tribune. All rights reserved. This material may not be published, broadcast, rewritten or redistributed.