---
Sundance film "This Must Be The Place" stars Bono's daughter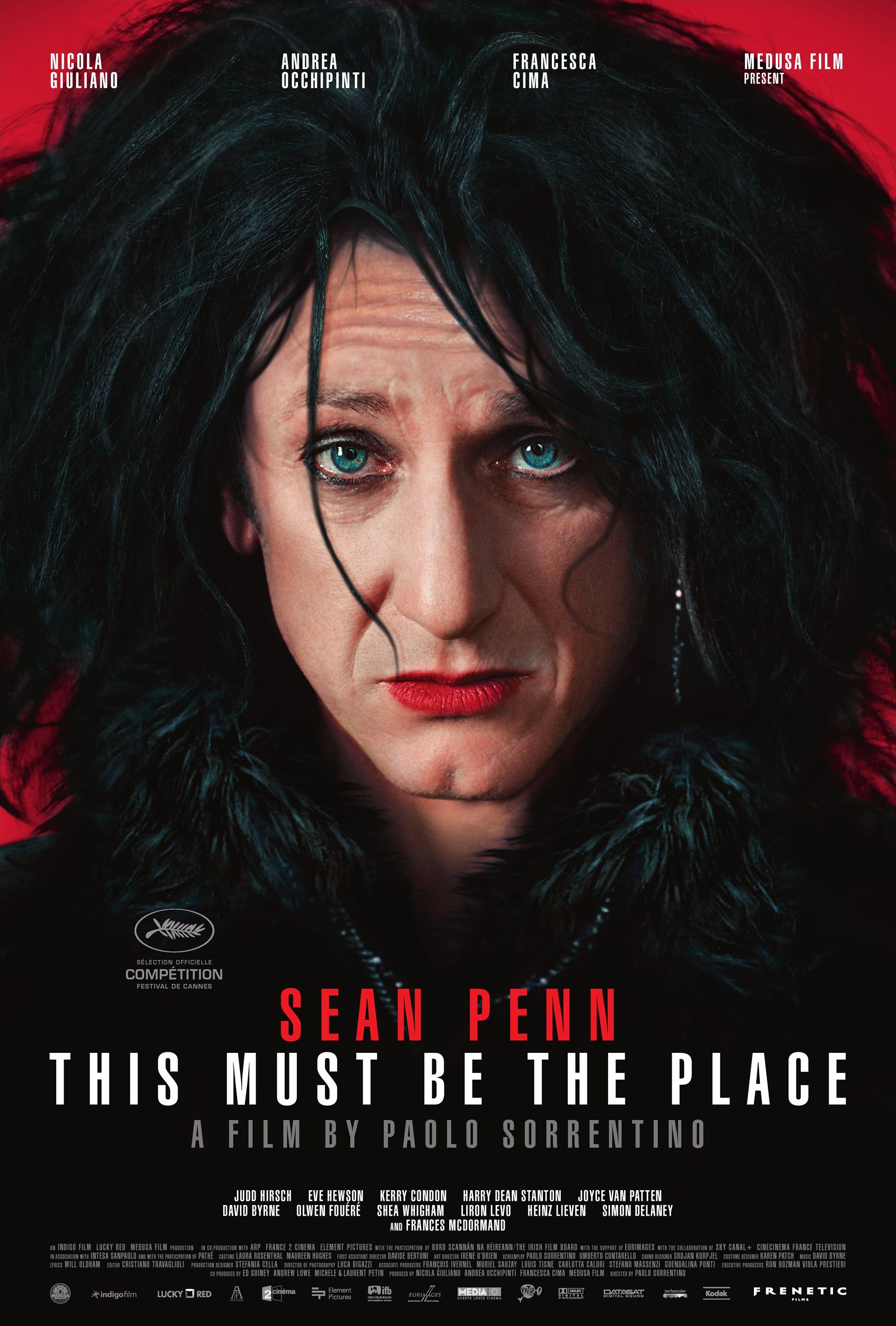 One of the more intriguing films to screen at Sundance this year is "This Must Be the Place," which is NOT about Brigham Young and the Mormon pioneers.
Instead, it is a Sean Penn-starring film that is billed as the story of "A bored, retired rock star sets out to find his father's executioner, an ex-Nazi war criminal who is a refugee in the U.S."
Trivia: The female lead is Eve Hewson, Bono's daughter.
---
© Copyright 2014 The Salt Lake Tribune. All rights reserved. This material may not be published, broadcast, rewritten or redistributed.