---
See trailer for Sundance's LCD Soundsystem film, "Shut Up and Play the Hits," here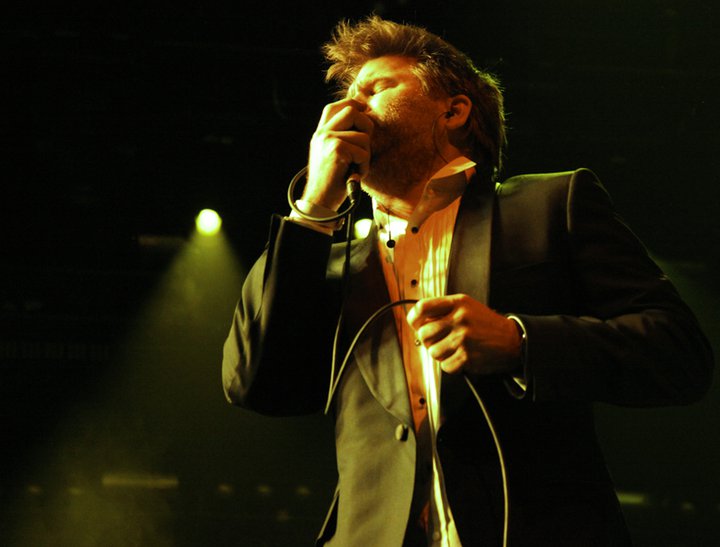 The trailer for the LCD Soundsystem film, "Shut Up and Play the Hits," has just been unveiled, and here it is:
http://shutupandplaythehits.com/
The film will debut at the Sundance Film Festival, and an interview I conducted with the two directors of the film will run in the Tribune within the next few weeks.
---
© Copyright 2014 The Salt Lake Tribune. All rights reserved. This material may not be published, broadcast, rewritten or redistributed.