With 1,100 exhibitors, the Outdoor Retailer Winter Market is like a megalopolis of gear merchants. Here is a sampling of new and upcoming outdoor products on display this week at the Salt Palace Convention Center.
•Patrol 35 ski backpack by Mystery Ranch, $279
One of the better features of this backpack is zip-off body panel, giving full vertical access to the pack's main compartment. Not only does this eliminate the need to unearth stacked gear from the top opening, it allows you to access it while keeping the body panel and straps out of the snow. The yoke system for the harness is fully adjustable, the hip belt is contoured to the back, and a soft, fabric goggles case is sewn into the top.

•Avatech Scope Poles with snow layer sensor probe, $499, and Mountain Hub app, free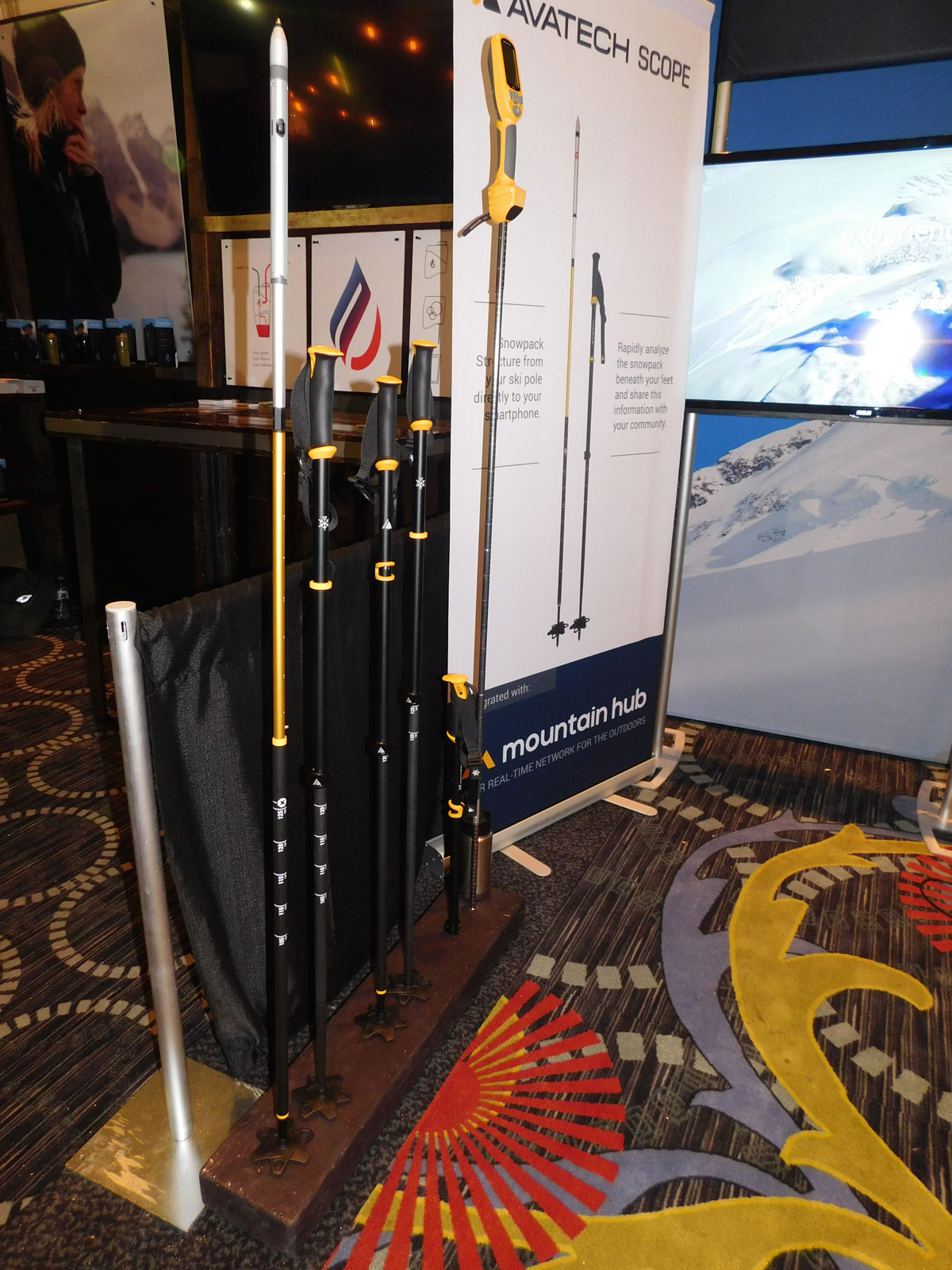 These ski poles, by Park City-based Avatech, probably are the most interesting local product release I saw at the Winter Market. The pole telescopes into a probe with a sensor that measures the hardness of snow layers at various depths and sends its readings to the skier's phone. Avatech stresses that the sensor should supplement — not replace — snow pits for a firsthand view of the snow layers. But readings can confirm pit findings and avalanche forecasts with a quick plunge of the stick and add to the available data in backcountry decision-making. The readings are transmitted to the Mountain Hub app, which collects and maps from multiple users not just sensor readings, but also written reports, video and photos from trips. Mountain Hub originated as a winter reporting app, but users now can add information about routes and trail conditions for hiking and mountain biking in summer. The sensor does add to the weight of the ski pole but is removable and can be carried in your pack.

•PhD Hunt Sock by Smartwool, $23.95 - $29.95
The PhD Hunt Sock is tailor-made for hunters, with extra padding around the balls of the feet and a long "Achilles pad" that wraps around the sides of the tendon, protecting the back of the wearer's ankle during long stretches in a crouched position. Smartwool fine-tuned the sock's elasticity from its earlier hunters' socks, with tighter bands holding the merino-nylon mix close around the arch of the foot, preventing bunching and binding. The socks come in three levels of thickness and two lengths.

•Hand Out Kids Sport Glove and Mitten, $40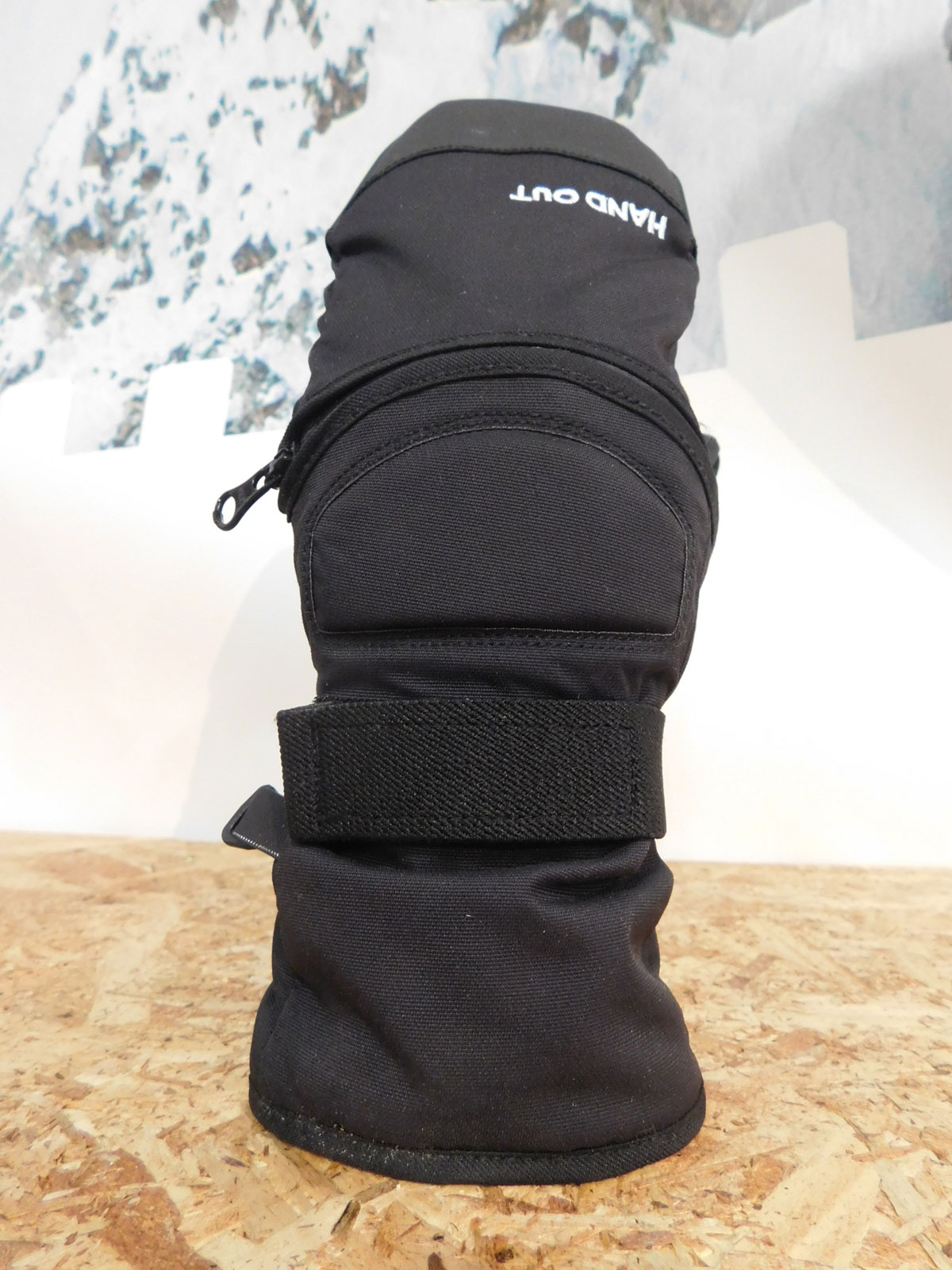 The Sandy company, of TV's "Shark Tank" fame, is introducing a kids' line of its zip-out gloves and mittens. Like the adult versions, a back zipper allows wearers to free their fingers without removing the whole glove, which allows less heat to escape. Sizes run from XS to XL (roughly ages 5 through 12) and come in an array of zipper colors.








•Infuze flavor infuser for hydration packs, $45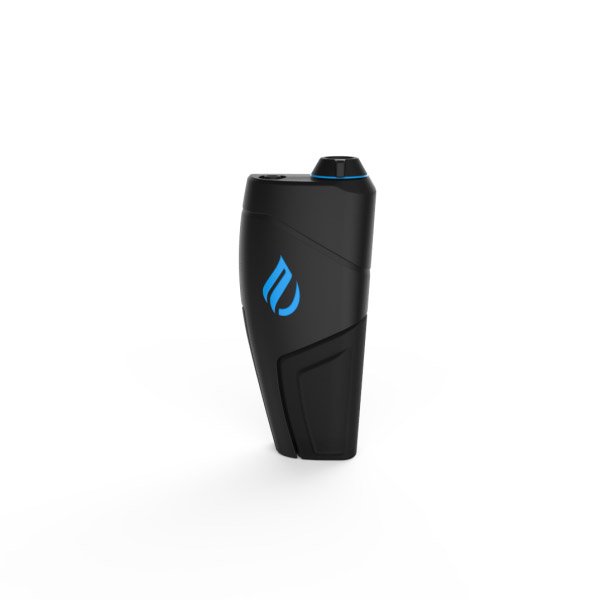 If you like to flavor your water but don't like the taste to linger in your hydration pack, this Logan-based company may have the solution. Infuze is a device that attaches to the hose on the hydration pack, allowing water flavoring to be added before the water reaches your mouth — but without contaminating the whole pack. Extra cartridges cost $7 and can be traded out.





•Veloz running pack by Cotopaxi, $129.95 - $149.95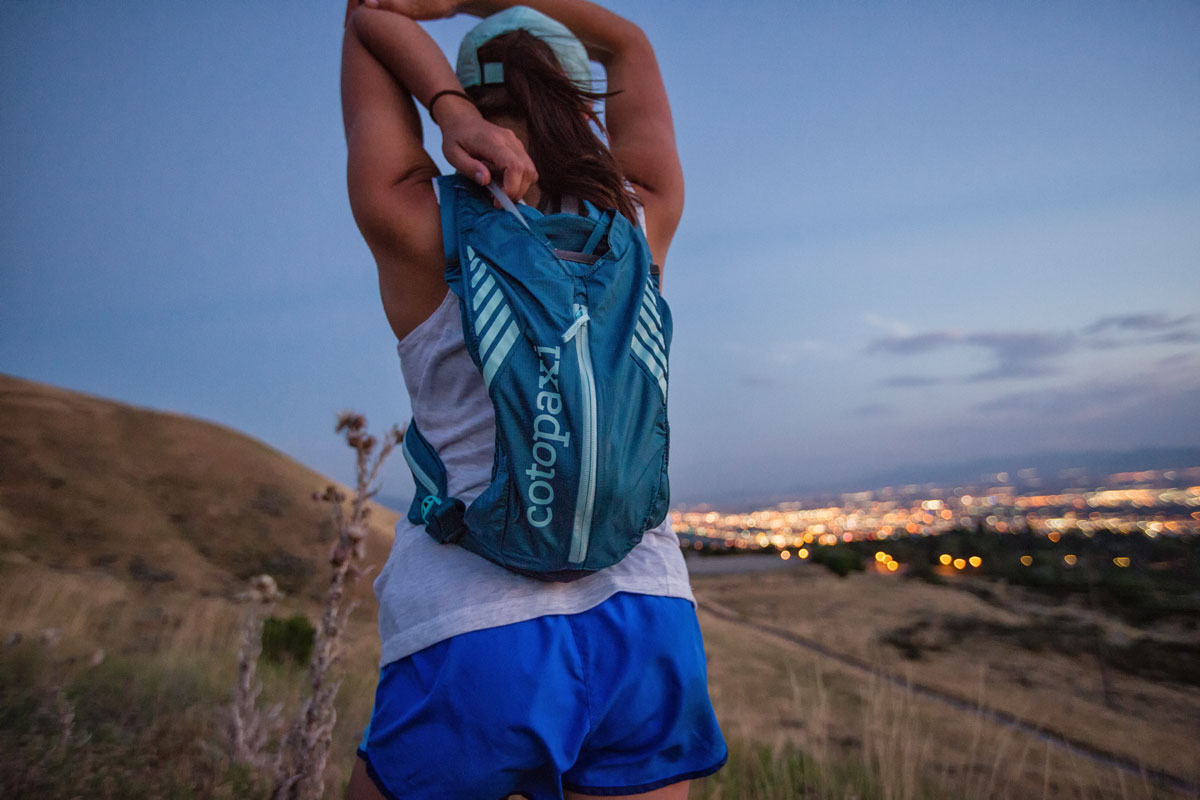 The Salt Lake City retailer will launch its running backpack later this month on Kickstarter. The X-shaped harness eliminates a hip belt, and the zippered pockets keep valuables close to the vest. The pack comes in two sizes: 3 liters and 6 liters.




•Telemark Tech System binding, $469, or kit, $199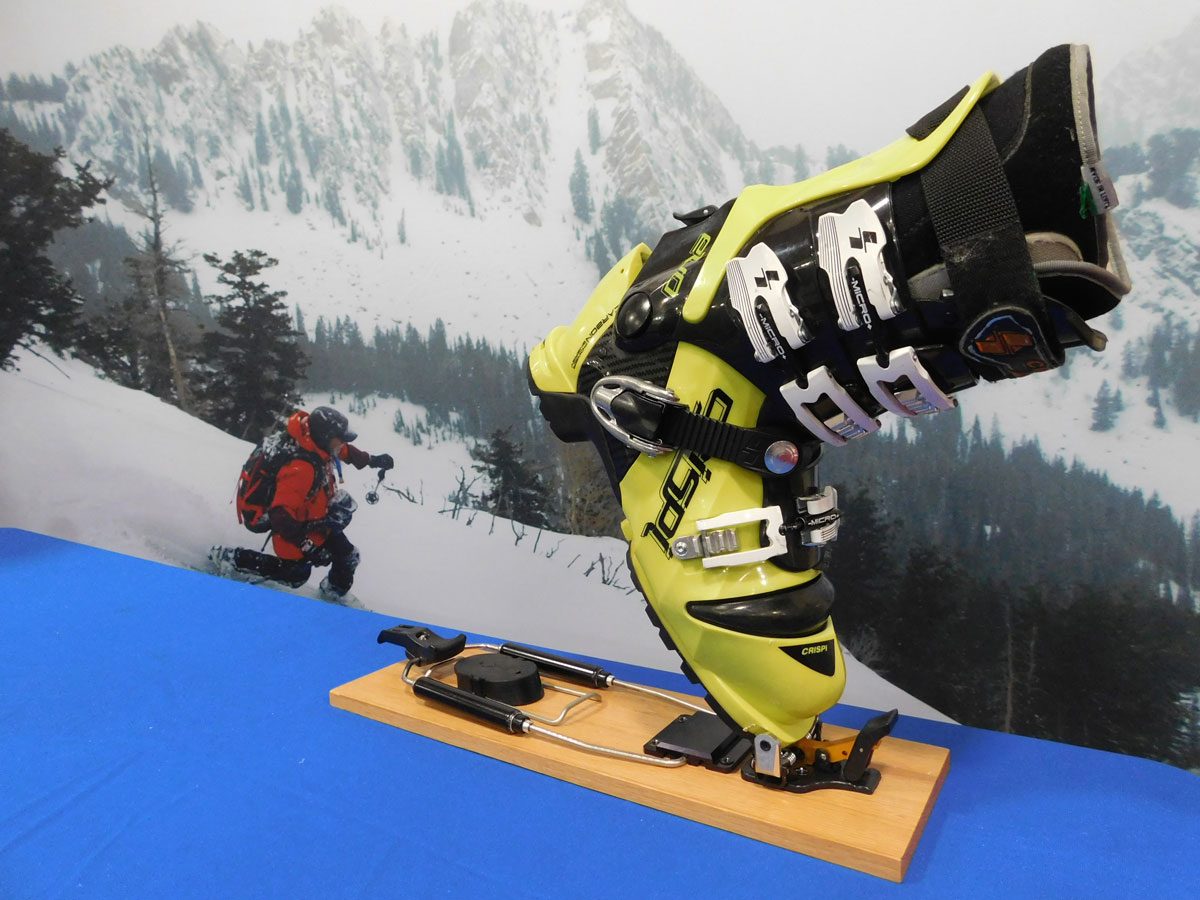 This Salt Lake City company produces a telemark ski binding that uses a tech toe piece: metal pins that fit into holes on the sides of the boot toe and hinge the boot to the ski, a la Dynafit. This makes for efficient touring because it leaves the heel of the boot truly free of resistance and is a pound or so lighter than most bindings that attach to the heel. The company sells an entire binding or a kit that can be integrated with your alpine tech toe piece. The product is not new for 2017, but it's worth mentioning because more tele boots are being made compatible with tech bindings.

•Gluten-free waffle in Organic Wildflower Honey by Honey Stinger, $23.84 for 16 waffles
Honey Stinger's line of sports snacks is adding to its gluten-free selection. The wildflower honey flavor is the newest release; it is almost identical to the original honey-flavored waffle, the one with gluten. The company will also be releasing gluten-free waffles in chocolate mint and vanilla-chocolate.

•Citysafe CX, high-security convertible backpack and handbag by Pacsafe, $99.95
The need for elaborate security in bags may not be immediately evident if you're staying on trails close to home. But some adventures involve visiting places where pickpockets and purse snatchers can quickly lighten a traveler's load. The Citysafe CX is a women's small backpack with an internal metal mesh "slashguard" and lockable zipper. It can be folded into a handbag with a shoulder strap.

•DPS Alchemist ski construction, multiple ski shapes, $1,299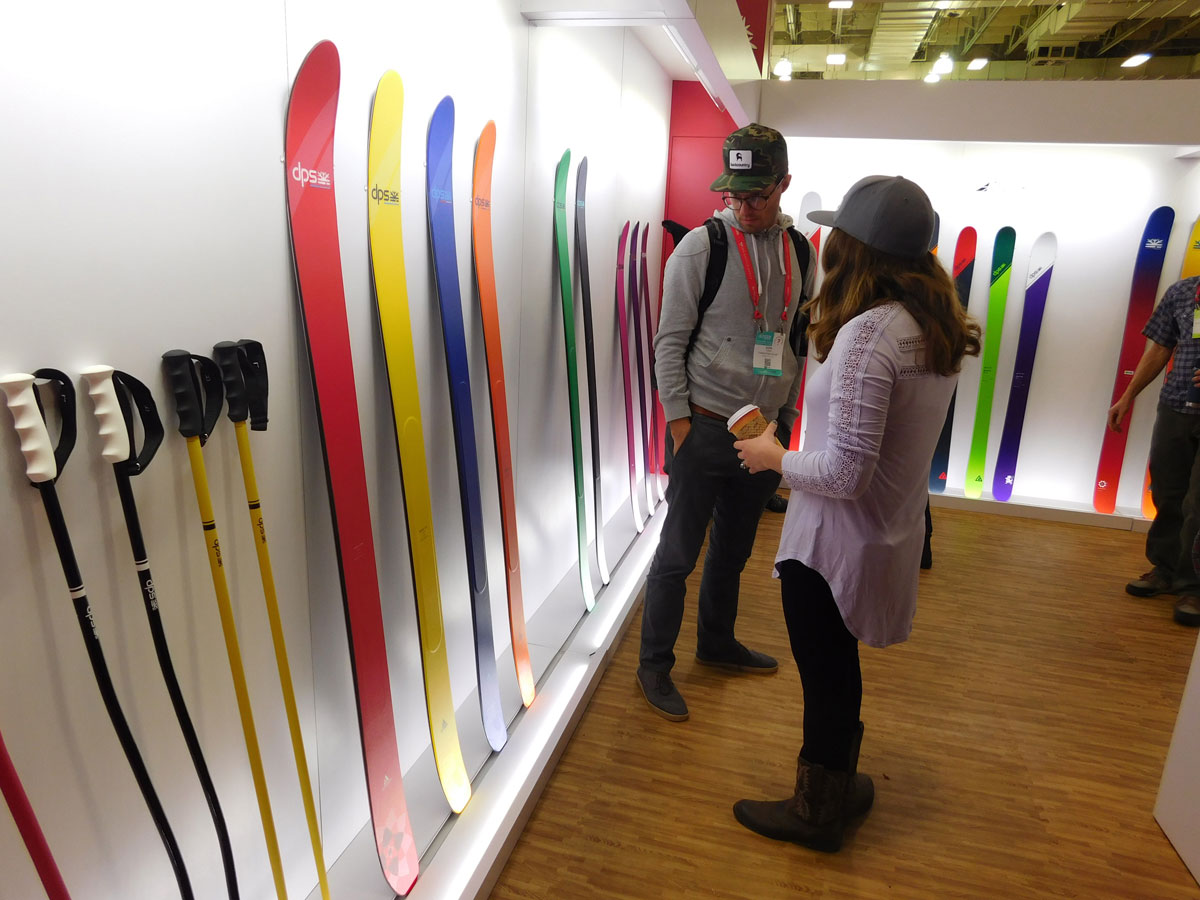 Salt Lake City's DPS has modified its carbon skis with added damping materials that swallow some of the vibration or "chatter" that a stiff, light ski can produce — but preserve its resistance to torsion. The skis also have a more finished sidecut and reinforced binding plates. Men's and women's skis each come in three shapes for various uses, with a range of underfoot widths for each men's option.


•Voile Speed Rail split-board binding, $375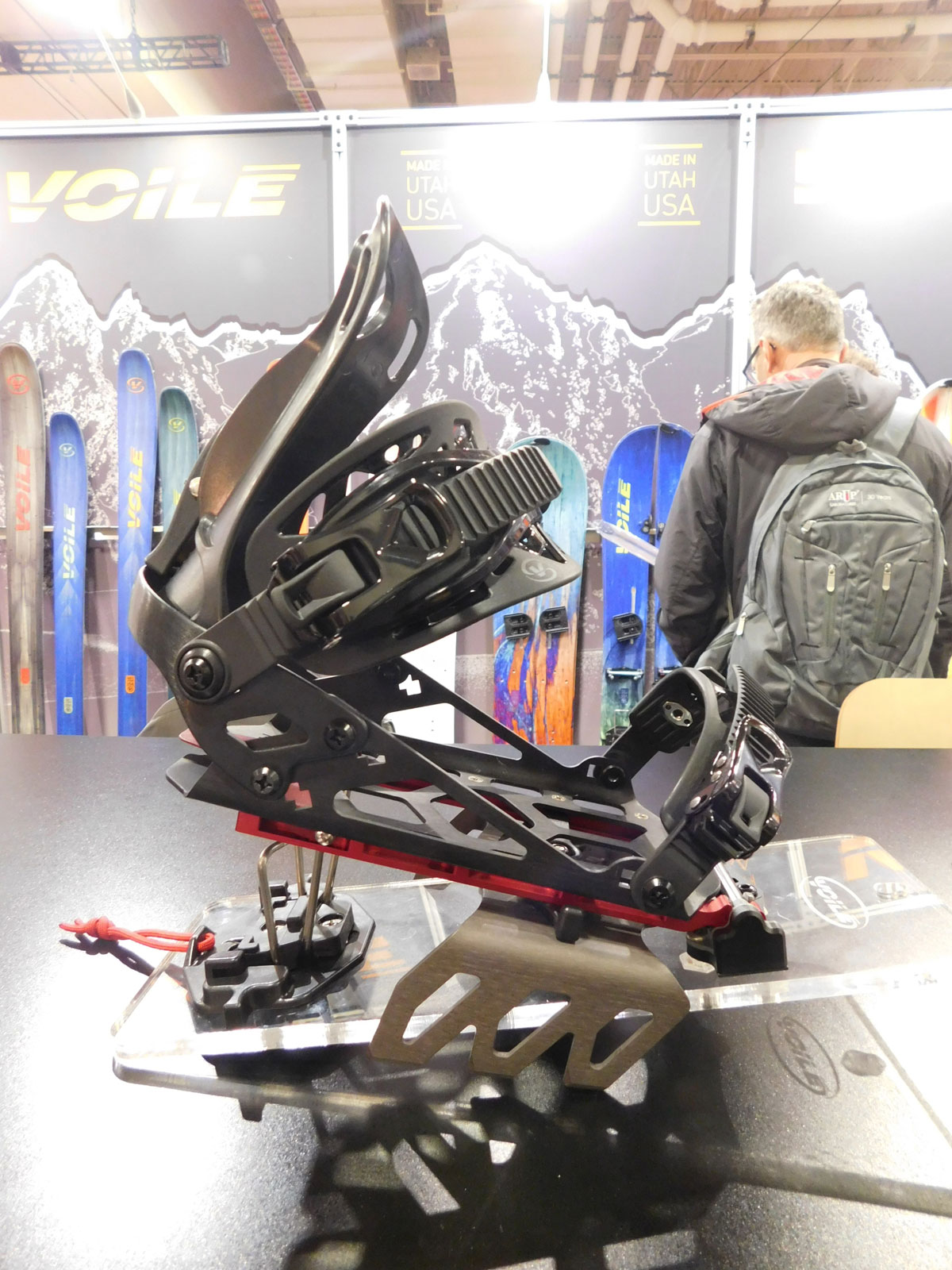 The Salt Lake City company's newest binding for split-board touring has upgrades allowing a faster transition from touring to riding. The binding hooks onto a fixed rod, eliminating the need to fiddle with an inserted pin, and a lever shifts the binding to high-back riding mode with a flip of a switch. A crampon can be affixed and slides into two positions, one resting on the board and the other attached to the binding. Next year's model will include a heel lock-down mechanism for more stability when touring over downward slopes.

— Erin Alberty

ealberty@sltrib.com

Twitter: @erinalberty